The Untold Truth of 'Got7' Member – Choi Young-jae
Who is Choi Young-jae?
Choi Young-jae was born on 17 September 1996, in Mokpo, South Korea. He is a singer, songwriter, and dancer, best known for being a member of the K-pop boy band Got7, in which he performs under the stage name Youngjae. He is the group's main vocalist, releasing many music projects with them as well as a few solo projects.
The Wealth of Choi Young-jae
As of early-2020, Choi Young-jae has a net worth estimated to be over $1 million, earned through a successful career in the music industry.
He's been active with Got7 since 2014, and has also collaborated with numerous artists during his career.
Early Life, Education, and Career Beginnings
At a young age, Youngjae was highly interested in music and attended a local music school in Mokpo as a middle schooler. During this time, JYP Entertainment – one of the biggest entertainment companies in the country – held a closed audition at the school. He was successful in the audition, leading him to become a trainee of JYP.
The company is responsible for the creation of several popular acts, including Twice, 2PM, and JJ Project. They also previously managed Wonder Girls, Miss A, and 2AM.
After just a month of training, he was chosen to become a member of a new boy group project, but due to lengthy preparations, he continued training for the next six months. He later attended the Korean Arts High School in Seoul, and then enrolled at Seokyon University to study theatre and film.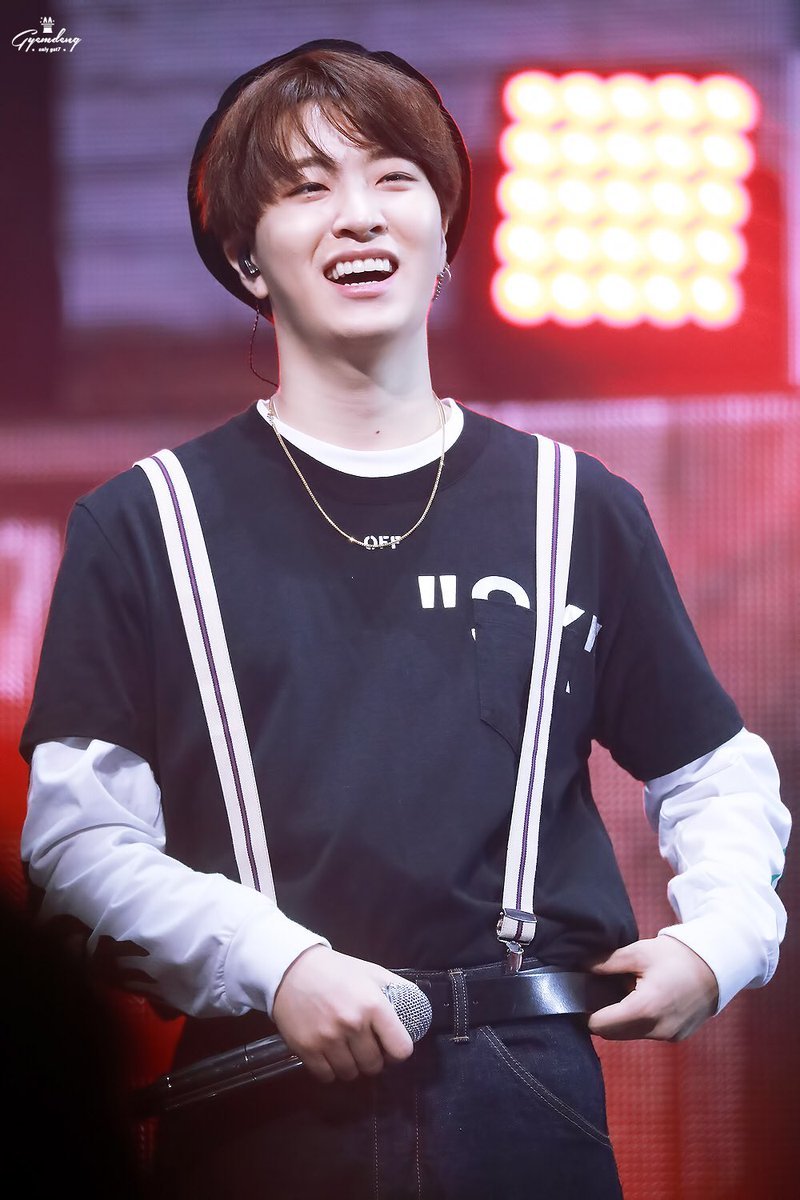 However, due to schedule conflicts, he decided to move to Daekyeung University, to study as a part of their modeling department. He made his debut with the new boy band Got7 as their main vocalist.
Success with Got7
Members of Got7 came from different parts of the world where JYP had held auditions to find potential talents. He was the final member to be introduced to the group, but had the shortest stint as a trainee among them. The debut of Got7 made it JYP's first boy group since the introduction of 2PM in 2008.
They were marketed as a hip-hop group which incorporated b-boy dances and martial arts into their routines, gaining attention for their acrobatic dances. Their first release was "Got It?", which reached the top of the Billboard World Albums Chart.
In 2015, they received the New Artist Award at the Golden Disc Awards and the Seoul Music Awards. They also began releasing Japanese singles, catering to their fan base in that country. The following year, they worked on their first Japanese studio album called "Moriagatteyo".
They also became clothing ambassadors for NBA Style Korea alongside label-mate Twice, and continued to gain endorsement offers from various companies. Later in 2016, they held their first solo concert, then released their second studio album – "Flight Log: Turbulence" –  reached the top of the Billboard World Albums Chart. They also released their first Japanese extended play (EP) called "Hey Yah".
Recent Work with Got7
In 2017, Got7 released its finale for the "Flight Log" trilogy with "Flight Log: Arrival", and topped the Gaon Albums Chart.
They then worked on their seventh EP called "7 for 7" which now featured tracks from Youngjae, who was also credited as a songwriter under the name Ars. They followed it up with a Japanese EP "Turn Up". In 2018, they were named an honorary ambassador for the Korea National Fire Agency, and then released "Eyes on You". They went on a world tour to promote their music, performing in Asia, Europe, South and North America.
Later in the year, they released their third studio album called "Present: You", which contained the title track chart-topping single "Lullaby".
Pictures of Got7 Choi Youngjae to brighten your day! ?@GOT7Official #got7 #ChoiYoungjae #Youngjae pic.twitter.com/JKsT7F3y0j

— Sabina (@MsBinaShares) February 17, 2020
In 2019, they released their third Japanese EP "I Won't Let You Go", which reached the top of the Japanese Oricon Daily Album Chart, holding the position for a entire week. They also released their ninth EP called "Spinning Top: Between Security & Insecurity". One of their latest releases is their 10th EP "Call My Name" in late-2019.
Personal Life
It is known that Youngjae is single, and is very busy with his work with Got7 leaving him little in time to pursue long-term relationships.
If he would have a relationship, it would be someone whom he feels a natural attraction to. Many of Got7's members call him a genius due to his natural talent. He knows how to speak both Korean and Japanese, and spends a lot of time improving his skills, with a belief that he should practice and improve as much as he sleeps.
He has two tattoos on his upper arm, one of which is a ribbon commemorating the sinking of the boat Sewol MV. He owns a dog named Coco.