The Untold Truth of TXT Member – Yeonjun
Who is Yeonjun?
Choi Yeon-jun was born on 13 September 1999, in Seongnam City, Gyeonggi-do, South Korea, and is a singer as well as a rapper, best known for being a member of the K-pop boy band TXT under Big Hit Entertainment. The group gained a lot of attention in 2019, as they won numerous awards as one of the newest artists in the South Korean music industry.
The Riches of Yeonjun
As of early-2020, Yeonjun has a net worth estimated to be over $200,000, earned through a successful career in the music industry.
He's worked on numerous music releases with TXT, and has traveled to several countries to perform.
Early Life and Career Beginnings
Since he was a child Yeonjun wanted to become a K-pop star, and he began developing his skills in dance as well as in singing. He began auditioning for the many known entertainment companies in South Korea, eventually succeeding with Big Hit Entertainment, known for managing groups such as BTS and GFriend under their subsidiary label Source Music.
Big Hit was planning on a new boy band project in 2017, and he was one of the first to be on board the project, and the first to be introduced among all the members. Their formation was met with a lot of excitement, as this was the first new boy band from the label since the success of BTS. The name TXT was later revealed – an acronym meaning Tomorrow X Together and which the group prefers to be called; the band aspires to build a new tomorrow with their formation as evident with their name.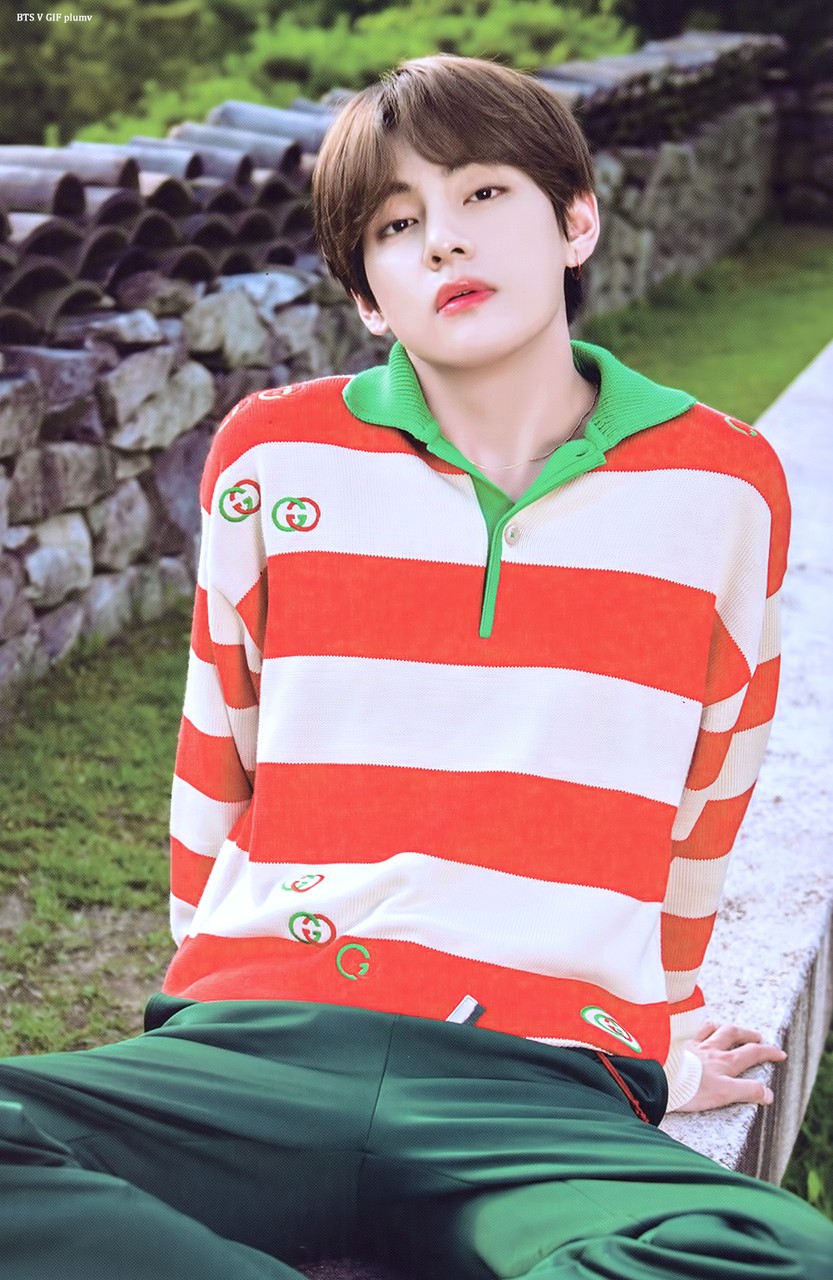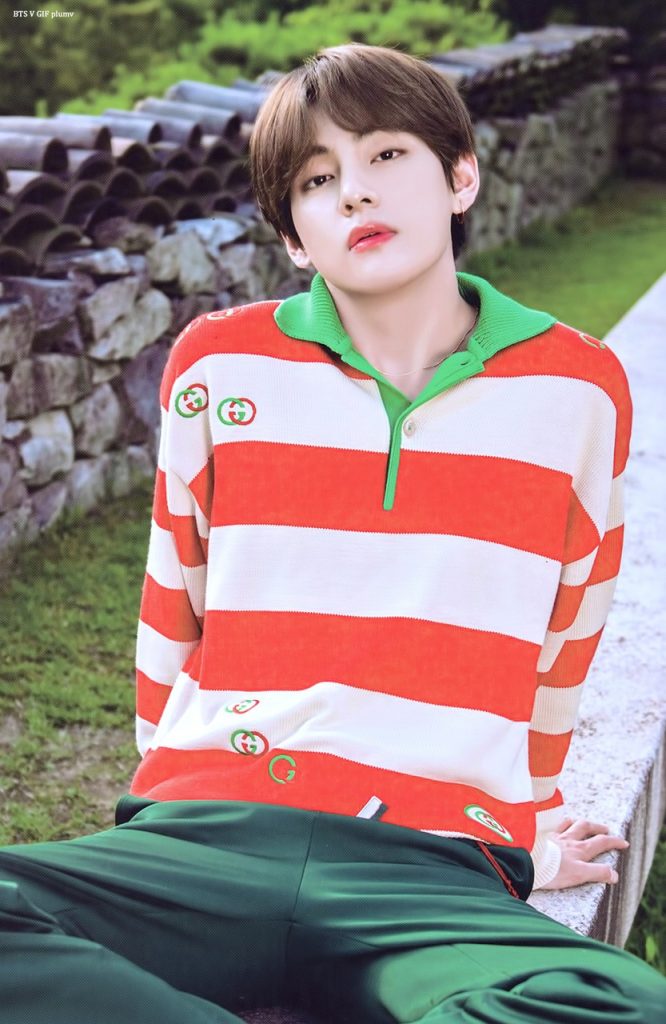 After their introduction in 2019, numerous introductory videos were released online.
Debut of TXT and Rise to Fame
TXT made their debut through Mnet, and released their first extended play (EP) shortly after, called "The Dream Chapter: Star". They held their debut showcase at the Yes24 Live Hall and released a music video of their lead single "Crown" which broke the record for most views for a boy group K-pop debut music video. The album proved successful, moving to the top of the Gaon Album Chart, Billboard World Digital Songs Chart, and Billboard World Albums Chart.
They quickly attracted international attention too, gaining fans in such as Japan and the US.
The group was also featured on "GQ" magazine as one of the game-changers in K-pop. A few months later they went on their first international tour, focused in the US, performing in cities such as Atlanta, Los Angeles, New York, Chicago, Dallas and Orlando, which were quickly sold out. They then performed in two fashion festivals in Japan, appearing during the Kansai Collection Autumn/Winter 2019 and the Tokyo Girls Collection Autumn/Winter 2019.
This made them the first Korean artist to perform at both events within the same season.
Recent Work with TXT
The group received their first nomination for an MTV Video Music Award in the Best K-pop category. A few months later, they began working on a new album, but one of their members – Soobin – caught the pink eye, while another member Yeonjun was having problems with his back. This led to more delays, as two other members of TXT were also hit with the pink eye.
The release was eventually completed later in the year, their first studio album called "The Dream Chapter: Magic", noted for influences of various popular genres. Its lead single called "9 and Three Quarters (Run Away)" was also released.
The album was another success, selling over 120,000 sales during its first week, and was also at the top of the Gaon Album Chart. Four songs from the album reached the Billboard World Digital Songs chart, and Billboard also named their single as one of the best K-pop songs of the year.
#yeonjun: you're so done pic.twitter.com/13wo5DyXVF

— ًanouk ? (@yeonjunrules) February 13, 2020
By the end of the year, they had won numerous awards, including at the Asia Artist, Golden Disc, Melon Music, Gaon Chart Music, and Mnet Asian Music Awards. In 2020, they began their foray into the Japanese market, releasing Japanese versions of several of their most popular songs.
Personal Life
Yeonjun is single, still focused on developing his career in TXT and not really into looking for a long-term partner yet. For most of his youth, he has been named as one of the top trainees of his batch, reaching the top in rankings of singing, rap, and dance.
He is also one of the most popular members of TXT, reaching trending status just after his introduction, which eventually reached over a million views.
He enjoys music from their predecessor BTS.
He loves eating fruits.
His favorite character is Doraemon.
He keeps up to date when it comes to the latest fashion trends.