Todd Chrisley's Wiki: Net Worth, Children, First Wife, Family, Wife Julie Chrisley, Parents
• Michael Todd Chrisley is a real estate mogul and reality television personality.
• He has an estimated net worth of over $2 million.
• He founded Chrisley Asset Management and Chrisley & Company.
• He is the star of the USA Network show "Chrisley Knows Best", which follows his family life.
• He is married to Julie Chrisley and they have three children.
Who is Todd Chrisley?
Michael Todd Chrisley was born on 6 April 1969, in Georgia, USA, and is a real estate mogul as well as a reality television personality, best known for being one of the stars of the show "Chrisley Knows Best" which airs on the USA Network. He is the owner of Chrisley & Company, which dabbles in numerous industries.
https://www.instagram.com/p/BmtdWLJBQtY/
The Net Worth of Todd Chrisley
How rich is Todd Chrisley? As of late-2018, sources estimate a net worth that is over $2 million, earned through a successful career in business. He's also established his own entertainment and asset management company, and his television projects have also helped in building his wealth and as he continues his career, it is expected that his wealth will also continue to increase.
Early Life and Education
While Todd was born in Georgia, he spent most of his childhood growing up in Westminster, South Carolina. His family preferred life in a small town, and he mentioned that they had a simple life. He spent his childhood riding bicycles with his brother to travel to nearby places. While he has consistently mentioned that he built himself from the ground up on his television shows, there are no mentions of where he took his education. He eventually forayed into a career in real estate, establishing his own company.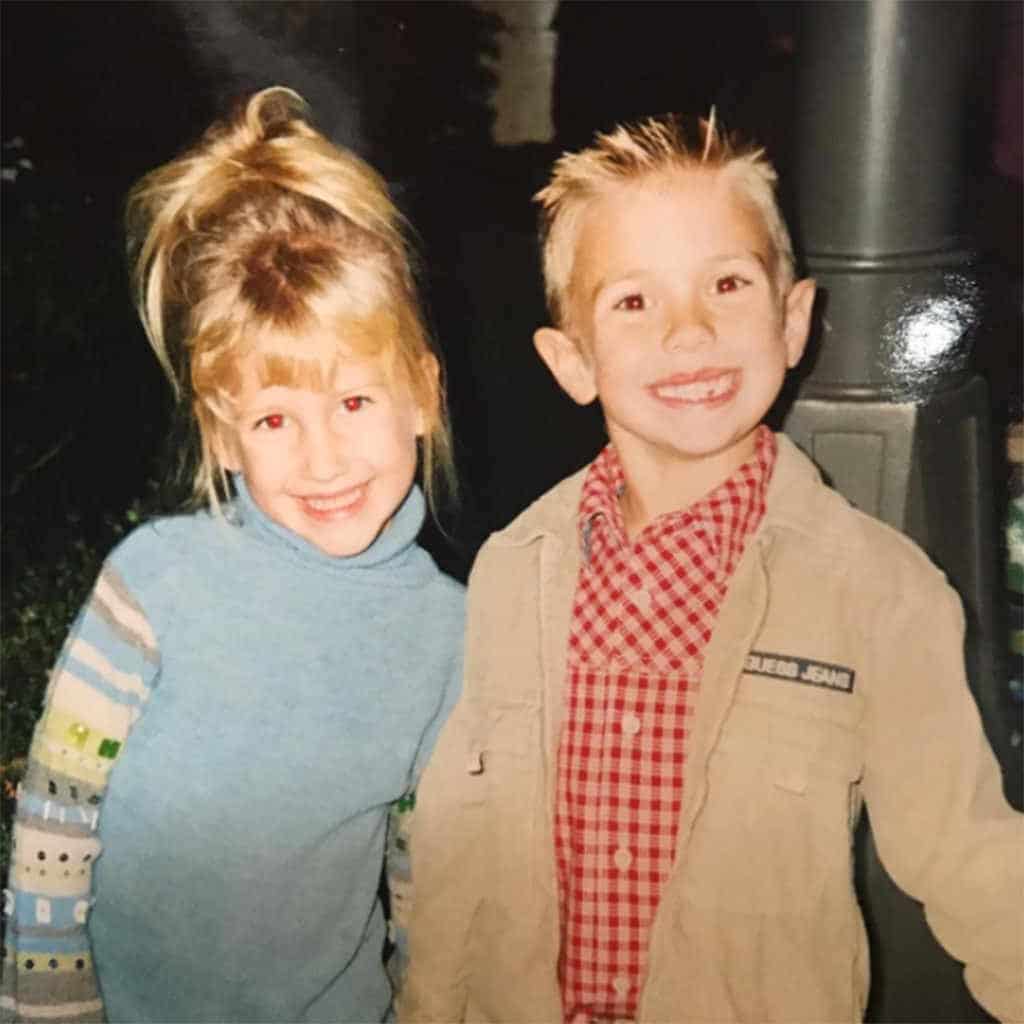 Behind the Scenes
Chrisley originally founded the company called Chrisley Asset Management (CAM), a real estate management company that had its base of operations in Atlanta, and was also a registered corporation in numerous locations such as Texas, Nevada, New York, California and Florida. The company managed and liquidated repossessed properties for various financial institutions, plus recovering and renovation of assets, usually foreclosed or distressed residences, later selling them for a profit. The company was a spin-off from one of his other ventures called Executive Asset Management LLC, which began in 2004 but closed in 2008.
. @WendyWilliams thanks for an amazing interview , God bless you with Great Health , prosperity , love and lots of messy guest . pic.twitter.com/46RNAlxdOX

— Todd Chrisley (@toddchrisley) May 8, 2018
With the housing market collapse of 2008, the company had a lot of difficult,y and a bad venture lead them to default on a $30 million loan, which resulted in forcing him into bankruptcy four years later, and corporate bankruptcy in 2013. He claimed to only have $100 in cash with $4.2 million in assets, but was $49 million in debt. However, an investigation of his assets revealed that his company was transferring over $700,000 to his wife and the case was put on hold for many months before a final resolution in 2015, when he made all payments.
Chrisley Knows Best
Despite all of these proceedings happening in the background, Todd created another business called Chrisley & Company, which would become involved in numerous industries, including entertainment. The company was created in response to a successful reality television show called "Chrisley Knows Best", which focused on family and described him as a real estate mogul. Initially the show was filmed in Roswell and Alpharetta, Georgia but later moved to Nashville, Tennessee. To help fund the show, it was produced by All3Media America and Maverick TV, and was scheduled on the USA Network.
Cast members of the show include Todd who has made his wealth through real estate. He is strict and is also a germophobe meaning he doesn't like dirt. His wife is a former beauty pageant winner, though she is now mostly a stay at home mom. His children and grandchildren are also featured in the show, though some of them have moved on due to a falling out, or college. The show follows the various events and trials in their life, which often lead to comedic results.
Other Projects
With Chrisley & Company, Todd has also ventured on to other projects in the entertainment industry. In 2016, he was cast in the film "Sharknado 4: The 4th Awakens", the fourth film in the "Sharknado" series; the title and poster are parodies of the film "Star Wars: The Force Awakens". The following year, he created a pilot for a show entitled "According to Chrisley", a late night talk show, but after the pilot, it was not picked up by the USA Network.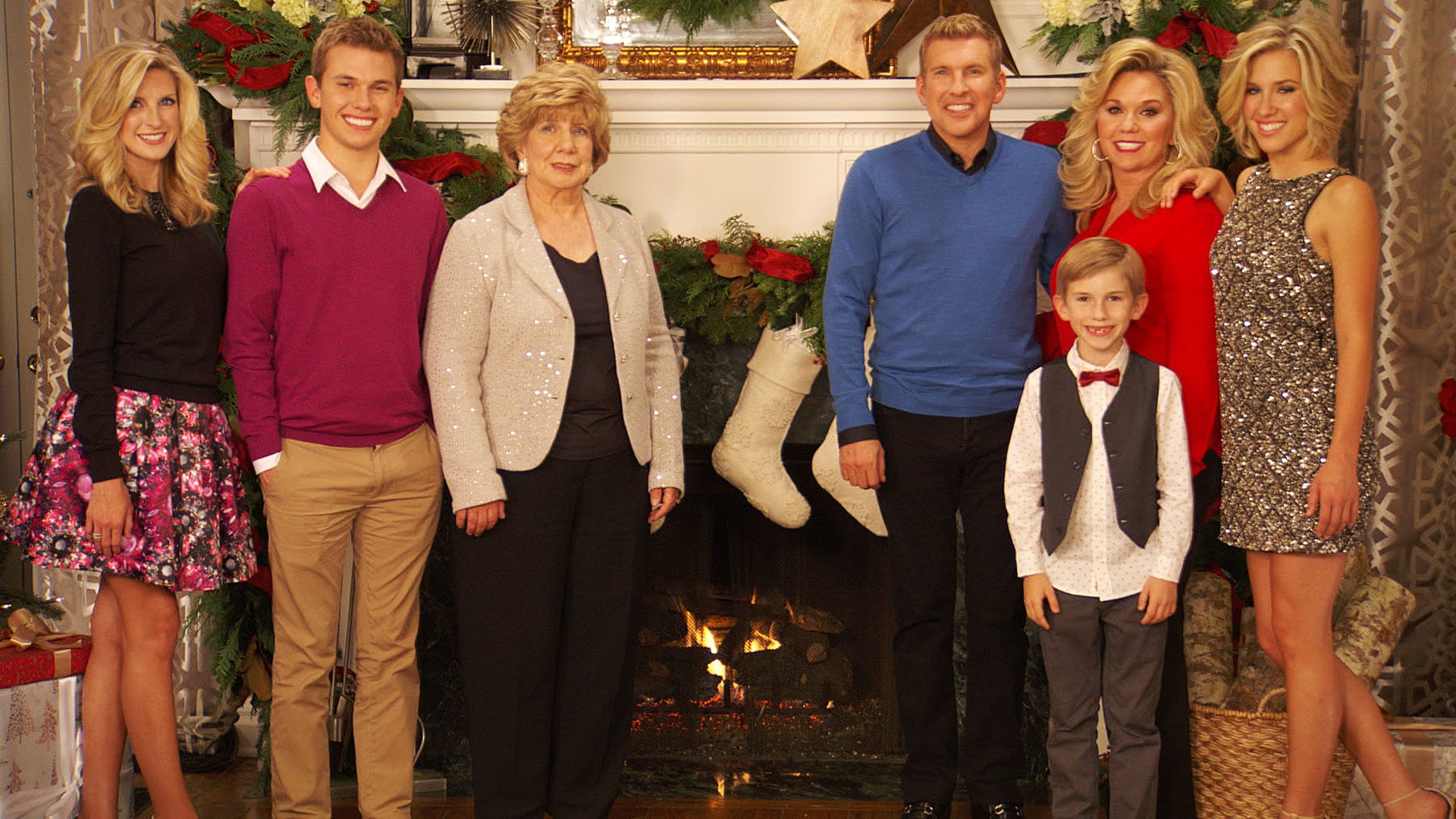 He also signed a singer and songwriter deal with Broadcast Music Inc. (BMI), which allowed him to produce his first and only music release entitled "A Christley Chrismas". While the album wasn't very popular, many sources state that the act of being able to make one, even without much of a music background, is a sign of his entrepreneurial ability.
Personal Life
For his personal life, it is known that Todd was married to Teresa Terry, and they have two children from their marriage which eventually ended in divorce in 1996. Sometime later, he married Julie Chrisley, a former Miss South Carolina, who would become featured in "Chrisley Knows Best". They have three children together. She was diagnosed with breast cancer after her husband pushed her to get a mammogram, which led to the early detection of the disease; she then underwent a double mastectomy and reconstructive surgery. There was no need for chemotherapy.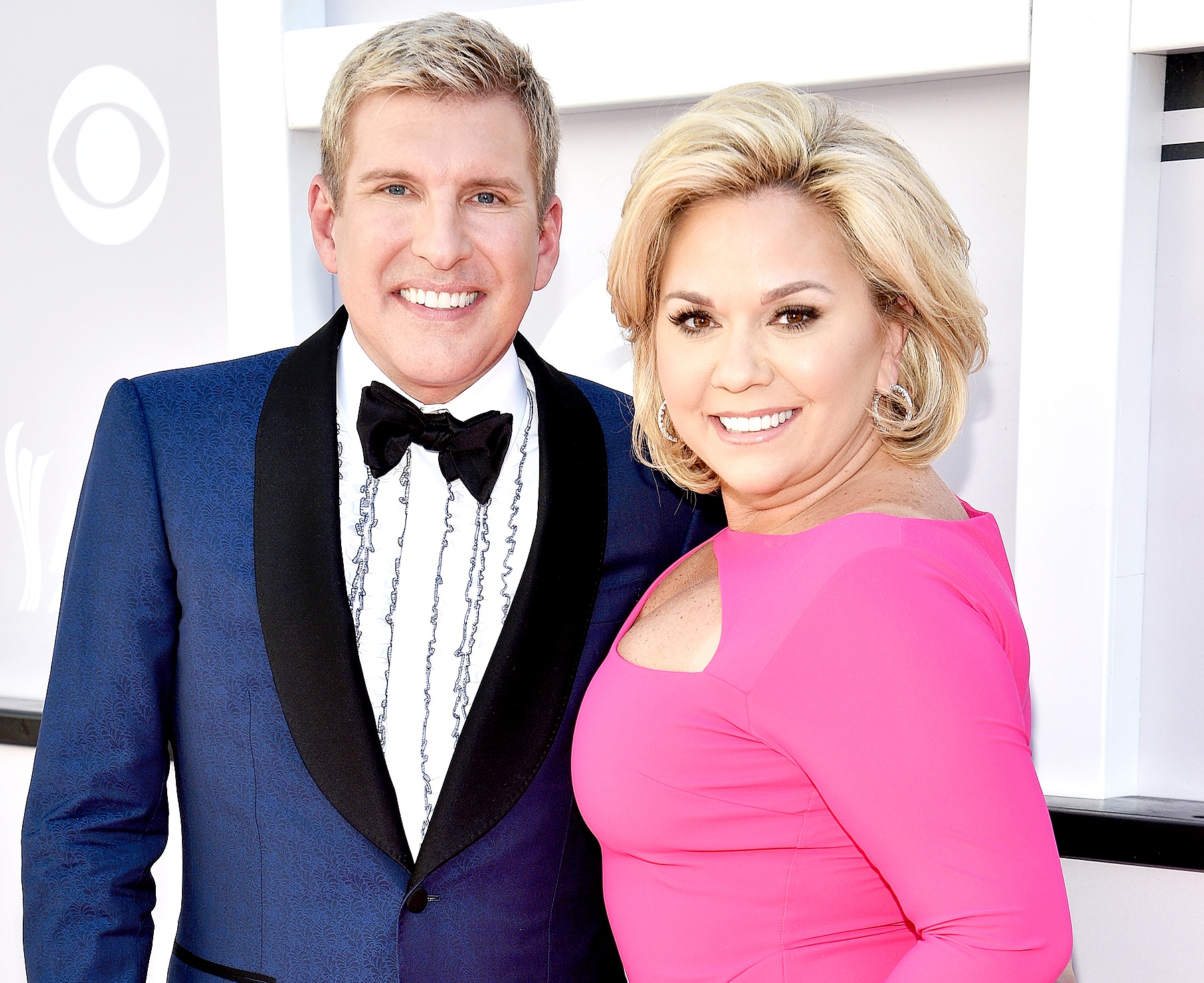 Similar to numerous television personalities, Chrisley is highly active online through several social media accounts, on Instagram, Twitter and Facebook, which mainly consist of some of his business endeavors, as well as photos of his family. He also promotes his show "Chrisley Knows Best", and posts a lot of motivational quotes.