Tom Selleck's first wife, Jacqueline Ray's Wiki: Wedding, Son Kevin Selleck, Model, Measurements, Divorce
1. Jacqueline Mary Ray is an American actress and former model.
2. She is best known for her roles in "Magnum P.I" and "In Like Flint".
3. She was married to Tom Selleck and has a son, Kevin, and a daughter, Umeko.
4. She was sentenced to 18 years in prison for hiring a hitman to kill her son-in-law.
5. Her net worth is less than $100,000 and her last acting role was in 2007.
Tom Selleck's First Wife, Jacqueline Ray's Wiki
Jacqueline Mary Ray was born on 17 July 1952, in Burbank, California USA, which means that she is 66 years old, her zodiac sign is Cancer, and her ethnicity and nationality is American. She is perhaps still best known for her roles in projects such as "Magnum P.I" and "In like Flint", playing the role of Lisa in the former and Denise in the latter. Besides that, she is widely known among the media as the ex-wife of actor Tom Selleck.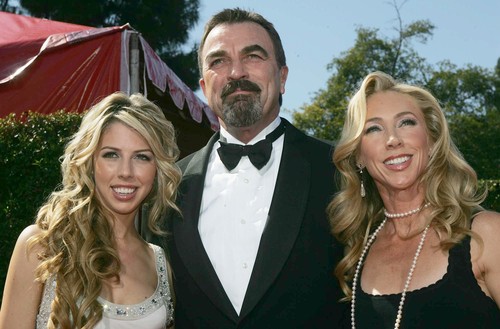 Wedding and Husbands
Jacqueline's first husband was named Shephard and the couple had one child together, a son named Kevin, now known as
Kevin Selleck , as he tooe the last name of his step father, Tom Selleck
. In mid-May 1971, Tom Selleck and Jacqueline married, at the time when the actor was reportedly struggling to make it in the world of entertainment. However, the couple divorced 11 years after, as Ray reportedly wasn't able to handle the attention her husband was getting from female fans. Ten years after divorcing Selleck, Ray married for the third time, to Clarence Barry Witmer, on 21 March 1992, but their marriage apparently soon fell through as well, and they divorced shortly afterwards. After that, she dated a man unknown to the media, and from that relationship, she had a daughter named Umeko Ray. Unfortunately, the actress has never been active on social media, which makes it harder for her fans to keep in touch with her.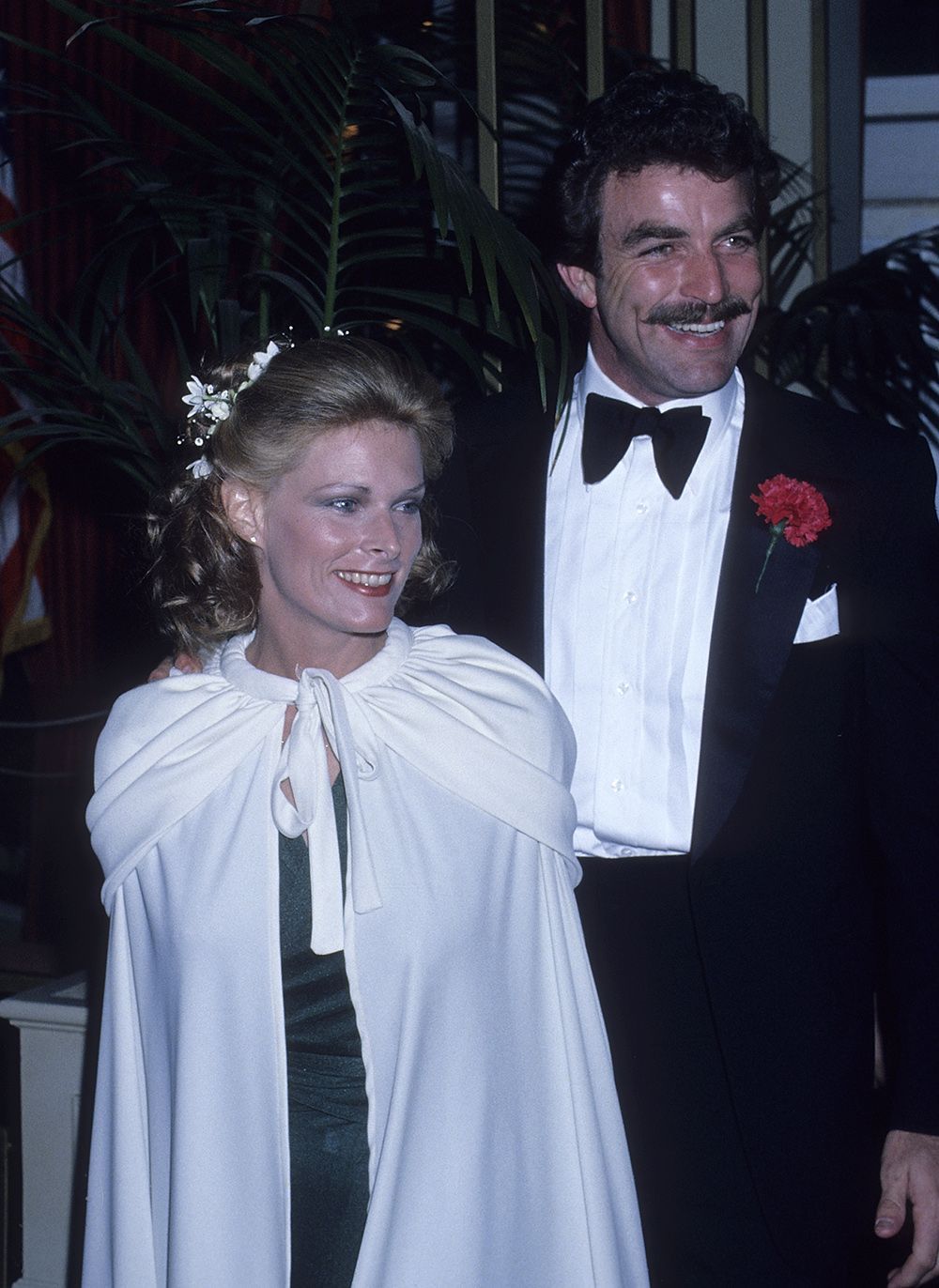 Daughter
Ray's life took a turn due to the crime that she committed, as she hired a hit man to kill her son-in-law. According to sources, her daughter was abused by her husband, Leon Bauchum, who was also abusive to their children. This resulted in Jacqueline hiring Luis Barker to murder him -reportedly Bauchum was first beaten, then shot by Luis, and his body was dumped on the side of the road. Jacqueline paid the hitman $12,000, and as a result was sentenced to 18 years in prison. The story regarding the mentioned event was covered in detail by the media.
Net Worth
So just how rich is Jacqueline Ray as of late 2018? According to authoritative sources, this actress and former model has net worth of less than $100,000, accumulated largely from her modelling, acting and divorce settlements. She hasn't disclosed any information regarding assets such as houses and cars.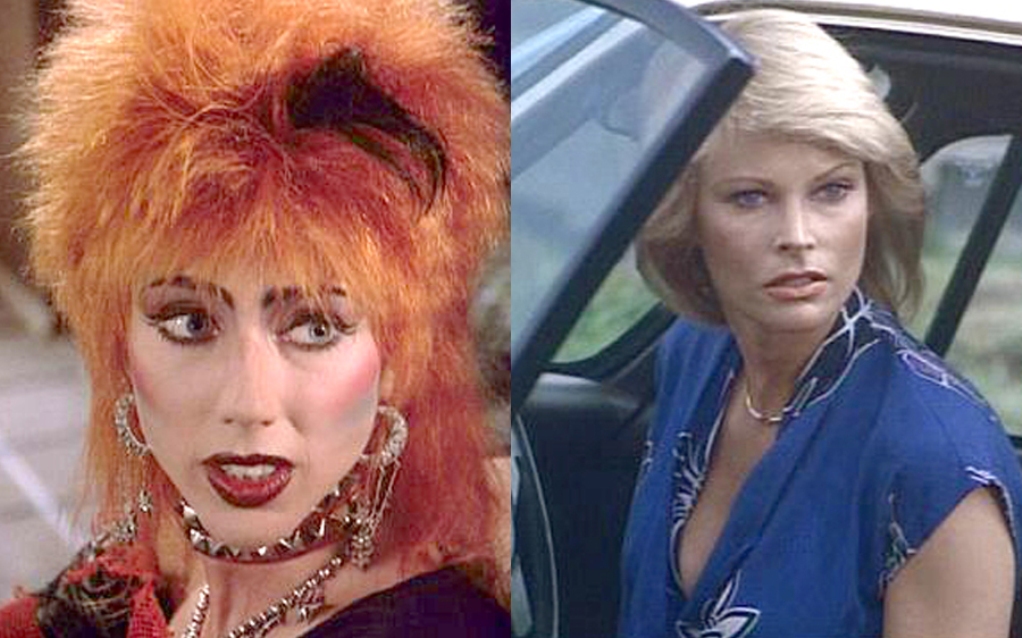 Ethnicity, Body Measurements and Height
When it comes to Jacqueline's ethnicity, she is Caucasian, and had blonde hair when she was young, but has also dyed it brown which suited her complexion just as well. Ray is 5ft 7ins (1.70m) tall, and judging from the photos available on the internet, she has a fit figure, but her beauty is just one of her many qualities.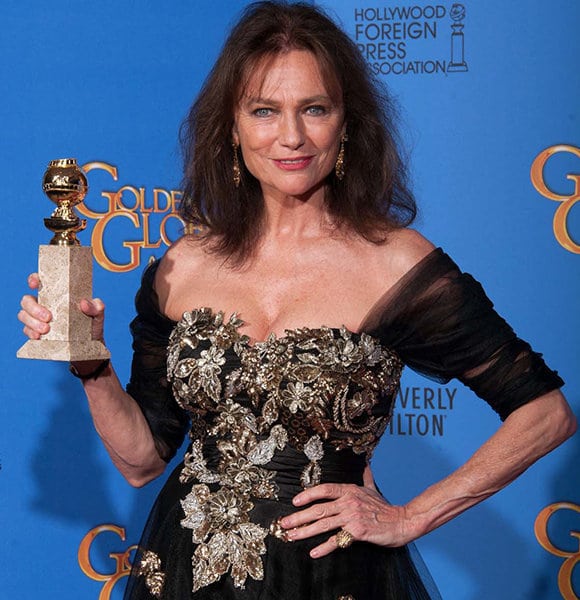 Career
Jacqueline briefly worked as a model in '60s, however, despite not becoming successful in that branch, she was well-known in the business and worked for several brands. She is best known as an actress, and made her debut in 1967 with the role of Denise in "In like Flint", the adventure comedy film which follows the story of a super spy who takes on cabal women who plot to rule the world. She had a minor role in the movie entitled "The Gnome Mobile", in the same year, but was uncredited, then in 1973 Ray made an appearance in "Frasier, the Sensuous Lion", opposite by actors such as Michael Callan, Katherine Justice and Marc Lawrence. Later on, she played Lisa in "Magnum P.I.". a television series which follows the story of an Hawaii-based private investigator, ultimately appearing in two episodes of the series, which helped her career grow, as the series was rewarded with two Golden Globes and earned many other awards and nominations.
Latter Acting Career
Having finished with the mentioned project, Ray went on to play the role of Marie Walker in "Dallas" in 1983, and in the same year she worked on "Matt Houston", a crime drama television series, getting a chance to work with actors such as Lee Horsley, Pamela Hensley, Lincoln Kilpatrick and Cis Rundle. Continuing to work at a steady pace, she portrayed Dr. Marcia Forrest in an episode of "The New Mark Hammer", a series which received critical acclaim, being nominated for a Golden Globe award. Ray then took a long break from acting, and ultimately had her next and latest role in 2007, working on "Unfabulous", which follows the story of a teenager named Addie Singer, as she goes on her journey in music world. Jacqueline is still serving her jail sentence imposed in 2014, for her involvement in the previously detailed homicide of her son-in-law.