Tony Robbins ex-wife Becky Robbins' Bio: Net Worth, Age, Children, Divorce
• Rebecca Jenkins is an author, philanthropist and ex-wife of Tony Robbins.
• Her net worth is estimated to be over $1 million, earned from various endeavors.
• She was born into an academic family who taught her to focus on the arts, literature and music.
• She attended Tony's seminars and started working closely with him, becoming a high-ranking member of Robbins Research International.
• Her marriage to Tony eventually ended in divorce in 1998, and she still works with the company in outreach work.
Who is Becky Robbins?
Rebecca Jenkins was born in the United States of America, and she is an author as well as a philanthropist, best known for being the (now ex-) wife of Tony Robbins. Tony is a philanthropist, life coach, author and entrepreneur, who became popular through his self-help books entitled "Unlimited Power" and "Awaken the Giant Within".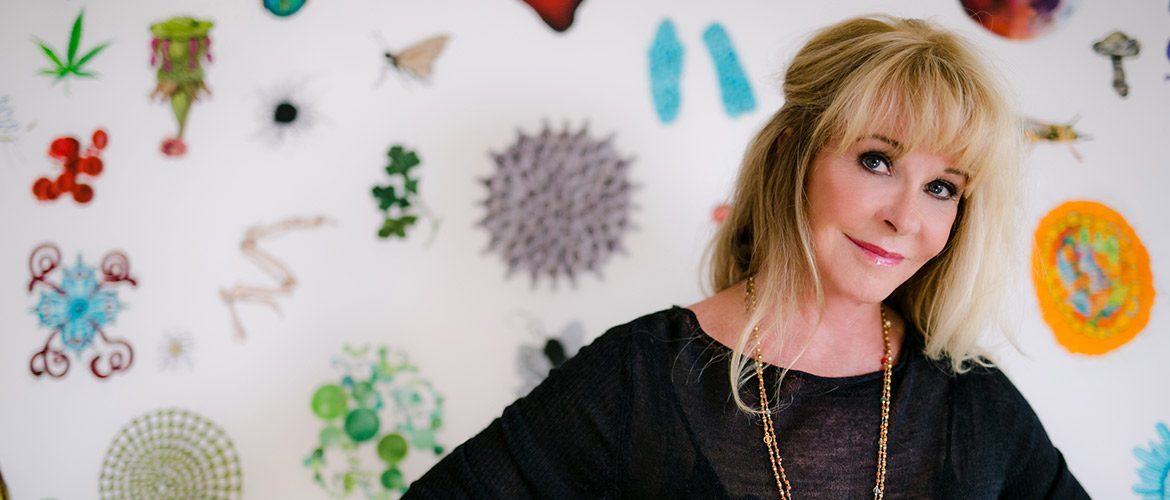 The Riches of Becky Robbins
How rich is Becky Robbins? As of late-2018, sources inform us of a net worth that is over $1 million, earned through success in numerous endeavors, but increased significantly thanks to her association with Tony. who has an estimated net worth of over $500 million. As she continues her career, it is expected that her wealth will also continue to increase.
Life Before Tony
Becky grew up in an academic family, who taught her that women should focus on etiquette, arts, literature and music as well as academics. She was not encouraged to do anything athletic but she admired people who did. At the age of 18 she married, without any idea of what life she could pursue, except that of a housewife. Over time, and two divorces later, she finally realized that she had no aim; she felt empty, and it was during this time she discovered one of Tony's seminars during the 1980s, when his popularity was just beginning. The two started a romance, and eventually married. She had three children from her previous marriages whom Tony adopted and she later mentioned in an interview that she lacked courage during the start of their marriage, as he had a lifestyle that was vastly different from hers. However, she didn't want to live a life full of regret as well, leading her to be conflicted, and not wanting to be afraid forever, she started to become more outgoing, and the two started to go on adventures together. She also wanted to learn new things, and so became a frequent attendee of Tony's "Unleashing the Power Within" seminars. Her life with Tony would become a catalyst for change.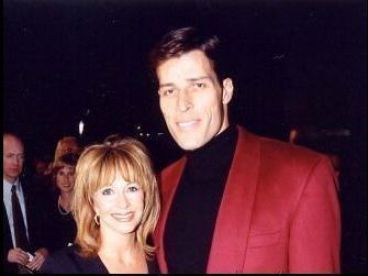 Tony Robbins
Aside from his seminars and books, Tony did a lot of infomercials, and would enter into business as well. He founded several companies that would earn billions of dollars in annual sales, making him one of the most powerful people in the world. He started his career with Jim Rohn who he promoted seminars for when he was 17 years old. The experience would allow him to learn how to conduct his own seminars, incorporating things he'd learn over the next few years. His infomercials began in the late 1980s, promoting his services as a peak performance coach for athletes and actors.
Throughout the 1980s to the 2000s, Tony did a lot of live seminars, and became a speaker at the Technology, Entertainment and Design (TED) Conference. He also forayed into investing and business, founding the Robbins-Madanes Center for Intervention, which helps people deal with addictions. He also acquired the Major League Soccer team the Los Angeles Football Club, and purchased the eSports pro gaming organization team Liquid. He's worked with celebrities on a one on one basis with names such as Hugh Jackman, Serena Williams, and Pitbull.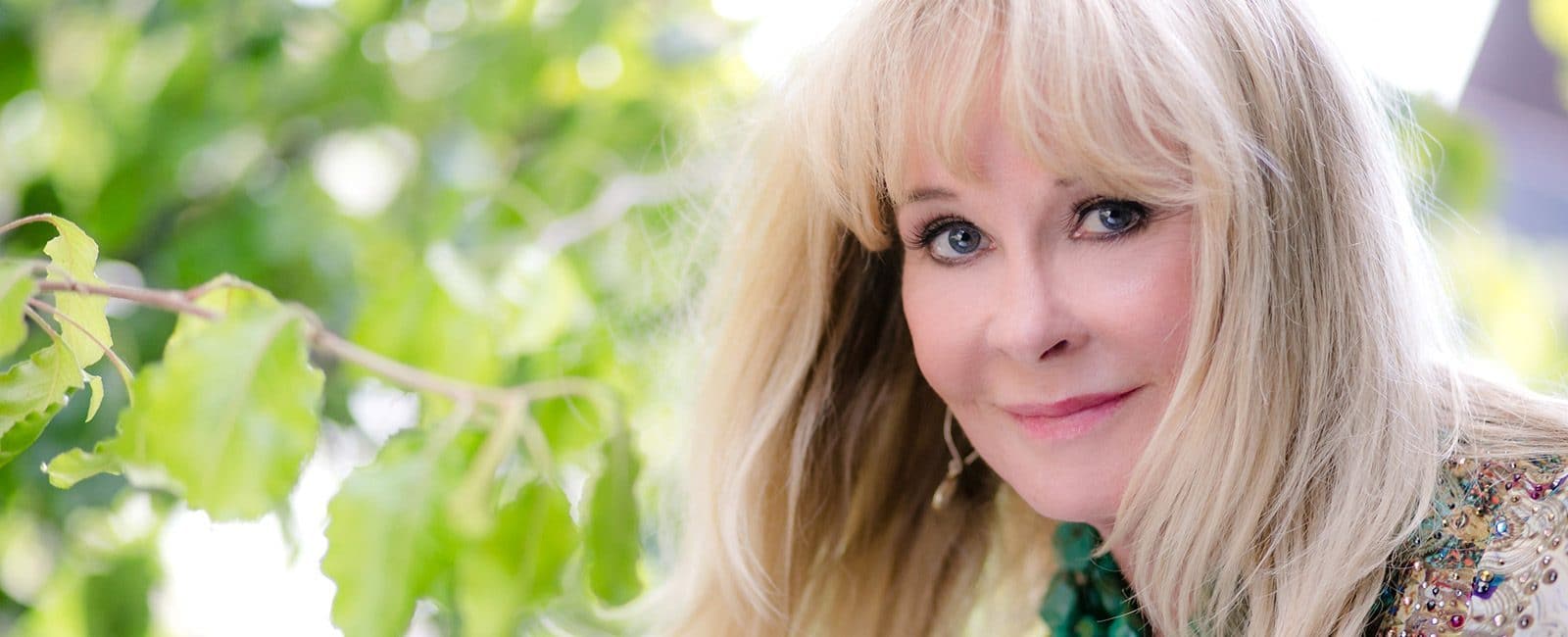 Divorce
Becky and Tony eventually went on numerous adventures together, despite her initial hesitancy. She didn't want to go bungee jumping, sky diving or race cars but eventually learned to do all of those. One of her first endeavors was going whitewater rafting, which changed her view of life. Soon she was skiing, scuba diving and doing many other things, as well as starting to work closely with Tony in his company, becoming a high-ranking member of Robbins Research International. Her life wasn't without problems, however, such as car troubles, not being able to wear makeup while on long outdoor treks, and many other things.
However, she realized that it was a way for her to improve and see things from a different perspective. She started giving speech at schools, and mostly worked with underprivileged youth. She also helped her husband sponsor children's education, and promote them to have better lifestyles. She taught girls to become independent financially, and continue to search for the thing that drive people the most. However, their marriage took a toll over the next few years, and things waned until the couple filed for divorce in 1998.
Aftermath
According to an interview in "Oprah", Tony admitted that he knew that at some point his first marriage wasn't going to have a good ending. He had a feeling from the start, and the trouble he had was he was at a point in his life that he didn't want to disappoint anyone, especially Becky. This resulted in them having a marriage that wasn't really on the same page. Despite their split, she still believes in Tony's business and message, rising up to become the vice president of Robbins Research International. She's written articles, conducted interviews, and also does outreach work for the company.
Tony on the other hand went on to marry Bonnie "Sage" Humphrey in 2001, and the two have been together since. He mentioned that she is one of the reasons his life is exciting and that her marriage to him is a gift. There have been no details released as to whether or not Becky has pursued other relationships, or indeed has married again.