What is Brooke Langton doing now? Net Worth, Tiger Woods, Bio
Who is Brooke Langton?
Brooke was born in Arizona, USA, on 27 November 1970 – her zodiac sign is Sagittarius, and she holds American nationality. She's an actress, film writer and producer, who's appeared in more than 50 movies and TV series, while she's probably still known best for her portrayal of one of the main characters Annabelle Farrell in the 2000 sports comedy movie "The Replacements", directed by Howard Deutch, and which also starred Keanu Reeves and Gene Hackman. It follows football team owners who have hired substitute players because their star players are on a strike.
Brooke hasn't appeared in any movies or TV series in the past two years, but hasn't officially retired from acting; it's widely believed that she has simply taken some time off.
Early life and education
Brooke was raised in Arizona by her father Jackson Langton and mother whose name remains undisclosed, and about whom not a lot is known as Brooke respects their privacy, but it's said that her father was a businessman, and that her mother was a model. Because she hasn't mentioned having any siblings, most of Brooke's fans believe her to be an only child.
She became interested in improvisational comedy when she was around 12 years old, and went on to practice improv theatre in Chicago, Illinois; she spent most of her time practicing at Second City, alongside Ivanna Chubbock and Larry Moss, then on graduating from college with a Bachelor's degree in acting in 1992, Brooke moved to Los Angeles, California and began working on her way up in the film industry.
Roles in TV series
Brooke made her debut TV series appearance in the 1992 episode "Sex, Truth and Theatre" of the drama "Freshman Dorm", and the following years saw her appear in an episode or two of various series, such as the romantic drama "Beverly Hills, 90210", the action crime adventure "Baywatch", and the musical family comedy "California Dreams".
She gained recognition in 1995, when cast to play the lead character Sarah Bowen in the adventure drama "Extreme", created by Ron Booth and Didier LaFond, and which also starred James Brolin and Tom Wright. The series follows both the private and personal lives of members of a search and rescue patrol in the Rocky Mountains.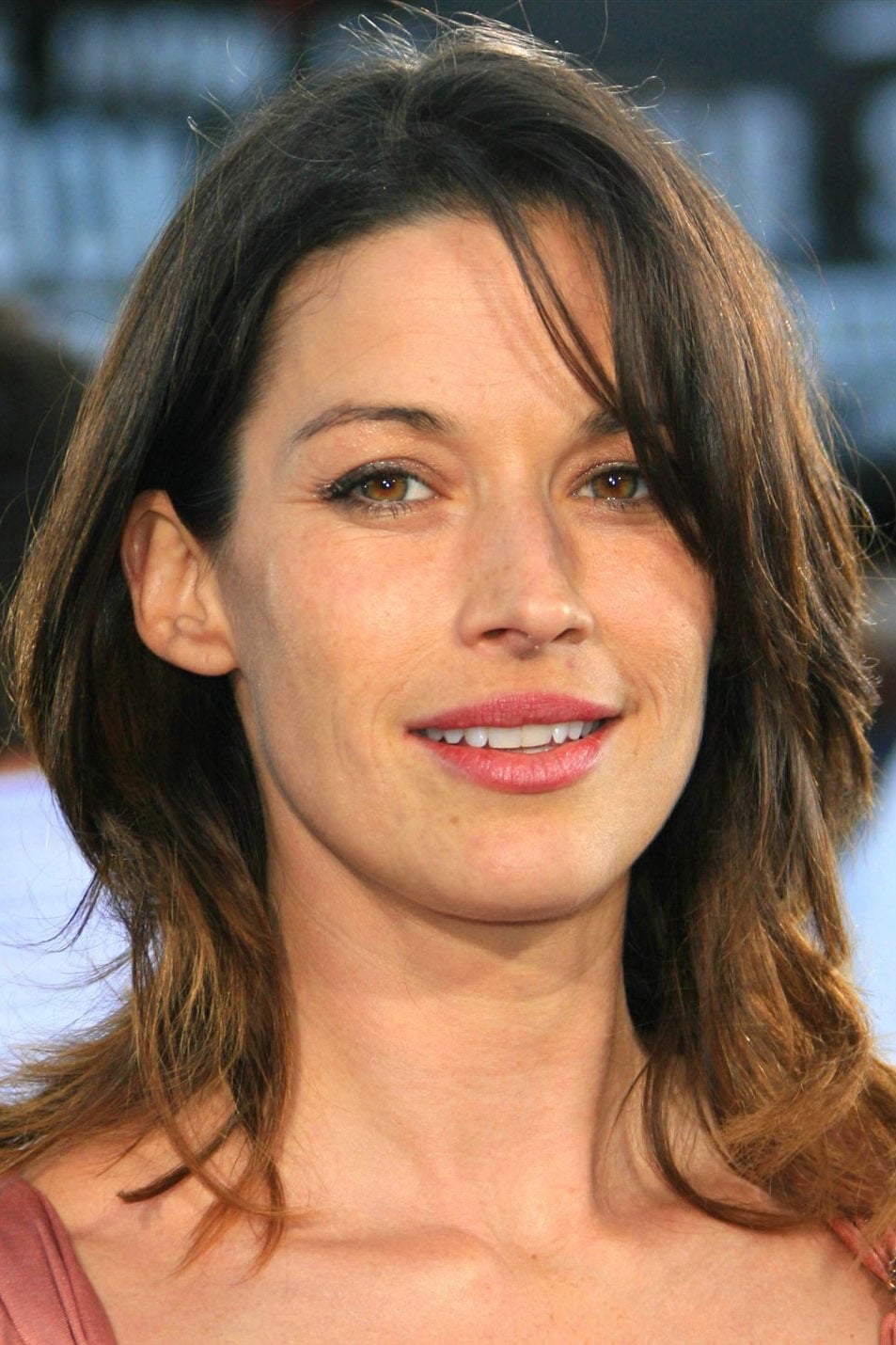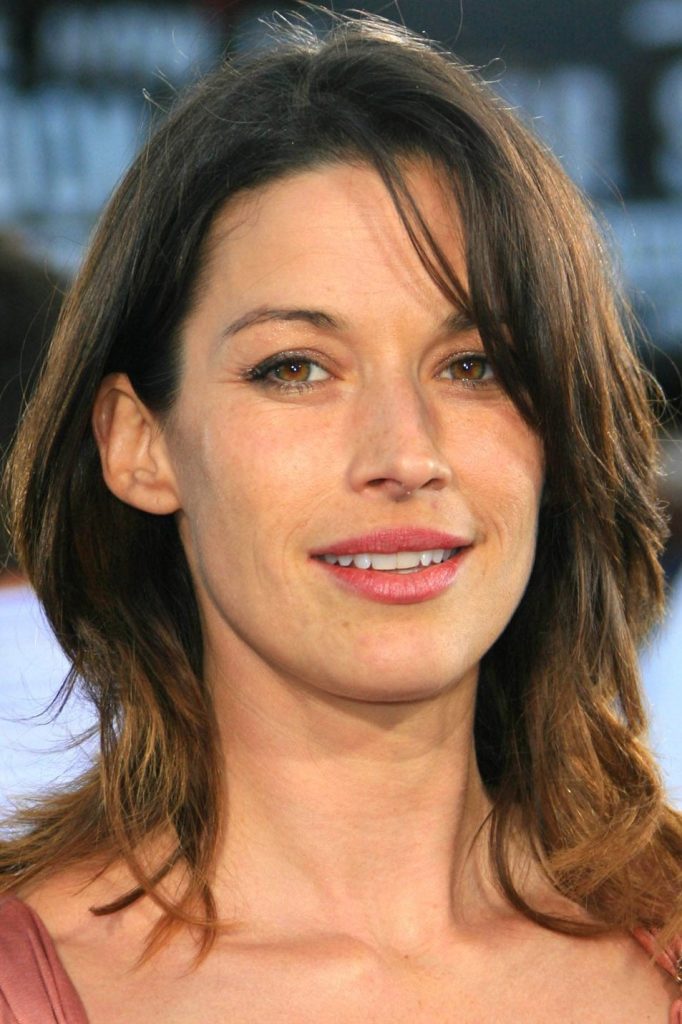 Brooke made a guest appearance in various series in the remainder of the '90s, such as the mystery thriller drama "Chicago Hope", the action family adventure "The Adventures of Young Indiana Jones", and the comedy "The Single Guy".
She had one other notable performance in the '90s: between 1996 and 1998, Brooke starred as Samantha Reilly in the popular romantic drama "Melrose Place", created by Darren Star, and which also starred Heather Locklear and Andrew Shue. The series follows several friends who are living in Melrose Place, and won six of the 14 awards for which it was nominated.
What marked the 2000s for Brooke was probably her portrayal of Jackie Miller in the sports drama "Friday Night Lights", created by Peter Berg, and which starred Kyle Chandler, Connie Britton and Zach Gilford.
It follows the Dillon Panthers, who are amongst the best high school football teams, and their coach Eric Taylor; the series won 20 awards, including three Primetime Emmys, while it was nominated for 103 other awards.
Brooke was mostly focused on making guest appearances in the 2010s, and some of these were in the  episode "The Shot in the Dark" of the crime comedy drama "Bones", the  episode "Remember the Titans" of the fantasy horror drama "Supernatural" both in 2013, and the 2018 episode "Why Kill a Busboy" of the crime comedy drama "The Good Cop".
Most recently, in 2019, Brooke played Valerie in the episode "That Never Should Have Happened to You" of the action adventure drama "The Passage".
Roles in movies
Brooke made her debut film appearance in the 1994 romantic mystery action "Terminal Velocity", and the same year saw her play Kim McGill in the crime drama "Moment of Truth: Cult Rescue".
She gained recognition when cast to play Rebecca Donelly in the 1996 family adventure "The Adventures of Young Indiana Jones: Travels with Father", directed by Deepa Mehta and Michael Schultz, and which starred Corey Carrier, Lloyd Owen and Ruth de Sosa. The film follows Henry Jones, Jr. who has travelled from the USA to Russia with his family in the early 1900s, and it won two of the three awards for which it was nominated.
Brooke appeared in a couple of movies in the remainder of the '90s, including the 1996 comedy drama "Swingers", the 1997 drama "Mixed Signals" and the 1997 crime drama "The Small Hours".
What was perhaps her most notable performance in the 2000s was her portrayal of Kathy Dobson in the 2006 sports comedy "The Benchwarmers", directed by Dennis Dugan, and which starred David Spade, Jon Heder and Rob Schneider.
The movie follows three men who have formed a three-player baseball team, and are competing against children; it was nominated for seven awards.
Brooke starred as Laura Paddington in the 2015 thriller drama "Are You My Daughter?", directed by Jason Bourque, and which also starred Peter Benson and Stephanie Bennett. It follows Laura whose daughter Zoe was abducted 17 years earlier, and has now returned home; the movie won one of the six awards for which it was nominated.
Three of Brooke's most recent movie roles have been in the 2017 family drama "Saving Christmas", and in 2018 the family comedy drama "Shifting Gears" and the drama "Soul Sessions".
Other credits
Brooke sang the song "Hum (The Rumble of Normal)" in the 2000 comedy movie "Playing Mona Lisa".
She co-produced the 2006 drama "Beautiful Dreamer".
Brooke has made a guest appearance in various talk-shows, including "The Tonight Show with Jay Leno" in 1998, and "Allt for Sverige" in 2015.
Did she date Tiger Woods?
Although neither Brooke nor the American professional golfer Tiger Woods have commented on this, it's widely known that they dated sometime in the '90s. The two were spotted spending time together by paparazzi on multiple occasions, but the dating lasted for only a couple of months.
Between 1996 and 1998, Brooke was in a relationship with David Chokachi, an American actor who has appeared in more than 50 movies and TV series; there were rumors circulating the internet claiming that they were planning to marry, but these haven't been confirmed.
Brooke hasn't spoken of any other men (or women) whom she has perhaps been with, however, some of her fans believe that she's today a married woman; according to them, she exchanged vows with a non-celebrity American man in the first half of the 2000s, but has since kept him away from the media's attention. This hasn't been addressed by Brooke.
As of March 2022, she seems to be single, hasn't married and doesn't have children.
Hobbies and other interests
Brooke's favorite season is winter, mostly because she loves snow and is an avid skier; she also likes autumn because of its colors.
Brooke's passionate about travelling, and her acting career has taken her to various US states and Canadian cities, while she's also been to a couple of European countries, including France, England and Spain; her dream travel destination is Bari, Italy.
Brooke enjoys spending her spare time in nature, and most of her Instagram pictures feature her in forests, high up in the mountains or close to bodies of water; she's also into photography, and some of her Instagram pictures have been taken by her.
Brooke has her own favorite actors and actresses, some of whom are the late Robin Williams, Tom Hanks and Julia Roberts, while a couple of her favorite movies include "Patch Adams", "Sleepless in Seattle" and "Catch Me If You Can".
Age, height and net worth
Brooke's age is 51. She has long brown hair and brown eyes, her height is 5ft 5ins (1.65m) and she weighs around 120lbs (55kgs).
As of March 2022, Brooke's net worth has been estimated at more than $2 million.