Who is actress Jill Flint from "Bull"? Her Bio: Net Worth, Tattoo, Family, Husband Drew Conrad, Facts
• Jill Flint is an actress best known for her roles in "Royal Pains" and "The Good Wife".
• She began her film acting career in 2004 with a small role in "Garden State".
• Jill has had various television roles, including on "Gossip Girl", "Nurse Jackie", and "Bull".
• Her net worth is estimated to be over $3 million.
• She is married to artist Drew Conrad and lives in Brooklyn, New York.
Who is Jill Flint?
Jill Flint was born on 25 November 1977, in Cherry Valley, New York State USA, and is an actress, best known for playing the role of Jill Casey in the television series "Royal Pains" from 2009. She was also a part of the award-winning series "The Good Wife", playing Lana Delaney.
Film Work
Very little information is known regarding Jill's childhood and how she decided to pursue a career in acting. It is known that she had her first film
acting
opportunities in 2004, with a small role in the film "Garden State" starring Natalie Portman and Peter Sarsgaard, but after a few more uncredited roles, she was cast in the independent film "On Broadway", starring Joey McIntyre and Eliza Dushku. In 2008, Jill appeared in a string of films including "The Women" which is based on the 1939 film of the same title, and on a play of the same name by Clare Boothe Luce. Instead of the main characters portraying socialites, this time they worked in the fields of publishing and fashion design. The film was a commercial success, despite being negatively received by critics. In the same year, she worked on the biographical film "Cadillac Records", exploring the musical era from the 1940s to the 1960s and focused on the life of record company executive Leonard Chess. She's since had a few more film roles, including the independent film "How I Got Lost" and a small role in "The Amazing Spider-Man".
Television Projects
For her television work, Flint began with a guest role in "Law & Order: Trial by Jury" before gaining roles in "Conviction" and "Law & Order: Criminal Intent". She had a recurring role in "Six Degrees", but one of her first well-known roles came in the series "Gossip Girl" in 2007, playing Bex for four episodes. The series is based on the book series of the same name, following the lives of upper-class adolescents living in Manhattan's Upper East Side, and follows their lives from then until after high school.
Some days at work are harder than others. ?. @iamscottwolf @eoincmacken pic.twitter.com/Vqmf4tBRY2

— jill flint (@JillMFlint) June 17, 2014
After a four-episode role in "Nurse Jackie", Flint's next major project would be "The Good Wife", appearing in 12 episodes in the recurring role of Lana Delaney, a lesbian FBI special agent, over the course of the show's run. The series focuses on the wife of an attorney who returns to a career in law after her husband becomes involved in a sex and corruption scandal. The show has won numerous awards over the course of its run.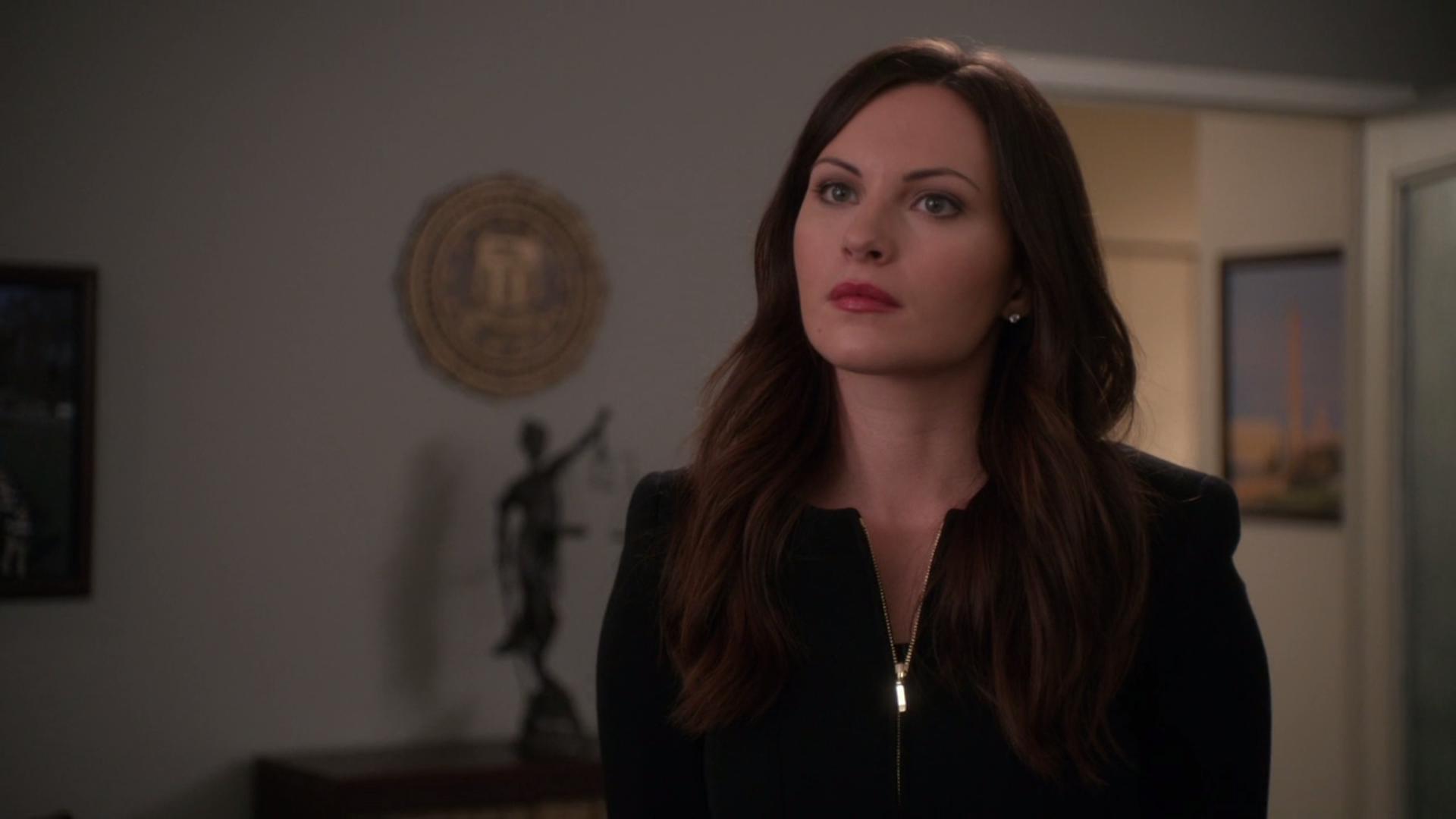 Later Work
One of Jill's next major projects would be in a main role as Jill Casey in the show "Royal Pains", based on actual concierge medicine practices of independent companies and doctors. In the show, she plays an executive-level administrator and is in an on-again/off-again relationship with the character Hank played by Mark Feuerstein. She had a main role for the first three seasons of the show before her character left for a job in Africa, though she returned as a guest in later seasons.
After "Royal Pains", she worked on various other shows mainly as a guest, including "Mercy", "CSI: Miami", and "Elementary". In 2014, she had another main role in the series entitled "The Night Shift", playing Dr. Jordan Alexander in a medical series which follows the lives of staff who work the late night shift in the emergency room at the San Antonio Memorial Hospital. The show ran for four seasons before its cancellation in 2017. Concurrently, Jill also had a four- episode role in the series "Bull", which is based on the early days of Dr. Phil McGraw's career.
The Wealth of Jill Flint
How rich is Jill Flint? As of late-2018, sources estimate a net worth that is over $3 million, earned through a successful career in acting. She's also been a part of several films throughout her career, and as she continues her endeavors, it is expected that her wealth will also continue to increase.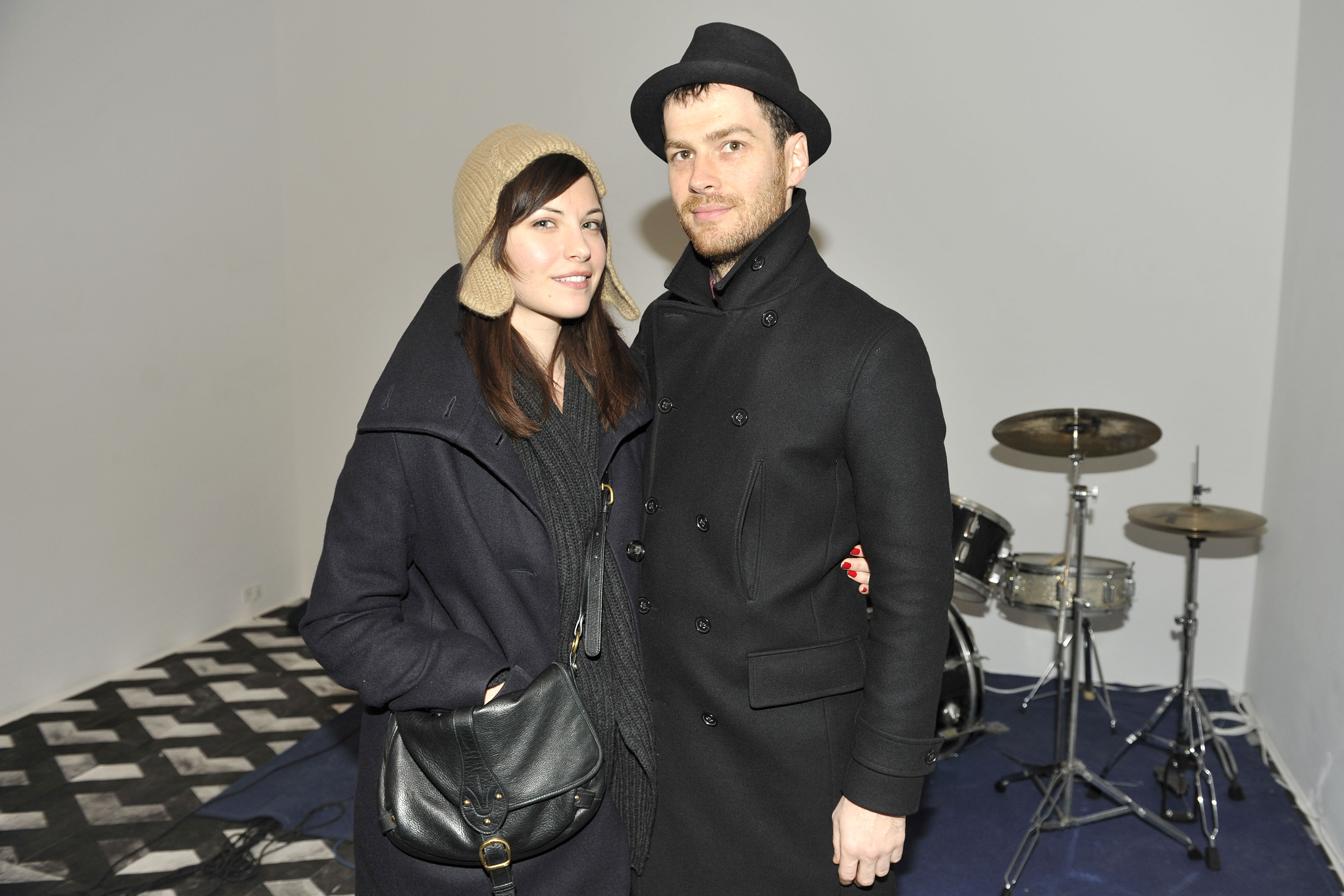 Personal Life
For her personal life, it is known that Flint married artist Drew Conrad though there is very little information about her husband or their relationship. They reside in Brooklyn, New York. She comes from a family of race car drivers, mechanics, and automotive enthusiasts but didn't get her driver's license until 2013. She also mentioned in an interview that she tends to be very critical of her performances, which is why she prefers not to watch her projects with any people she knows. Similar to numerous actresses, she promotes some of her recent work through social media.