Who is Ethan Bradberry? Wiki Bio, age, height, net worth, family, dating
• Ethan Bradberry is a YouTube personality with a net worth of $350,000.
• He, along with his brother Moe, created the channel MoeandET.
• They gained fame through pranks and social experiments with the channel.
• Their content has been heavily criticized, leading them to take a break and create solo channels.
• Ethan is highly active on social media, posting about his daily life and upcoming projects.
Who is Ethan Bradberry?
Ethan Bradberry was born on 27 October 1992, in Brooklyn, New York City USA, and is a YouTube personality, best known for being one half of the channel MoeandET. The channel has gained over two million subscribers, creating content consisting of social experiments and pranks.
The Wealth of Ethan Bradberry
How rich is Ethan Bradberry? As of early-2019, sources inform us of a net worth that is at $350,000, earned through a successful career on YouTube. He often collaborates with his brother who is the co-owner of their YouTube channel, as well as other YouTube personalities. As he continues his endeavors, it is expected that his wealth will also continue to increase.
Early Life and Career Beginnings
Ethan is of French and Italian ancestry, and grew up with two brothers and two sisters. He is the eldest of the children, and eventually he along with his brother, Moe discovered the content creation website YouTube. Ethan, wanting to find ways to help increase their income, felt that it was a good way to start a business while Moe had a passion for creating content for others.
The two complemented each other well, and instead of launching two separate channels as most siblings do, they created a combined channel so that they could share the workload – Moe is often the director and writer of their YouTube content. Their first video was called "Fighting Prank! – College Edition" which became viral and quickly boosted their channel to the attention of many, and they started to gain high numbers of views and subscribers. Seeing that their first video was a success, they continued in the trend of pranks.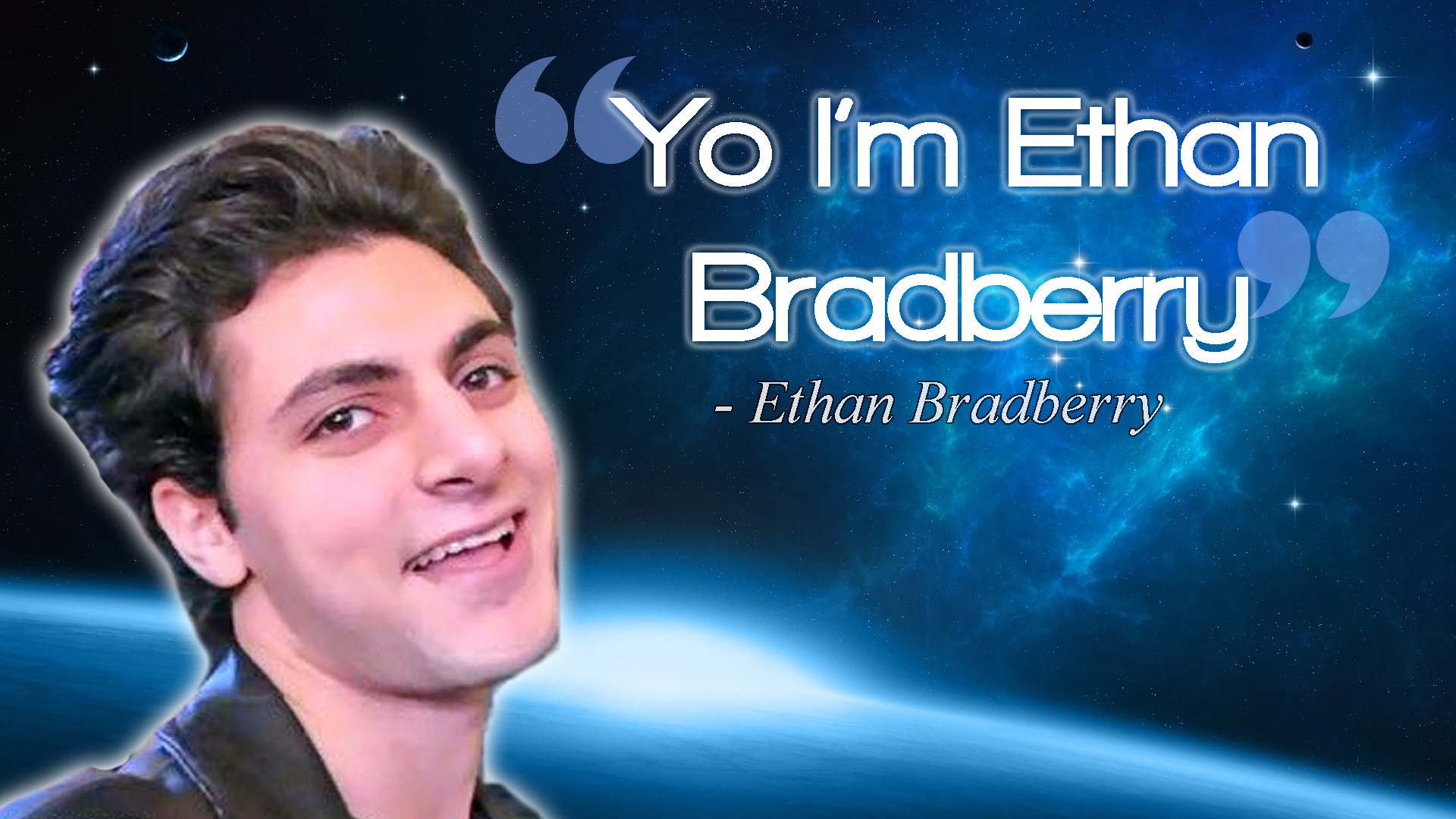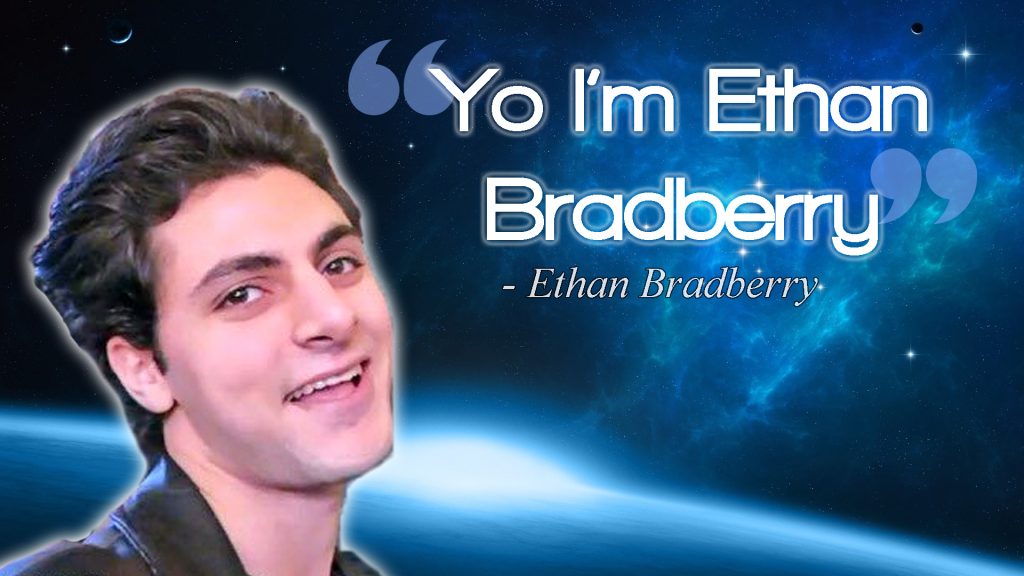 Content Creation
While Moe was known for making pranks that were more along the fun side of things, Ethan's input lead the channel to more pranks and social experiments which leaned on the controversial side of things. They began with various social experiments, including faking as homeless people and horror pranks, and their influence also allowed them to oppose other YouTube channels which were going against their content. They began collaborating with other YouTubers, and did a lot of pranks that involved strangers. Some of their controversial include public domestic abuse, and trying to eat food or get money from strangers, resulting in almost violent outcomes.
Their most popular videos have attracted millions of views, and a few of them include their homeless people experiments, and girls sitting on random people prank. Their channel was going well, and they were becoming one of the top YouTube personalities on the website. However, as time progressed, the two reduced uploads to their channel. Many people said it was difficult trying to make new content, and some of their controversial content led to a division among their fans. Some enjoyed their content while others were there to criticize their videos. The two haven't uploaded any new videos since early 2018.
we can grab a cup of RAW only if you're good to your mother … kapeesh! pic.twitter.com/qu3rkDTsTR

— Ethan Bradberry (@EthanBradberry) February 11, 2019
Memes and Controversy
During the peak of Ethan and Moe's fame, Ethan's intro to his videos says, "I'm Ethan Bradberry" started gaining attention online, and it became viral to the point that it was developed into a meme. This was due to YouTuber h3h3 Productions filming a reaction video to one of the brothers' pranks, in which they mocked the aggressive tone of his intro. The video gained a lot of attention, and soon other YouTubers chimed in. Edited videos of the prank featuring Ethan just shouting his name gained a lot of attention, and over 1,000 videos were made. Even remixes were produced based from the intro sample.
Their YouTube content has also been heavily criticized by other channels, and one of their pranks was intended to show the dangers of the website Craigslist. In the video, they seemingly answer a Craigslist ad to meet up with a woman, showing up and pretending to be criminals. Critics immediately noticed that the woman they used in the video was an actress, meaning that the entire video itself was fake and not a social experiment as with their other content, so they immediately deleted the video. Other videos started gaining attention, and people pointed out that most of their content which had them fighting against gangsters was fake.
Personal Life and Solo Work
For his personal life, not much is known about Ethan's romantic relationships; he has managed to keep that aspect away from the public spotlight. He mentioned at one point that he was focused on building his career, and prefers not to share anything about his past. In his posts, he mainly showcases himself spending time with his family.
With the influx of criticism and controversy surrounding their prank channel, the duo seem to have taken a break as evident from their lack of new uploads. Instead, each of them has created their own YouTube channel which has very few videos, and only sporadic uploads. Based on recent posts of Ethan, he's been working on videos that are being posted on his solo channel instead of the MoeandET channel. Similar to other YouTubers, he is highly active online through social media websites such as Twitter and Instagram, mostly posting about some of his daily thoughts and endeavors. He also promotes upcoming projects, and throwback pictures featuring his family. He has also been posting sporadically on his social media accounts in the last few months.