Who is Lindsay Sloane? Wiki Biography, husband, children, family, siblings
• Lindsay Sloane Leikin was born in 1977 in Long Island, New York
• She is an actress with a net worth estimated at over $2 million
• She has appeared in numerous television shows and films, including Sabrina the Teenage Witch, Bring it On, and Horrible Bosses
• She married talent agent Dar Rollins in 2004 and has two daughters
• She is active on social media and is close friends with Sarah Michelle Gellar and Melissa Joan Hart
Who is Lindsay Sloane?
Lindsay Sloane Leikin was born on 8 August 1977, in Long Island, New York, USA, and is an actress, probably best known for being a part of the television series "Sabrina the Teenage Witch" in which she played Valerie Birkhead. She's also appeared in numerous high profile films throughout her career, including "Bring it On", "Horrible Bosses", and its sequel "Horrible Bosses 2".
The Wealth of Lindsay Sloane
How rich is Lindsay Sloane? As of early-2019, sources inform us of a net worth that is over $2 million, earned through a successful career as an actress. She's also appeared in other television shows throughout her career in various roles. As she continues her endeavors, it is expected that her wealth will also continue to increase.
Early Life and Early Career
Lindsay's father was a sales manager while her mother worked as a librarian. She grew up in Long Island and is of Jewish descent. When she was eight years old, her family moved to Los Angeles, and shortly afterwards she signed with an agent with the support of her mother, to pursue an acting career. She gained her first role in the series "The Wonder Years", playing Alice Pedermeir in the series which follows the story of Kevin Arnold played by Fred Savage, an adolescent boy growing up in a suburban middle-class family. She stayed with the show for two years, and then appeared in seven episodes of the short-lived sitcom "Mr. Rhodes", playing the character Zoey in the series which follows the life of a character who teaches at a small town preparatory school after failing as a novelist. She then discovers that her high school crush works as the school's guidance counselor.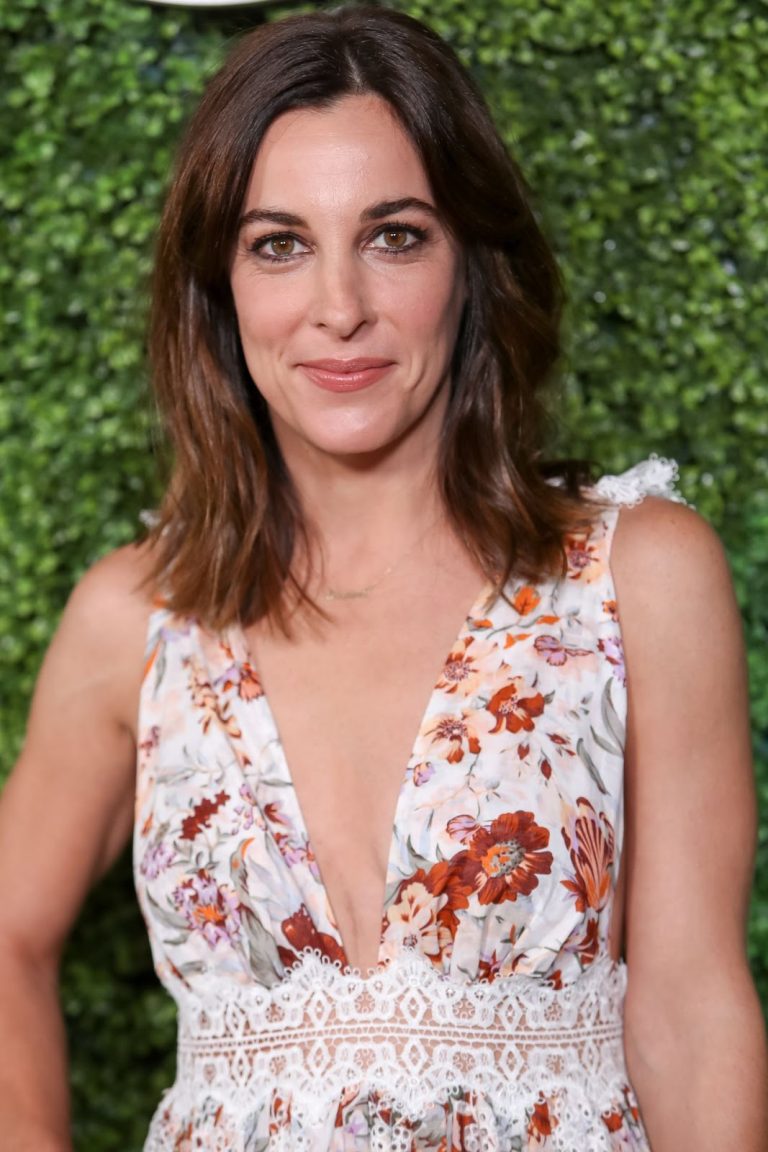 Sabrina the Teenage Witch and Rise to Fame
In 1997 Sloane was cast in the series "Sabrina, the Teenage Witch" in which she played Valerie Birkhead for the next two years. The show is based on the Archie Comics series of the same name, starring Melissa Joan Hart as a teenager who discovers that she has magical powers after her 16th birthday. She also starred in "Sabrina Down Under" which is a spin-off movie, but she played the mermaid Fin. The movie was intended as a companion to the series but only featured two characters from the show.
She then worked on the series "Grosse Pointe" which depicts the life of actors behind the scenes of a television show, and is based on the experiences of the creator of "Beverly Hills, 90210", however, the show itself was also short-lived. She auditioned for a main cast member of various shows, but was unsuccessful including for "Full House" and "Blossom". Afterwards, she appeared as a guest in various popular television programs such as "Dharma & Greg", "That '70s Show", "The West Wing", "Entourage", and "How I Met Your Mother".
Film Work and Recent Projects
Aside from her television projects, Lindsay has also been cast in various films throughout her career. Some of her most popular films include "Bring It On", "Over Her Dead Body", "She's Out of My League", "The Accidental Husband', and "Nancy Drew". She lent her voice to the animated special "Why, Charlie Brown, Why?" which is based on the comic strip "Peanuts", voicing the older sister in the special. She then had a guest role in "Mr. Sunshine", and made an appearance in the film "Horrible Bosses", starring Jason Bateman, Charlie Day, and Jason Sudeikis as three friends who plot to murder their respective bosses, played by Kevin Spacey, Colin Farrell, and Jennifer Aniston.
In 2011 she appeared in the film "A Good Old Fashioned Orgy" starring Sudeikis, which follows a character who decides to have one last party when his father's house is being sold, and decides that it should be an orgy. A few of her latest projects include an appearance in the television show "Weeds" in which she plays the character Maxeen, and she was also in the main cast of "The Odd Couple" playing Emily, in the sitcom based on the 1965 play of the same name, as well as its other adaptations throughout the 1970s and '80s.
Personal Life and Social Media
For her personal life, it is known that Sloane married talent agent Dar Rollins in 2004, who is known for working with the company International Creative Management or ICM Partners which is a talent and literary agency with presence in several countries. The couple have two daughters together. She is close friends with actress Sarah Michelle Gellar, and was a bridesmaid for her wedding to Freddie Prinze Jr. She is also close friends to "Sabrina, the Teenage Witch" co-star Melissa Joan Hart.
She mentions that being an actress, she can be overly critical of herself, and also believes that a lot of actresses have issues when it comes to their body due to the expectations Hollywood has. Similar to numerous actresses, she is highly active online through accounts on social media – on Instagram she posts a lot of personal pictures, promotes her advocacies and recent events she's been a part of. She also posts throwback pictures, especially from her work in "Sabrina, the Teenage Witch", as well as with co-stars from other projects.