Who is Slim Jesus? His wiki: Net Worth, Songs, Lifestyle, Scandals
• Real name Easton Philips born in USA in 1997
• Stage name 'Slim Jesus' created by friends on a field trip during high school
• Gained fame with song 'Drill Time' and has since released other songs, performed in clubs and had a tour
• Net worth estimated at over $350,000, with lots of social media followers
• Dresses as "gangster", with expensive clothes and jewelry
Personal Life
Real name Easton Philips was born on 10th April 1997, in the USA, the east side of Ohio in Hamilton, but he didn't grow up there as his parents moved to the west side early in his life. His mother's name is Irene Brown. He does not have a wife or any kids. Even though he raps about crime and guns in an interview he did a few years ago, he said that he isn't involved in any crime and he doesn't haves a criminal record. His rap music is a sub culture of rap called "Drill" rap; he was most influenced by a lot of Chicago rappers, where the "Drill" rap was born, and one of his favorites was Chief Keef.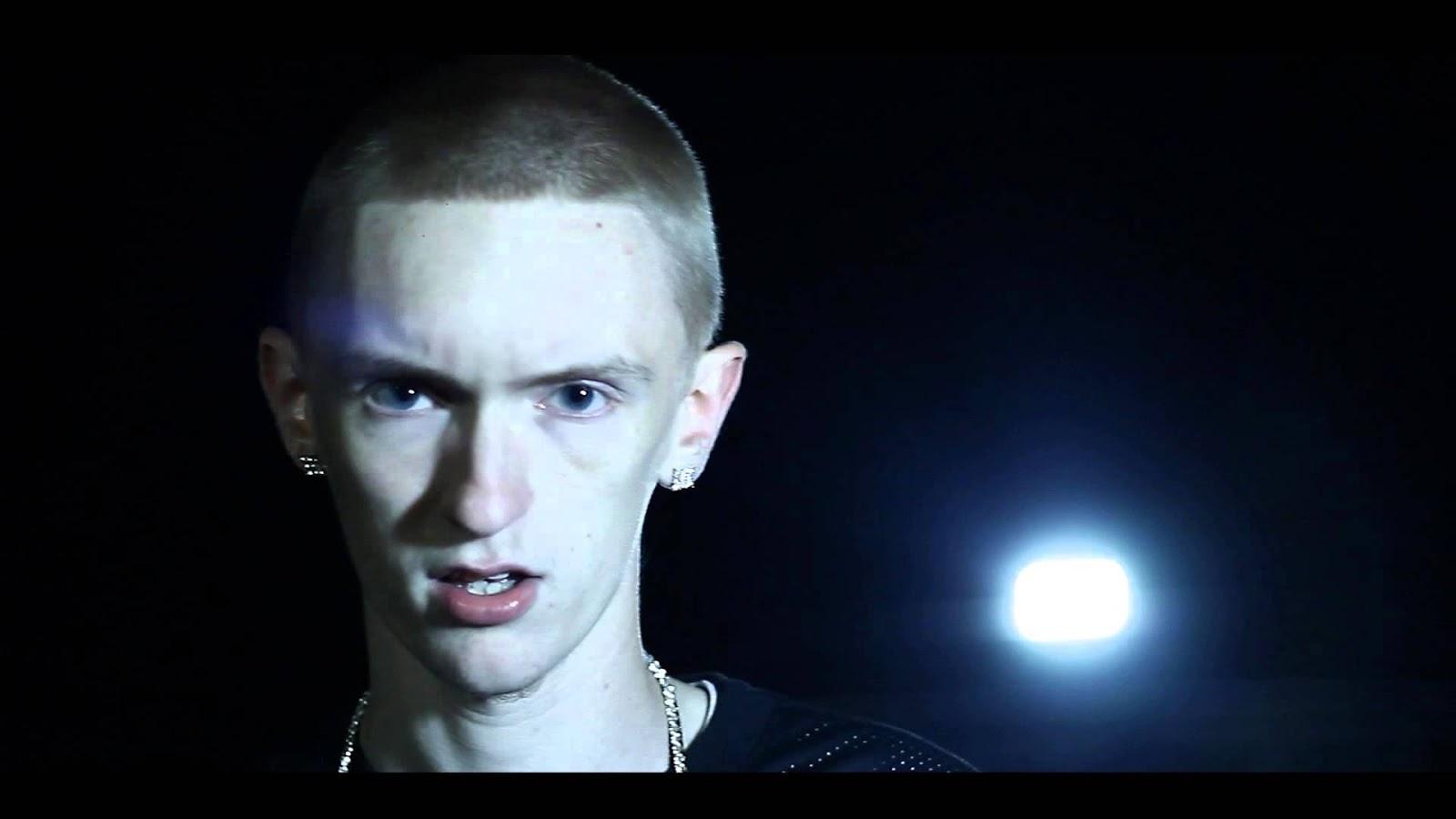 How was the name 'Slim Jesus' created?
His stage name "Slim Jesus" was created by the rapper's friends from his childhood, whilst on a field trip during high school. At first he called himself "Swag Jesus" which was later changed to "Slim Jesus" after that trip, because Easton wanted to open up an Instagram account but didn't want to be named "Swag" so he thought of an idea to name himself "Slim Jesus" –he was always skinny anyway.
His career so far
Easton had been producing music way before he became famous, but none of his songs were released or published anywhere until "Drill Time" was uploaded onto his YouTube channel "ImSlimJesus" in 2015, and which has been viewed over 50 million times. Since then his career has lifted off and he has produced a couple more songs – "Buck Buck", "Drip Heavy" and "Warning Shots" – none of which have proved as popular as his first single. He has performed in several clubs in the US and Canada, he had a tour named "Young and Ignorant", many concerts of which were sold out quickly after the tickets were put on sale.
Net Worth
Today a lot of rappers are known for showing off their money, and Slim Jesus is also a part of this current culture. Even though his net worth is authoritatively estimated at over $350,000, which is not a small amount for a rapper of his age, he likes to show off (flex) his golden chain and his watch. If he keeps on posting music videos which turn out to be viral, his net worth will just keep climbing, and maybe one day it will reach millions.
Social Influence
When he became famous, he started to have a lot of influence on the younger generation of people who listen to his songs. His Instagram profile has over 125,000 followers, which is quite a number for a 21-year old. In an interview he did a few months ago, he stated that he doesn't want to influence his followers in a bad way – all of the things that he does in his music videos are for fun and that people should not follow that path of crime, drugs and violence. After becoming famous a lot of people, mostly younger teens started making memes of him, but he says that he isn't bothered by them and mostly laughs at everything. Because of his looks, some people started calling him "fake white boy rapper".
Was he shot in a drive-by?
About two years ago, there were stories that Easton was involved in a drive-by shooting that happened in front of a house where he was filming for a new music video. A lot of blogs were posted claiming that he was killed by an automatic rifle firing from a car. In a few days, that gossip was proven wrong when Slim Jesus himself announced that he was okay and that there were no drive-bys or any kind of shooting that he was involved in – they were plain rumors in which nobody should believe, but there are still some people who think that was actually a publicity stunt from his manager to make a fuss about him and get him and his new album into the news, free publicity that people would notice.
Appearance
Slim Jesus likes to dress as a "gangster", which means he often wears golden chains around his neck, and a pair of earring made from 24-carat diamonds. He frequently shops in stores that have clothes of up to $1,500 a piece and more. He likes to show off his collection of expensive clothes and shoes just so people could see that he has a lot of money. Some of his detractors have even gone so far as to call him a "fake thug wannabe", which was really upsetting for him; he asked that this name-calling stop, as he just dresses in a modern way, not trying to provoke anybody.