Zmeena Orr: The Multifaceted Vlogger, Singer, and Vegan Cook
Who is Zmeena Orr?
American social media star, entrepreneur and YouTuber Zmeena Orr was born under the zodiac sign Sagittarius on 11 December 1986, in The Bronx, New York City USA. She's perhaps known best for her presence on the internet; Zmeena launched her self-titled YouTube channel on 9 May 2015, and it's today subscribed to by over 15,000 people, while all her nine videos combined have been watched over 700,000 times. Most of her content shows her during her everyday life, whether she's attending parties, going yachting or spending time with her family, while one of these is her original music video.
Zmeena's also popular for having gone out on a date with famous American musician and businessman Drake, back in 2018.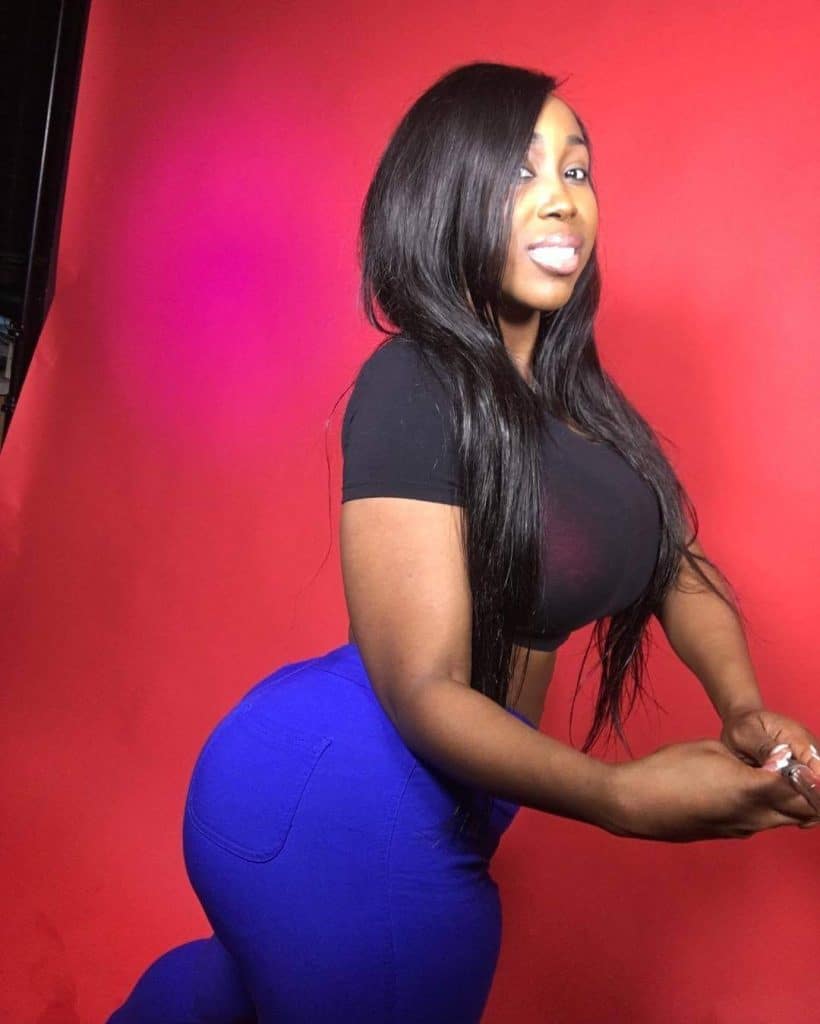 Education and early life
Zmeena was raised in Connecticut as her family moved there not long after she was born; she rarely speaks about her parents in public because she respects their privacy but it's known that she's very close to her mother, and that she's recently helped her retire by giving her money. Zmeena's believed to be an only child, because she's yet to speak about having siblings.
She enrolled at local high school in 2001 and was into several activities during her time there as she enjoyed dancing, was on the school's cheerleading team and played volleyball; Zmeena also appeared in a couple of school plays, but wasn't interested in pursuing a career in the film industry.
She matriculated in 2005 and because Zmeena hasn't talked about attending college, most of her fans believe that she hasn't.
She went on to launch her career on the internet and along the way decided to undergo various surgery to attract more fans; it's widely known that Zmeena's enhanced her breasts, buttocks and lips, as she openly speaks about this.
Most popular YouTube videos
It's widely believed that Zmeena's only popular on the internet thanks to her large breasts and buttocks, although her YouTube subscribers seem to also like her for the one original music video that she's posted, as well as for sharing the details of her everyday life with them. We'll be covering Zmeena's three most viewed videos as these have contributed to her popularity.
Her #1 video "Digital Love (Official Video) Zmeena Orr" has been watched nearly 400,000 times since 3 August 2018 – it's her original music video which we've mentioned above.
Zmeena's second most popular video "YACHT DAY FOR NICK YARDYS BIRTHDAY" has been viewed close to 200,000 times since 29 July 2022 and features her attending a yacht birthday party of American social media star and record producer Nick Yardy.
Her #3 video "MY JULY 4TH SHENANIGANS!" has been watched over 40,000 times since 18 July 2022; it's nearly 15 minutes long, and features Zmeena having fun on 4 July.
Zmeena also has another YouTube channel – "Zmeenaorr Lifestyle" – which she launched on 11 February 2023 but which is today subscribed to by only a few over 2,000 people; all her 29 videos combined have been watched more than 120,000 times.
Zmeena's active on all of the today's popular social media networks; she's an Instagram star as more than 4.5 million people are following her on the network, while she's posted only 43 pictures and videos, most of which feature her showing off her large breasts and buttocks.
Her Twitter account was created in May 2016 and she's since tweeted over 2,600 times, while she's followed by more than 820,000 people on this network; she mostly uploads adult content onto Twitter.
Zmeena's recently launched her TikTok account and it's already followed by close to 200,000 people; most of her content features her twerking, lip syncing and working out at the gym, and all of it together has amassed over 600,000 likes.
Zmeena's also active on Facebook but her profile's followed by only a few over 10,000 people; all of her posts combined have amassed more than 7,000 likes, and most feature her showing off her large breasts and buttocks.
Love life and relationships
Zmeena shies away from speaking about her love life on the internet, but she occasionally jokes about being in search of a sugar daddy.
It's widely known that Zmeena has a daughter, as she's featured the girl in many pictures which she's uploaded onto the internet; no details have been disclosed about the girl's father, but it's known that he isn't involved in her upbringing.
Various rumors began circulating the internet in 2018, after Zmeena was spotted on a date with Drake; it's believed that the two were romantically linked, but this hasn't been confirmed.
There are also those who believe that Zmeena's today in a relationship with an American non-celebrity man who prefers to be left out of media, but this hasn't been confirmed either.
Zmeena seems to be single as of October 2023, hasn't married, and has a daughter.
Interesting facts and hobbies
Zmeena's a huge fan of tattoos and has numerous on various parts of her body.
She's also active on OnlyFans and has posted nearly 1,000 videos and close to 400 pictures onto the network, with all of her content numbering close to 250,000 likes; over 320,000 people are following Zmeena on the network.
She likes being physically active and does stretches and yoga on a daily basis.
Zmeena loves summer as she gets to sun tan at the beach and wear her favorite swimsuits.
She likes to travel and has been to a couple of US states, while most of Zmeena's fans believe that she's yet to travel overseas.
One of Zmeena's favorite actresses is Jada Pinkett Smith, and some of her favorite films include "King Richard", "Magic Mike XXL" and "The Karate Kid".
Appearance and net worth
Zmeena's age is 36. Her eyes and hair are brown, she's 5ft 6ins (1.67m) tall and weighs around 155lbs (70kgs).
Zmeena's net worth's been estimated at over $900,000, as of October 2023.