Amanda Arcuri (aka Lola Pacini on Degrassi) Wiki Bio, ethnicity, net worth
• Amanda Arcuri is a Canadian actress best known for her role in the teen drama series franchise "Degrassi"
• She was born in Toronto, Canada and is of Italian and Argentinian ancestry
• She is best known for her role in "Degrassi: The Next Generation", "Degrassi: Don't Look Back", "Degrassi: Minis" and "Degrassi: Next Class"
• She has made appearances in other films such as "Grayscale", "Every Day" and "Good Witch"
• Her estimated net worth is $600,000
Who is Amanda Arcuri?
Amanda Arcuri is a young Canadian actress, who is probably best known for portraying the recurring role of Lola Pacini in the Canadian television teen drama series franchise "Degrassi". Amanda is also widely recognized for appearing in several other motion pictures from the "Degrassi" world such as the TV movie "Degrassi: Don't Look Back" as well as "Degrassi: The Next Generation" and "Degrassi: Next Class" TV sequels series.
Amanda Arcuri's Early Life
Amanda Arcuri was born under the zodiac sign of Libra on the 21st October 1997 in Toronto, Canada. She is of white ethnicity, and apart from being of Canadian nationality, Amanda is also of Italian and Argentinian ancestry. Further details about her family's members and her family's background have never been publicly disclosed to the present day, nor has her educational background been revealed.
Amanda Arcuri on "Degrassi" TV series
Amanda Arcuri made her debut acting appearance in 2014, when she landed the recurring role of Lola Pacini in "Degrassi: The Next Generation" TV series. The original "Degrassi" series follows everyday lives of a group of teenagers, living in Toronto's residential area of De Grassi Street, while its third series is focused on 'the next generation' and on various problems that teenagers face during their high school period, such as drinking, drugs and self-harming as well as some more disastrous issues including school shootings, online predators, abuses, rapes and murders. The show received a positive reception among the audience and quickly gained popularity, helping young Amanda to prove herself as a promising actress.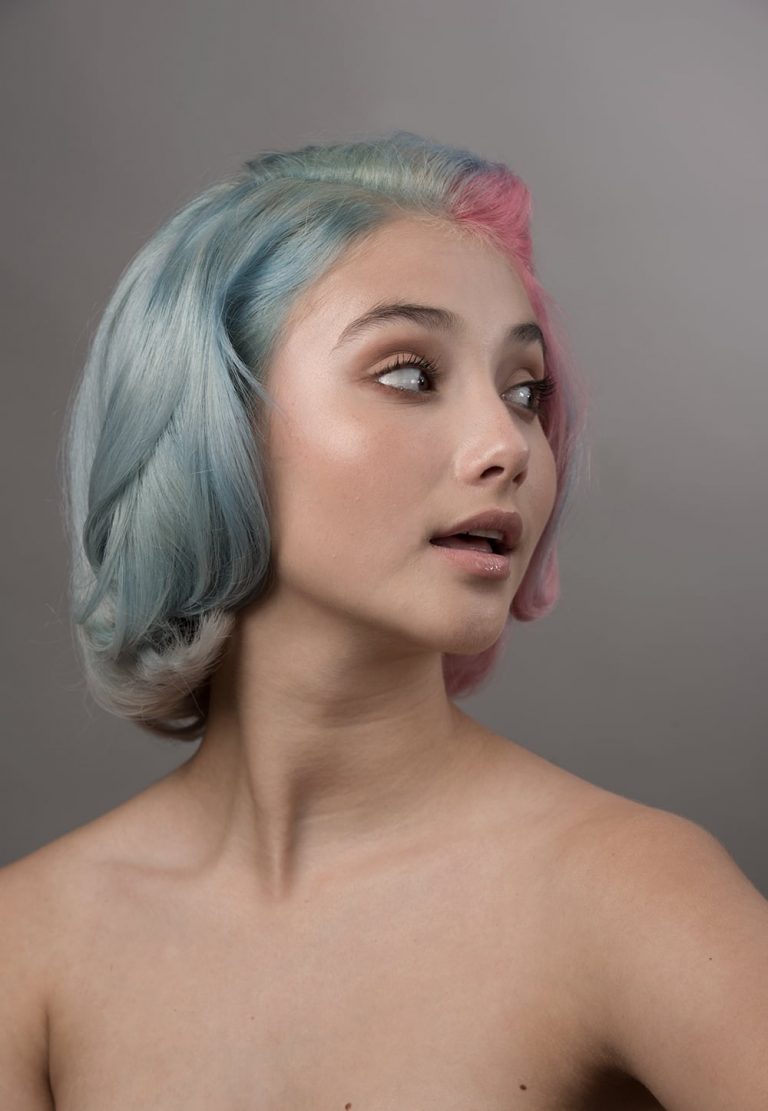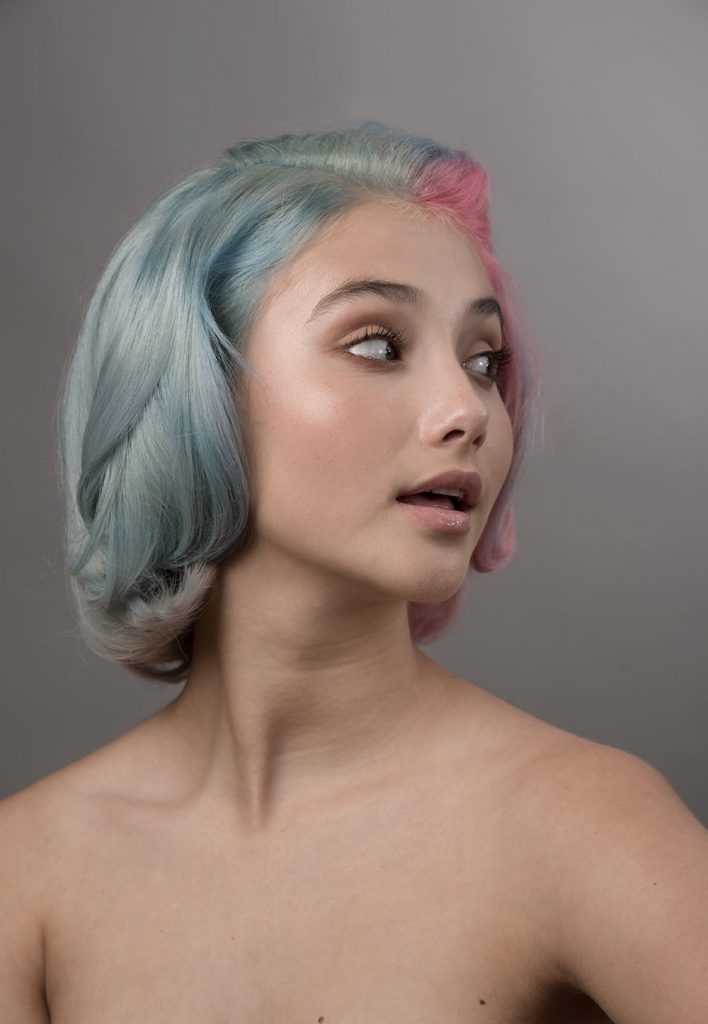 In 2015, she reprised the role of Lola Pacini in an episode of the franchise's fifth series entitled "Degrassi: Minis", followed by an appearance in the TV movie "Degrassi: Don't Look Back". Between 2016 and 2017, Amanda starred in almost 40 episodes of the "Degrassi: The Next Generation" spin-off series, and also in the fifth sequel of the franchise, named "Degrassi: Next Class". For the latter performance, Amanda Arcuri was honored with a nomination for the Canadian Screen Award's accolade for the Best Performance, Children's or Youth.
Amanda Arcuri's Career
Apart from the abovementioned acting engagements on "Degrassi", Amanda Arcuri has also made several other memorable on-camera appearances – in 2015 she appeared briefly in the short drama movie "Grayscale". In 2017, Amanda made a guest appearance in an episode of the "Played" TV series which was followed by the role of Rebecca in the 2018 fantasy and romantic drama movie "Every Day". The movie earned some positive reviews, and Amanda an enviable dose of popularity.
Some of the more recent acting engagements of this young and talented Canadian actress include appearances in TV series "Good Witch" and "Ransom", both in 2018. It is certain that all these accomplishments have helped Amanda Arcuri to set her career on the rising path.
Amanda Arcuri's Personal Life
Despite her talent and popularity, Amanda has somehow managed to keep her personal life quite secretive and far from the mass media's eye, as there aren't many available yet relevant details about her private life.
However, it has been publicly acknowledged that she is in a long-term romantic relationship with a certain guy named Julien Renout. Prior to diving into the world of acting, Arcuri excelled at swimming and soccer. She is also an avid supporter of Argentinian soccer club Atlético Boca Juniors, and is fluent in Spanish.
Amanda Arcuri sports a toned figure with a slim silhouette measuring 32-24-34. She is standing 4ft 11ins (1.50m) tall and is weighing around 114lbs (52kgs) while her shoe size appears to be US 5.
LMK_WHATS REALLY GOOD REMIX pic.twitter.com/wPNQLk25tO

— Antonella (@amandaaarcuri) July 31, 2019
She currently has dark-colored hair, which in addition to her brown-colored eyes, makes her appearance quite alluring.
Amanda is active on several popular social media networks such as Twitter, on which her official profile @amandaaarcuri currently counts nearly 18,000 fans, as well as Instagram on which her official account – @chiquifairy has amassed almost 200,000 followers.
Amanda Arcuri's Net Worth
Have you ever wondered how much wealth this 21-year-old Canadian actress has accumulated so far? How rich Amanda Arcuri is? According to sources, it is estimated that the total of Amanda Arcuri's net worth as of early 2019 exceeds $600,000, with an estimated income of around $15,000 per episode, and all acquired through her acting career of just five years since 2014.