Anne Stringfield: Steve Martin's Wife's Bio, Age, Baby, Wedding, Daughter, Pregnant
• Anne Powell Stringfield was born in 1972 in Pensacola, Florida USA.
• She is a former writer who worked for The New Yorker Magazine and has a net worth of over $1 million.
• She attended Pensacola High School and Davidson College, and wrote for Vogue magazine.
• She is married to Steve Martin, a successful actor, stand-up comedian, author, pianist, and playwright.
• Anne does not have any online presence, while Steve has millions of followers on his social media accounts.
Who is Anne Stringfield?
Anne Powell Stringfield was born in 1972, in Pensacola, Florida USA, and is a former writer, having previously worked for "The New Yorker Magazine" when she was younger. However, she is perhaps better known for being the wife of actor Steve Martin. He is known for being one of the greatest comic actors and stand-up comedians of all time.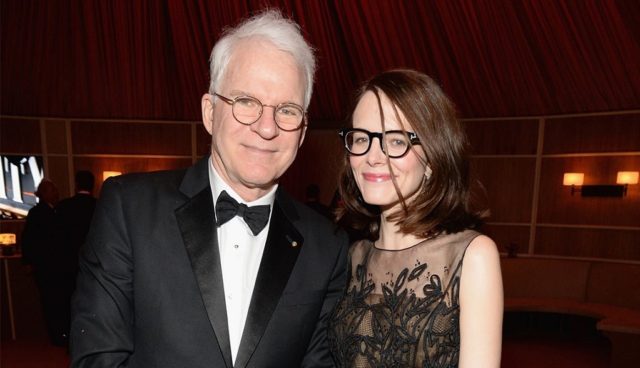 The Net Worth of Anne Stringfield
How rich is Anne Stringfield? As of late-2018, sources inform us of a net worth that is over $1 million, earned largely through a successful career in writing, but no doubt significantly boosted thanks to the success of her husband, who has a net worth estimated at over $130 million. As she continues her endeavors, it is expected that her wealth will also continue to increase.
Early Life, Education, and Career
Anne was born into a family who had careers which were far from writing – her father worked as a pulmonologist, while her mother was an archeologist at the University of West Florida. Anne grew up with a sister, and attended Pensacola High School. After matriculating, she then enrolled at Davidson College, completing a bachelor's degree in 1994. Anne was initially hired as a fact checker for the magazine "The New Yorker", but she also occasionally wrote articles and features for the publication, as well as often writing reviews of theatre productions focused on the off-Broadway genre. She has also written about art, being an avid art collector, and a trustee of the Los Angeles Museum of Art. Aside from these, she worked as a freelance writer, including for one of the biggest publications – "Vogue" magazine. Despite all of these achievements, she wasn't in the spotlight until she met her future husband.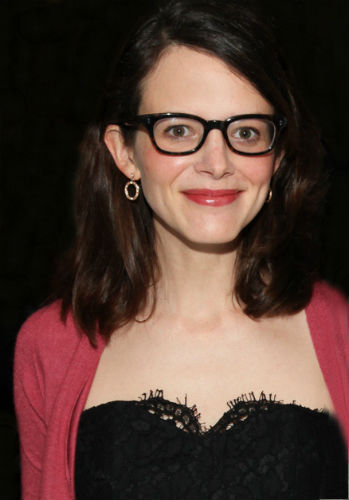 Husband – Steve Martin
Steve Martin first earned popularity as a writer during the 1960s, working on the show "The Smothers Brothers Comedy Hour". Afterwards, he became a frequent guest on "The Tonight Show" where his popularity would start to grow. In the 1970s, he began his stand-up comedy routines, which really put his name in the national spotlight. He travelled around the country, performing to packed houses while on tour. Eventually, he transitioned to more serious projects in the 1980s, expanding his reach as an artist. Regardless, in 2004, he was ranked as sixth among the 100 greatest stand-up comics of all time by Comedy Central and was also awarded an Honorary Academy Award during the 5th Annual Governors Awards in 2013.
https://twitter.com/SteveMartinToGo/status/990780766736003072
He became a successful actor too, having appeared in numerous television and film projects, which have earned him Emmy, American Comedy, and Grammy Awards. He is also an author, pianist, playwright and banjo player, including music in his comedy routines, and has been increasingly dedicated to music since the early 2000s. He has toured with various bluegrass acts, and won a Grammy for his performance with Earl Scruggs. He also has a Grammy award for his album "The Crow: New Songs for the 5-String Banjo".
Relationship and Marriage
According to several sources, Stringfield and Martin started dating in 2002, despite more than 25 years difference in age – during the start of their relationship, many people mistook her for actress Kristin Davis from "Sex and the City", because of the two's resemblance. They married after five years together, in Steve's house in Los Angeles; to keep attention away from the media, the guests were informed that they were just going to a regular party, and even most of them were surprised. This would be Martin's second marriage, as his first was to actress Victoria Tennant in 1986, but they divorced in 1994.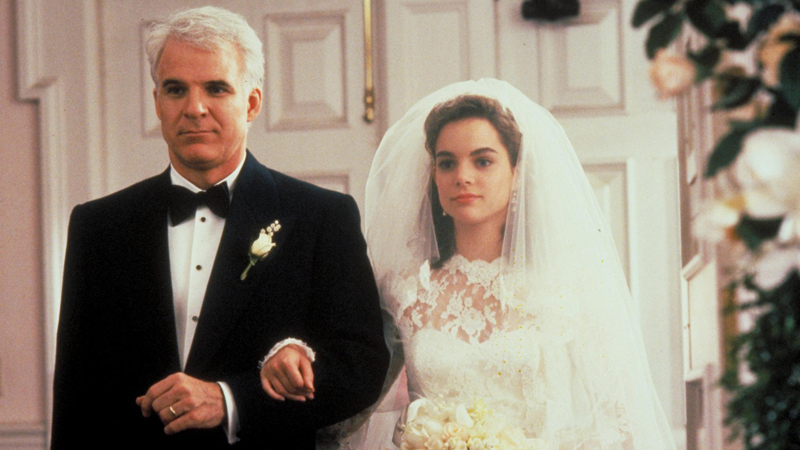 Some of the guests who were invited to the wedding included actors Carl Reiner and Tom Hanks, and the best man was Lorne Michaels, known as the creator of "Saturday Night Live!" They had an outdoor wedding ceremony, and Anne wore a Vera Wang dress, and Steve an Armani suit, coinciding with his filming of "The Pink Panther" at the time. The band at the wedding was the bluegrass band Hot Rize, and after the wedding, they had their honeymoon in the French West Indies.
Recent Endeavors and Social Media
After five years being married, Anne and Steve had their first child together, and he even joked about naming their child Conquistador. Despite them being together for a long time, she is known to be shy of the camera and wants to maintain a low profile despite the fame of her husband. Steve has mentioned that she has rarely walked on a red carpet and that they are rarely seen together in public. They've only been seen several times with their daughter since their wedding. In 2015, actress Tina Fey joked that Steve married a younger, thinner and smarter version of her.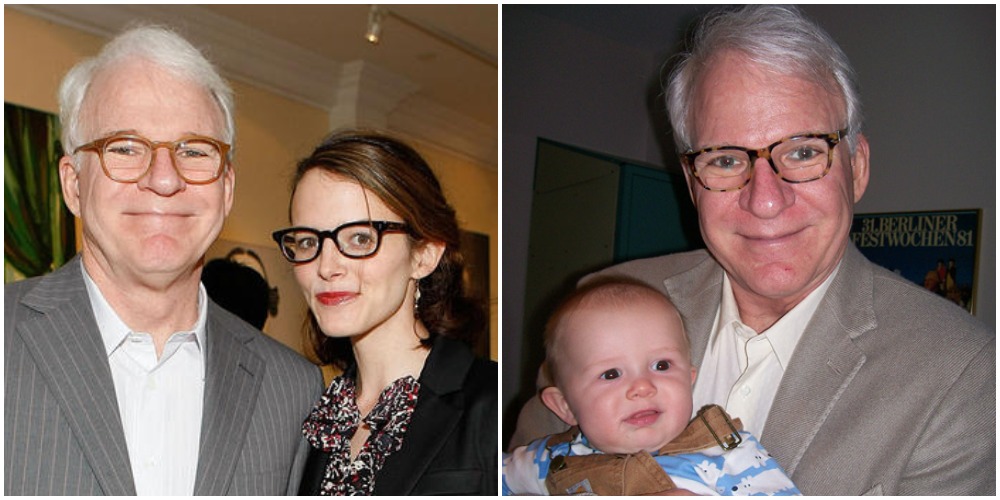 Aside from her stance on privacy, one of the reasons there is very little information about her is due to the lack of any online presence. She does not have any accounts on any major social media websites, so keeping attention away from herself and their child. Her husband on the other hand has expanded his fame online, and has millions of followers on his Twitter and Facebook accounts. He mentioned that he is currently on a hiatus from posting online, to work on some upcoming projects, with his last post uploaded a few months ago.