Charlie Puth Wiki Bio, age, girlfriend, heigh, net worth, brother, family
• Charlie Otto Puth Jr. was born on 2 December 1991 in Rumson, New Jersey, USA
• As of early-2019, has a net worth of $3 million
• Has the gift of perfect voice pitch, started learning piano at 4 and jazz at 10
• Found fame through YouTube and collaborating with other artists, released his debut album in 2016
• Currently in a relationship with singer Charlotte Lawrence, had a nervous breakdown due to fame
Who is Charlie Puth?
Charlie Otto Puth Jr. was born on 2 December 1991, in Rumson, New Jersey, USA. He is a singer, record producer, and songwriter, best known initially for finding success through the website YouTube which helped him gain entry into the music industry. Some of his most popular singles include "See You Again' which reached the top spot of the US Billboard Hot 100, and "We Don't Talk Anymore" which reached the ninth spot of the same chart.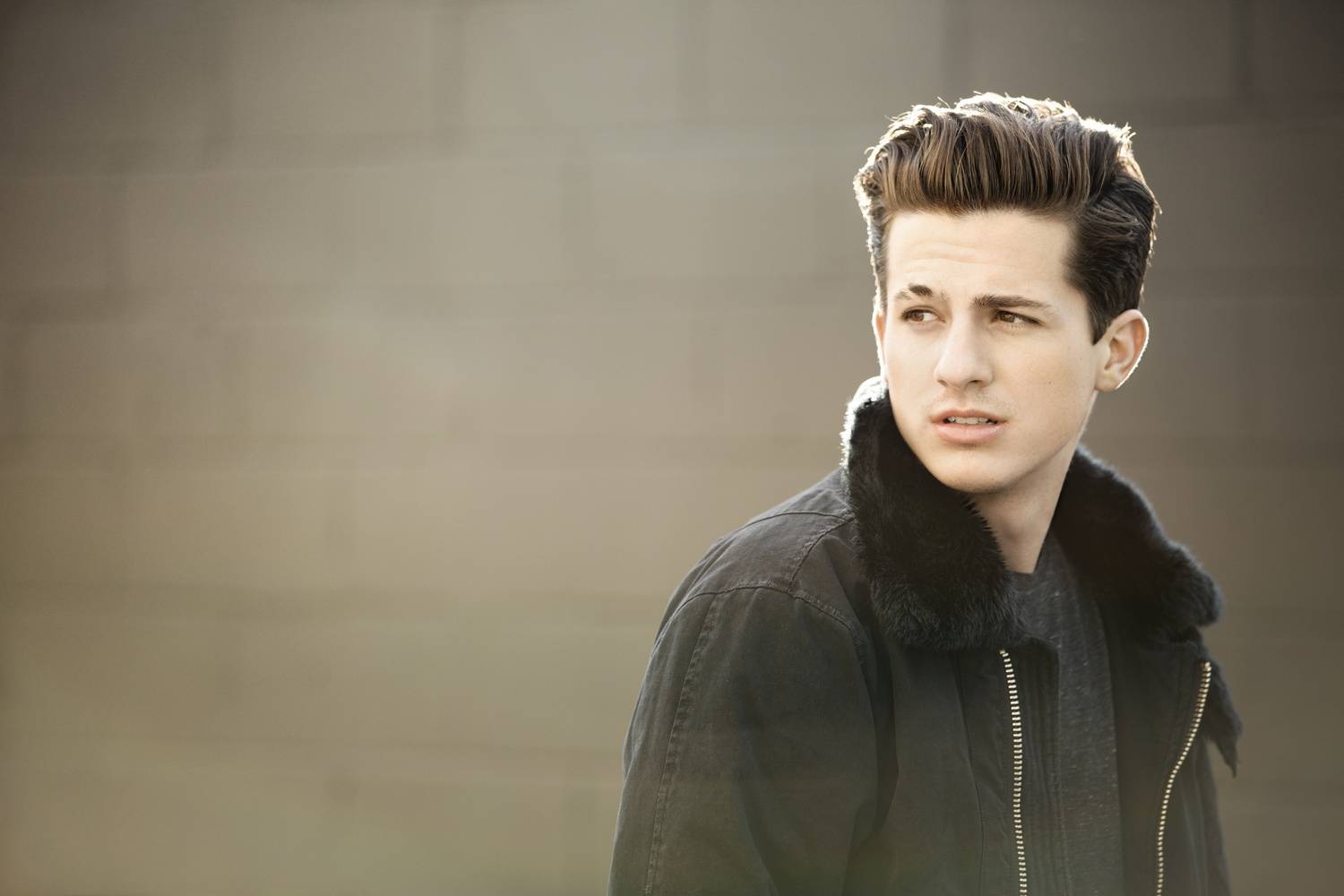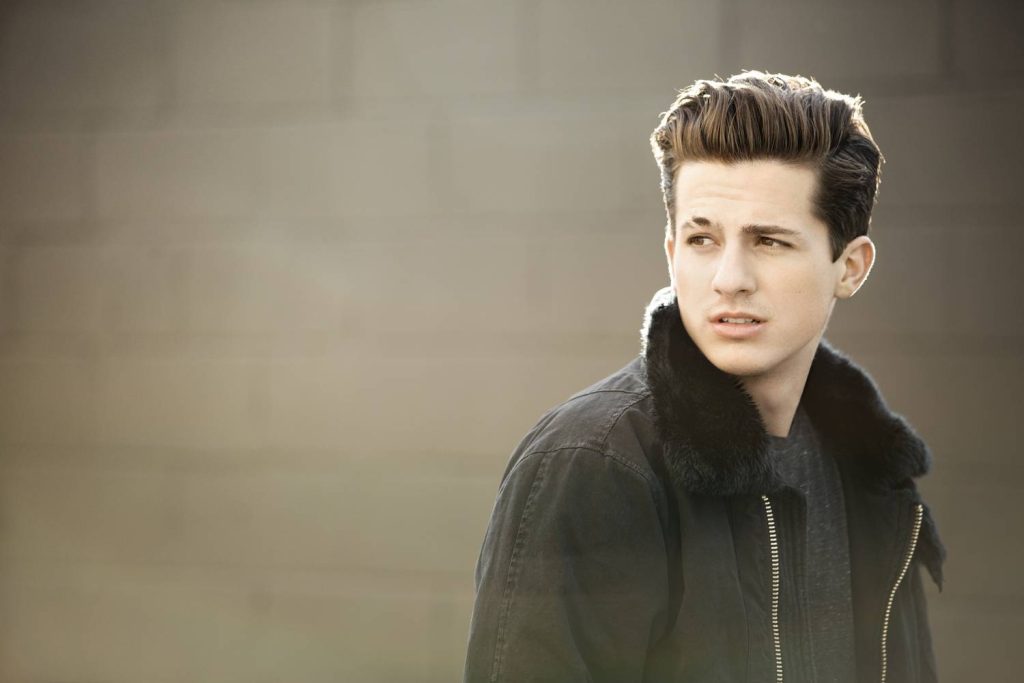 The Riches of Charlie Puth
How rich is Charlie Puth? As of early-2019, sources inform us of a net worth that is at $3 million, earned through a successful career in the music industry. He's collaborated with numerous high profile artists such as Meghan Trainor and Wiz Khalifa, and as he continues his career, it is expected that his wealth will also continue to increase.
Early Life and Education
Charlie is of Jewish descent; his mother is a music teacher, and has further experience in the industry through writing commercials for HBO, while his father is a real estate agent. He grew up with two younger siblings; at the age of two, he was permanently scarred on his right eyebrow due to a dog bite incident.
Growing up, the family noticed that he had the gift of perfect voice pitch, able to recreate any tune without the need for training. He was introduced to classical music by his mother, and started learning the piano at four years of aged. By age 10 he was already learning jazz, and started performing at the Count Basie Theatre's Cool School, appearing in a "Charlie Brown" production. He attended Rumson-Fair Haven Regional High School and then Manhattan School of Music Pre-College, studying jazz piano and classical studies. After matriculating, he enrolled at the Berklee College of Music, majoring in music production and engineering.
https://www.instagram.com/p/Braeidoh9Kn/
Career Beginnings
In 2009, Puth started his own YouTube channel called "Charlies Vlogs", mainly posting covers of songs as well as comedic content. The following year he began to release songs he wrote, including "These Are My Sexy Shades". Eventually, he released an EP independently called "The Otto Tunes", and won the competition called "Can You Sing?" sponsored by Perez Hilton.
In 2011, he was signed by the label of Ellen DeGeneres called eleveneleven, and started performing on her show. He then released a promotional single called "Break Again" and did a few live performances. Eventually, he decided to leave the label in late-2012,then the following year released another independent extended play entitled "Ego", which contained songs for fellow YouTubers. He helped write songs for other YouTubers too, such as Shane Dawson and then co-wrote the song "Celebrate" which was featured on the album of Pitbull. After several more music releases and projects, he was signed to Atlantic Records in 2015.
Rise to Fame
After Charlie's signing to Atlantic, his tracks were removed from iTunes, and he released his debut single entitled "Marvin Gaye" featuring singer Meghan Trainor, which became a hit globally and reached the 21st spot of the US Billboard Hot 100. He then co-wrote and produced the single "See You Again", which is a tribute to the late Paul Walker and was included in the soundtrack of "Furious 7", reaching the top of the Hot 100 for 12 non-consecutive weeks, and was nominated for numerous Grammy Awards.
He then made an appearance in the music video of Trainor's song "Dear Future Husband", before releasing the extended play "Some Type of Trouble", and continued songwriting for other artists including Jason Derulo and CeeLo Green. He released singles to promote his debut studio album entitled "Nine Track Mind" – "One Call Away" reached 12th spot on the charts in the US and even higher in other countries. He then released a remix of the single featuring rappers such as Ty Dolla Sign and Tyga, followed in 2016 by his debut album which peaked in sixth spot of the Billboard 200, and then embarked on a tour to promote his album.
Recent Projects
During the same year, Puth became the first musician to sign with the Deutsch Inc. subsidiary Deutsch Music. In 2017, he released the lead single "Attention" for his second studio album entitled "Voicenotes". The single makes an effort to move away from the style of his first album, as did another single entitled "How Long". He then worked with Liam  Payne for the single "Bedroom Floor" and was featured in the single "Sober" by G-Eazy. In 2018, he released a promotional single called "If You Leave Me Now" which featured Boyz II Men.
He then released the album and went on the Voicenotes Tour alongside Hailee Steinfeld, who is advertised as a special guest. A few months later, he released the single "Done for Me" which features Kehlani, and then "Change" featuring James Taylor; the album also contained singles such as "Patient" and "The Way I Am". He's performed in various live events including the March for Our Lives event held in Los Angeles. Throughout his career, he's won two Billboard Music Awards, and has been nominated numerous times for a Grammy Award. He recently won an MBC Plus X Genie Music Award for Best Pop Artist.
Personal Life
For his personal life, it is known that Charlie is in a relationship with singer Charlotte Lawrence, who is noted as an up and coming singer in the industry, prior to which he was romantically involved with Selena Gomez. He has been outspoken about some of the struggles he's had in life, mentioning that he was a victim of bullying at school – teams of bullies often beat him up. He's also admitted to suffering from a nervous breakdown, caused by being overworked and a realization that his fame was starting to get into his personal life, which is hard to get used to but he is using music as his therapy.