Jacob Pitts (Justified) Wiki Bio, net worth, brother, wife, children, family
• Jacob Pitts was born on November 20, 1979 in Weston, Connecticut
• He is an actor best known for his roles in "Justified" and "The Pacific"
• He was raised an only child in Connecticut
• His net worth is estimated at $1 million
• He is 5ft 8ins tall and has light brown hair and blue eyes.
Who is Jacob Pitts aka Tim Gutterson from "Justified"?
Jacob Rives Pitts was born on the 20th November 1979, in Weston, Connecticut USA. He is a 39 year old actor famous for his movie, television and stage work, primarily recognized for his roles in television series "Justified" and "The Pacific", and movies "EuroTrip" and "21". His career has been active since 1999.
Jacob Pitts Bio: Early Life, Family and Education
Jacob Pitts was raised an only child of Joseph and Arlene Rives Pitts, in a small Connecticut town. Talking about his early childhood, he described himself as a hyperactive, impressionable and lively child – his first childhood ambitions were to become as famous as some of the characters from his favorite movies, such as Luke Skywalker. After that, Frank Dux and Freddie Mercury became his idols. For a certain period of time he claimed he wanted to be a lawyer when he grew up, because he was impressed by the John Grisham novels, but his adoration of movie heroes and real life superstars is what turned him to drama classes in school. He eventually joined a theater production company during his high school years, as well as performing in a number of plays his school drama club staged. Some of the most notable plays Jacob and his friends performed in included "Harpo Marx" and "Into The Woods" where he played the role of Mysterious Man. In addition, Jacob also includes various comedy shows in his list of influences, stating that as a kid he would spend hours watching shows such as "Saturday Night Live", "Mystery Science Theater 3000" and "Kids in the Hall". Shortly after matriculating from high school, he ventured into the world of acting and landed his first role.
Career Beginnings
Jacob Pitts' first acting role was in Comedy Central's television series "Strangers with Candy", appearing in one episode as Craig Snow, and credits this experience as one of proudest moments of his career, as he was surrounded by some of his biggest comedy idols such as Stephen Colbert and Amy Sedaris. After that he made guest appearances in two extremely popular television series – "Law & Order" and "Sex and the City". Next came his big screen debut in "Zen and the Art of Landscaping", followed by movies "Tart" and "Eight" in 2001. Over the next few years, Pitts slowly worked his way up the Hollywood scene, acting in several movies with a few guest appearances in television series. However, in 2004 he starred as Cooper Harris in a comedy movie called "EuroTrip", and despite mixed reviews from critics, the comedy became a cult favorite and launched the careers of its main actors. After that, Pitts started landing more acting gigs in big budget movies and television series.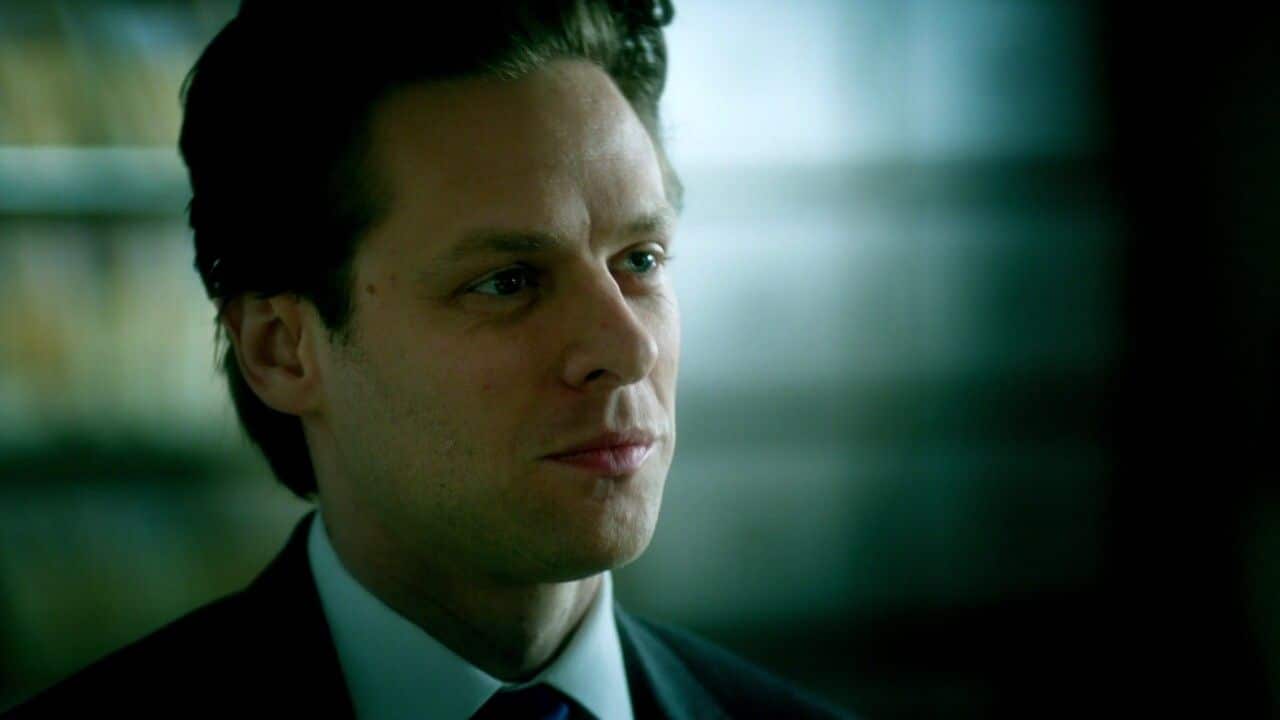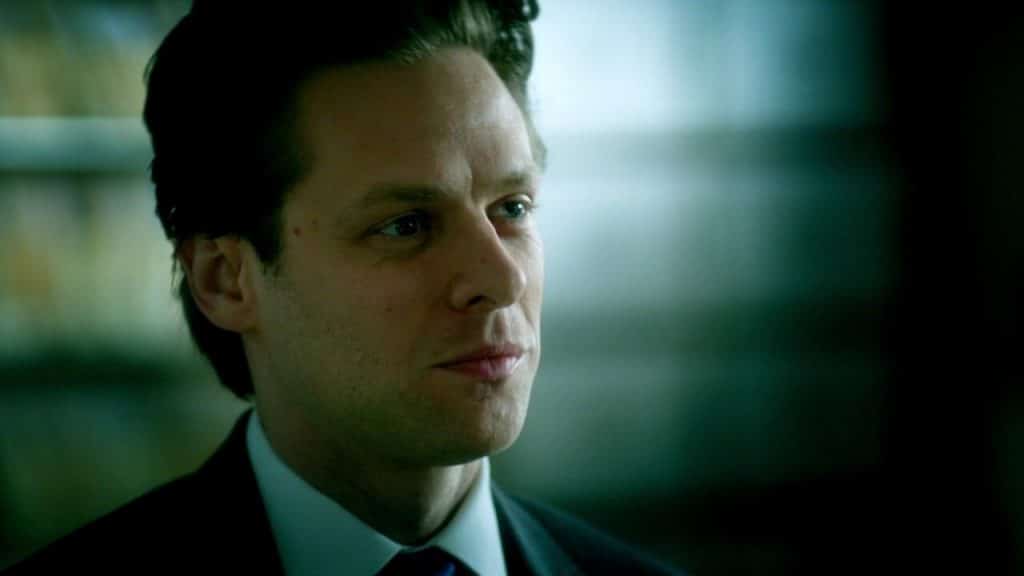 Rise to Prominence and "Justified"
In 2008, Pitts was cast in the heist drama movie entitled "21", based on a true story about a group of MIT students who were trained to become experts in gambling, and made a ton of money by card counting; Pitts played one of the students from the group called Fisher. Although the movie received mixed reviews, it was a massive box office success, earning nearly $158 million during its run. After that, Pitts starred in HBO's critically acclaimed World War II mini-series "The Pacific" as PFC Bill "Hoosier" Smith, followed by guest appearances in "The Good Wife", "Elementary" and "Above Average Presents" before being cast as US Marshal Tim Gutterson in FX's television series "Justified"; the series stars Timothy Olyphant in the lead role as old-school US Marshal Raylan Givens, who gets reassigned to his rural childhood hometown and enforces his own brand of justice. Pitts plays a sardonic character who suffers from PTSD and generally disapproves of Raylan's antics. The series was lauded for its writing, direction and performances throughout its six-season run, and won two Primetime Emmys.
After the show's end in 2015, Pitts appeared in shows such as "Comedy Bang! Bang!", "Limitless" and "Person of Interest" before he was cast in "The Sinner", in the role of J.D. in the first season of the show. What followed was a role in the movie "That Thing with the Cat!" and guest appearances in "Homecoming" and "Law & Order: Special Victims Unit". Recently, Pitts has been a part of the television series "Sneaky Pete" alongside Giovanni Ribisi, Marin Ireland and Shane McRae – the show's third season is expected to air in 2019.
Personal Life
When it comes to his personal life, the "Justified" star sure likes to keep it a secret as much as possible. Even with his popularity steadily growing as he piled up the roles in his resume, there are no accounts of his previous or current relationships. Similarly, we do not know if the actor has any children. In addition, he does not have any social media accounts. As well as acting, he is a talented singer, songwriter and guitarist. He currently resides in Los Angeles.
Net Worth
Thanks to his long running career on both big and small screen as well as stage, Jacob Pitts has been able to accumulate a net worth of around $1 million. With a new season of his show "Sneaky Pete" on the way, there is no doubt that the talented actor will earn even more in the near future.
Appearance and Physical Characteristics
Speaking about his appearance, Cameron Cuffe has a stocky build. He is 5ft 8ins (1.73m) tall and weighs around 154lbs (70kgs). He has light brown hair and blue eyes. His shoe size is 9.