Marcella Samora Bio: Mother of Murdered Singer Selena Perez. Age, Nationality, Facts, Net Worth
• Marcella Samora is best known for being the mother of late singer Selena Quintanilla.
• Marcella is of Mexican-American and Cherokee-Indian descent.
• Marcella's net worth is estimated to be $500,000.
• Marcella's daughter Selena became a highly successful singer, model, songwriter, actress, and fashion designer.
• Marcella's other children Abraham and Suzette continued their efforts in the music industry and her grandchildren carry on Selena's legacy.
Who is Marcella Samora?
Marcella Samora was born on 17 July 1944, in the United States of America, and is best known for being the mother of the late singer Selena Quintanilla who performed under the name Selena. She was her third born child of her marriage to Abraham Quintanilla.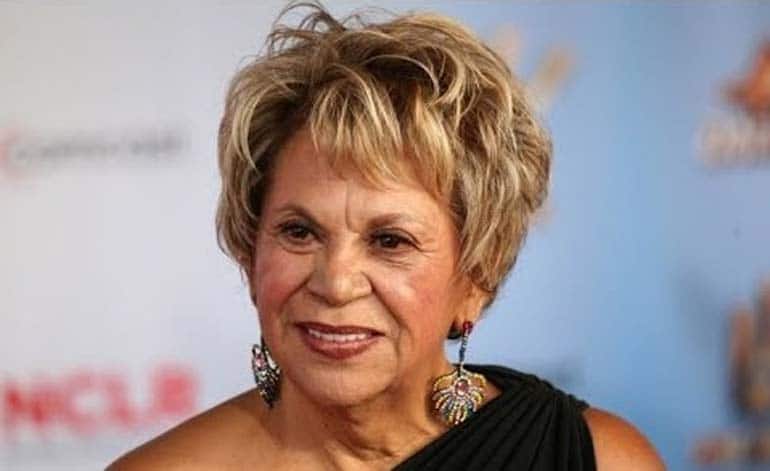 The Wealth of Marcella Samora
How rich is Marcella Samora? As of late-2018, sources inform us of a net worth that is at $500,000, earned through success in her various endeavors. Her net worth has possibly been elevated by the success of her children, particularly Selena who has a net worth of around $10 million. Now in her '70s, Marcella's wealth may not continue to increase.
Early Life and Family
Marcella is of Mexican-American and Cherokee-Indian descent, with her father hailing from Amarillo while her mother was from Colorado. She has lived her life away from the spotlight, and there is very little information about her childhood or her education. She valued her privacy, and it wasn't until she met Abraham Quintanilla Jr. that she started to attract attention. She met her future husband in 1961 while he was serving in the military, and stationed at a base near Tacoma, Washington. Two years after starting their relationship, they married and started a family. Their children would consist of Abraham Quintanilla III, Suzette Quintanilla, and Selena. Prior to Selena's birth, Marcella was diagnosed with a tumor that needed to be removed, and it was when she was getting a second opinion on the tumor that it was told that she was pregnant. The couple initially thought that they were having a son, but they were mistaken and Selena was born in 1971. At this time, Abraham was already working in the music industry.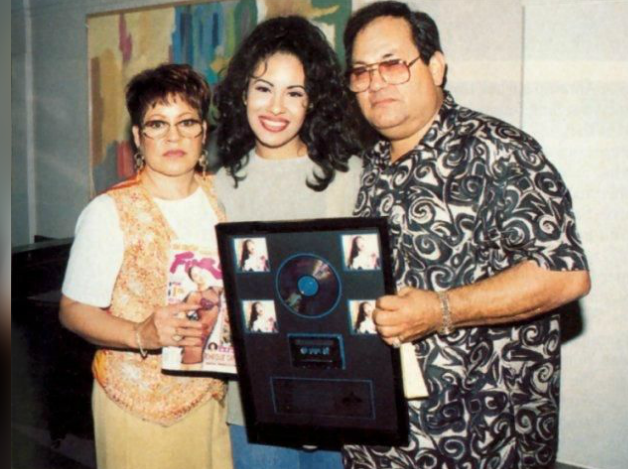 Husband – Abraham Quintanilla Jr.
Prior to serving in the military, Samora's husband already showed talent for singing and music. He joined the singing group called Los Dinos and they performed in several venues, performing a mix of original songs as well as covers from popular bands, plus recording a single. However, things were difficult for them as they experienced discrimination due to their Mexican descent, and were turned down in areas with predominantly white neighborhoods. After being discharged from duty and starting a family, he re-joined Los Denis, and began singing rock and roll music.
They later changed their musical genre to Chicano rock to allow them to play English and Spanish songs. They started recording singles once more, but by the late-1960s their popularity faded and sales were on the decline. He moved away with his family and started working for Dow Chemical, but while playing music, he discovered Selena's gift for it, and began working to develop her talents. He would form a new group called Selena y Los Dinos consisting of his children, and started recording songs with Selena.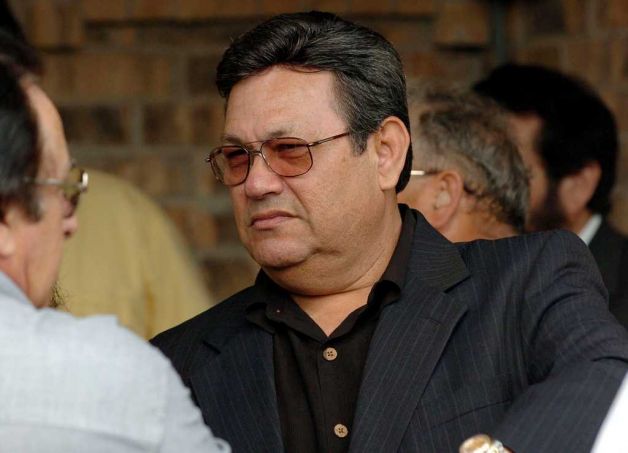 Daughter – Selena
Marcella's daughter Selena would become highly successful during her brief life and career as a singer, model, songwriter, actress and fashion designer. She was called the Queen of Tejano music, and is one of the most celebrated entertainers of the late 20th century. She was the top-selling artist of the '90s decade, and many outlets called her the "Tejano Madonna" thanks to her clothing choices. She ranks among the most influential Latin artists of all time, and is responsible for putting Latin music to the mainstream market. She initially started her band with her older siblings and began recording professionally in the 1980s.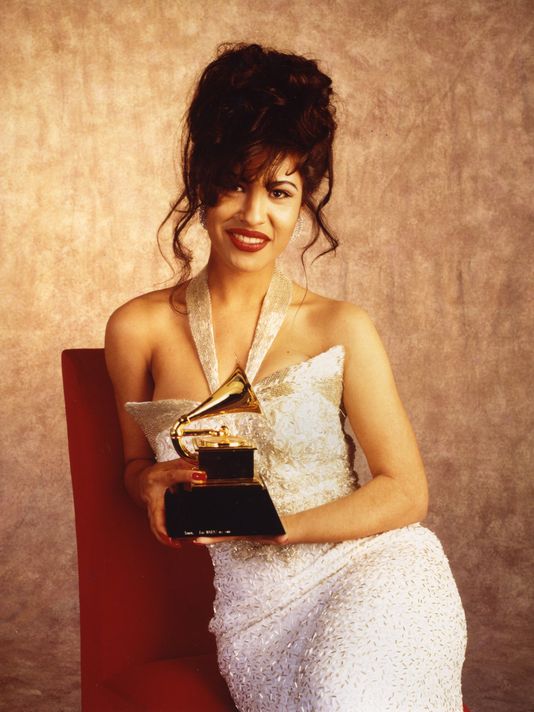 She signed a record deal with EMI Latin and released the album "Entre a Mi Mundo", which reached the top spot on the US Billboard Regional Mexican Albums. Her song "Como la Flor" became highly popular, and she then released her Grammy Award winning album "Live!", and  year later the album "Amor Prohibido", which became one of the best-selling Latin albums in the US. Aside from her musical work, she was very active with charitable efforts, and also became a spokesperson for Coca-Cola. She was considered a sex icon mainly due to her sexually suggestive clothing choices. She passed away in 1995, as she was shot and killed by her former manager, Yolanda Saldivar.
Other Children and Current Endeavors
The passing of Samora's daughter Selena made a strong impact all around the world, and it was considered on the level of the death of other high profile music artists. It took some time for the family to move on, and up to this day they continue to promote efforts in maintaining Selena's legacy. In 1997, her husband created a biographical film about her life. Her children continued their efforts in the music industry with her eldest child Abraham or A.B. becoming a record producer.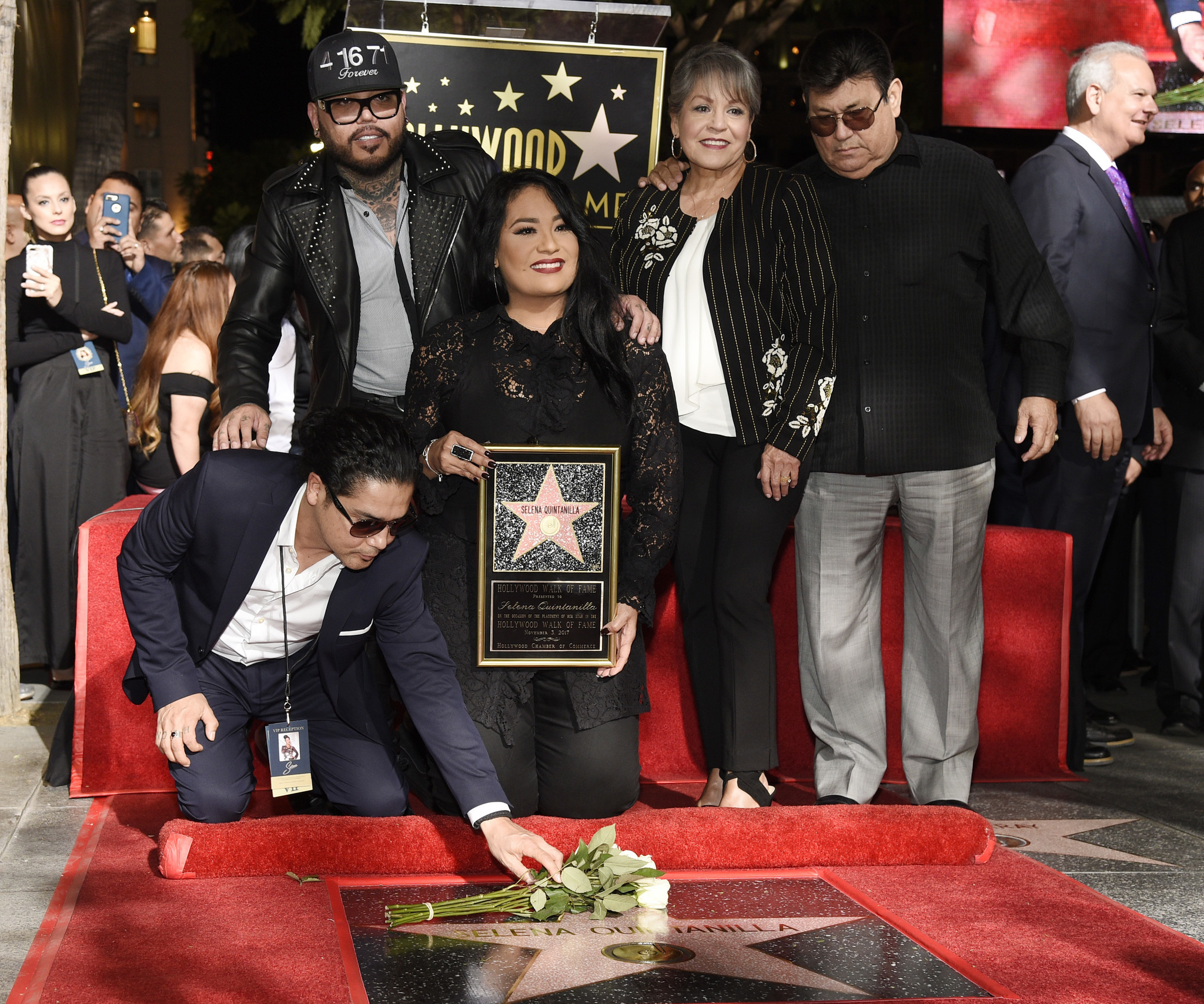 Samora's second child Suzette served in bands as a drummer, and would then foray into acting, and later married Bill Arianna. Samora now has three grandchildren, and has been married to Abraham for over 50 years. As years continued to pass, her life started to move away from the spotlight, with Selena's death becoming more of a distant memory. Despite all that, Selena's former husband Chris Perez continued to be at the forefront of promoting his late wife's legacy. Many musical publications consider Selena one of the reasons why Latin music is very popular today.