Melissa Rauch's husband Winston Beigel Wiki Bio, height, net worth, age
• Winston Beigel is the husband of actress Melissa Rauch
• He was born in 1979 in Manhattan, New York City, USA
• He and Melissa met while attending Marymount Manhattan College and married in 2007
• He has written, produced, and directed several projects, including "The Condom Killer" and "The Bronze"
• His net worth is estimated to be around $2 million.
Who is Melissa Rauch's husband Winston Beigel?
Winston Beigel was born on the 20th February 1979 in Manhattan, New York City USA. He is a 40 year-old screenwriter, producer and director known for "The Condom Killer" (2009) and "The Bronze" (2015), but probably best recognized for being the husband of the "Big Bang Theory" star Melissa Rauch. His career has been active since 2005.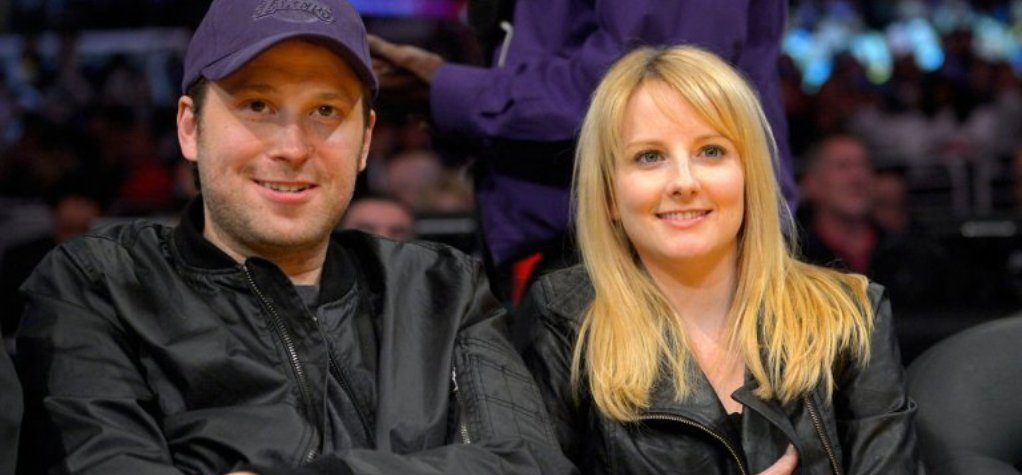 Winston Beigel Bio: Early Life, Family and Education
Even though Winston Beigel is married to a star of one of the most popular comedy shows on American television, he has managed to keep a lot of information concerning his personal life relatively private, such as facts about his family and early childhood. However, we do know that he graduated from Marymount Manhattan College, where he met his girlfriend and future wife Melissa Rauch.
Career Beginnings
When it comes to his career aspirations, Winston Beigel is steadily working on becoming a respected screenwriter, director and producer in the film and television industry. Although he is not yet a recognized face in Hollywood, he has built a solid resume over the years. His career began in 2005 when he and his then-girlfriend Melissa wrote a one-woman show for her entitled "The Miss Education of Jenna Bush". The two of them got the inspiration for this piece after seeing the president's daughter brag to her sister at the 2004 Republican Convention, about how much the crowd loved her, while unaware that her mike was on the whole time. Even though it was their first collaboration and first serious attempt at writing and directing, the show was hugely popular and generated stellar reviews from the critics as well – among other accolades, it was named 'outstanding solo show' and 'audience favorite' at the 2005 New York International Fringe Festival. Furthermore, the show had a sold-out run through the HBO US Comedy Arts Festival as well as the Coronet Theater. Following their early success, the couple decided to move to Los Angeles to further pursue their careers, where the buzz that had been created by the show's popularity helped Melissa land the role of Bernadette Rostenkowski-Wolowitz in the third season of the hugely popular CBS show "The Big Bang Theory". In addition, it also helped both of them find an agent, and they are currently represented by WME and Brillstein Entertainment.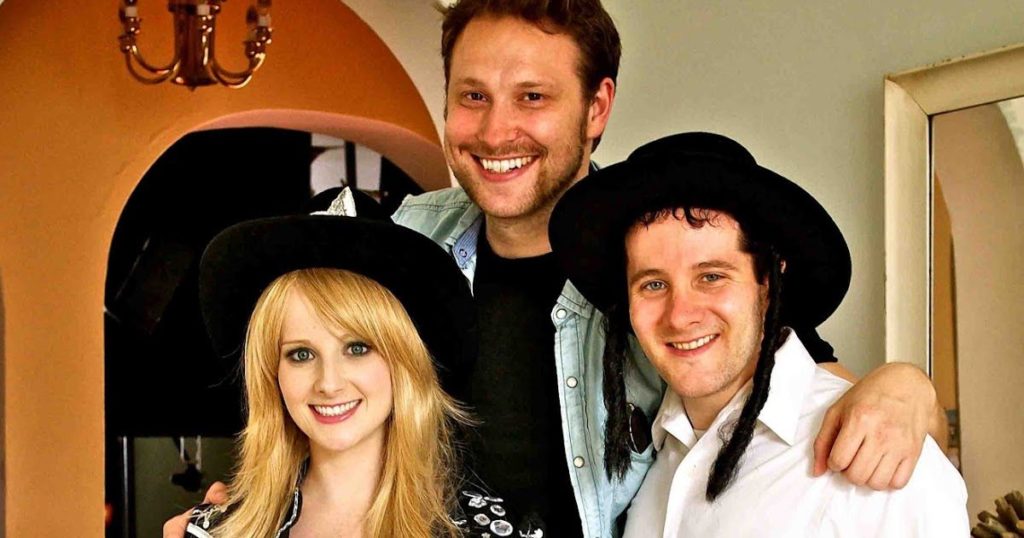 Later Works
Besides being in a romantic relationship, Winston and Melissa proved to be excellent professional partners as well. Their next collaboration came in 2009, in the form of a short comedy film entitled "The Condom Killer" which the couple co-directed and co-wrote, while Melissa also played the role of Audra. They came under the spotlight once again in 2015, when they co-created the sports comedy entitled "The Bronze", which Winston also produced, and Melissa played the lead role of Hope Anabelle Gregory, a former bronze medal-winning Olympic gymnast who had a hard time getting her life together following an injury. The film also starred Gary Cole, Sebastian Stan and Cecily Strong, and although it wasn't a huge commercial success, Rauch was commended for her performance of the foul-mouthed former medalist, as it was her first lead role in a big-budget feature film. In addition, Winston and Melissa are set to team up once again in the near future, having been hired by CBS and Warner Bros. Television to write a script for the comedy show "If We're Not Married by 30", which will be an adaptation of the popular romantic comedy book written by Anna Bell. Winston and Melissa will also be executive producers of the show, along with Mark and Jay Duplass.
Personal Life
As mentioned, Winston Beigel and Melissa Rauch met at the Marymount Manhattan College, where Melissa was studying acting. They were dating for several years before finally taking their vows in 2007. Winston then took somewhat of an unusual step by accepting his wife's last name instead of the opposite, so the two are now known as Melissa and Winston Rauch. Although the practice of husband taking wife's surname is not unheard of, it is certainly uncommon, however he was more than willing to break this tradition. On 4th December 2017 Melissa gave birth to their first child, named Sadie Rauch. Unfortunately, Melissa had already suffered a miscarriage, which could be the reason why the couple kept the second pregnancy a secret for the first five months. The family currently resides in Los Angeles.
Net Worth
So, if you ever wondered just how rich Winston Rauch is, it has been estimated by authoritative sources that the total size of his net worth is around $2 million, accumulated through his screenwriting, directing and producing. In addition, Melissa Rauch's net worth is estimated to be more than $6 million.
Appearance and Physical Characteristics
Speaking about his appearance, Winston Rauch is 6ft 3ins (1.85m) tall, weighs around 187lbs (85kgs) and has brown hair and dark brown eyes. He stands in contrast to his wife who is only 4ft 11ins (1.49m) tall, and weighs around 126lbs (57kgs).