Meri Brown (Sister Wives) Wiki Bio, net worth, weight loss, siblings, kids
• Meri Brown was born in 1971 in California, USA
• She is a cast member of the reality TV series "Sister Wives"
• She has a successful business venture with "My Sisterwife's Closet"
• Her net worth is estimated at $400,000
• She is popular on social media platforms, with over 185,000 followers on Instagram
Reality TV programs have never been more popular than today and production companies are always looking for more intriguing series that will attract the viewers. One of those series is "Sister Wives", and one of its cast members is Meri Brown, who has reached prominence as one of the wives of Kody Brown; the two were married from 1990 to 2014.
So, do you want to find out more about this prominent reality TV star, from her childhood years to most recent career endeavors, including her personal life? If yes, then stay with us for a while, as we introduce you to Meri Brown.
Meri Brown Wiki: Age, Childhood, and Education
Born Meri Barber on the 16th January 1971, in Alameda, California USA, she was raised by her father William Barber, Jr., and her mother, Bonnie Ahlstrom, in Utah. Her parents were polygamists, which had a big effect on Meri's growing up and adult life on the whole. Unfortunately, Meri hasn't shared further information about her childhood, including where she went to school.
Relationship with Kody Brown and "Sister Wives", and Personal Life
Meri and Kody met in the late '80s, in 1989 became engaged, and the following year the two held a wedding ceremony, and in 1995 welcomed their only child, a daughter Mariah Brown. Coming from a polygamist family, Mery didn't have problems with Kody's other romantic relationships; in 1993 he spiritually married Meri's friend Janelle Schriever, which was followed by his next marriage to Christine Allred in 1994, then in 2000 Kody married Robyn Sullivan. Thanks to their mixed-up relationship, the whole community was chosen to star in the TLC's reality TV series "Sister Wives", featuring Kody, Meri, Janelle, Christine and Robyn. Meri appeared in more than 50 episodes from its inception in 2010 – the newest season started airing on the 20th January 2019. She eventually divorced from Kody in 2014, in order that Kody could marry Robyn legally and adopt her children. Recently, Meri stunned the public with her new look, as she has completed a rather visible weight loss program.
A Successful Businesswoman
In addition to her appearance in the reality TV series, Meri has launched several successful business ventures. Back in 2012, she joined the clothing company LuLaRoe, owned by Deanne Stidham, but on her own, Meri has started the My Sisterwife's Closet, with a bit of help from her husband and sister wives, and also bought the bed and breakfast property named Lizzie's Heritage Inn in Parowan, Utah, in December of 2017, naming the Inn for her great-grandmother Lizzie.
Meri Brown Net Worth
Meri has become a rather popular character on the TV series, which has enabled her a new contract with the production house, and so further increased her wealth. So, have you ever wondered how rich Meri Brown is, as of early 2019? According to authoritative sources, Meri Brown's net worth is as high as $400,000 which is rather impressive, don't you think? Undoubtedly, her wealth will increase in the upcoming years, as she continues to appear in the highly-acclaimed reality TV series "Sister Wives", and assuming her businesses prosper.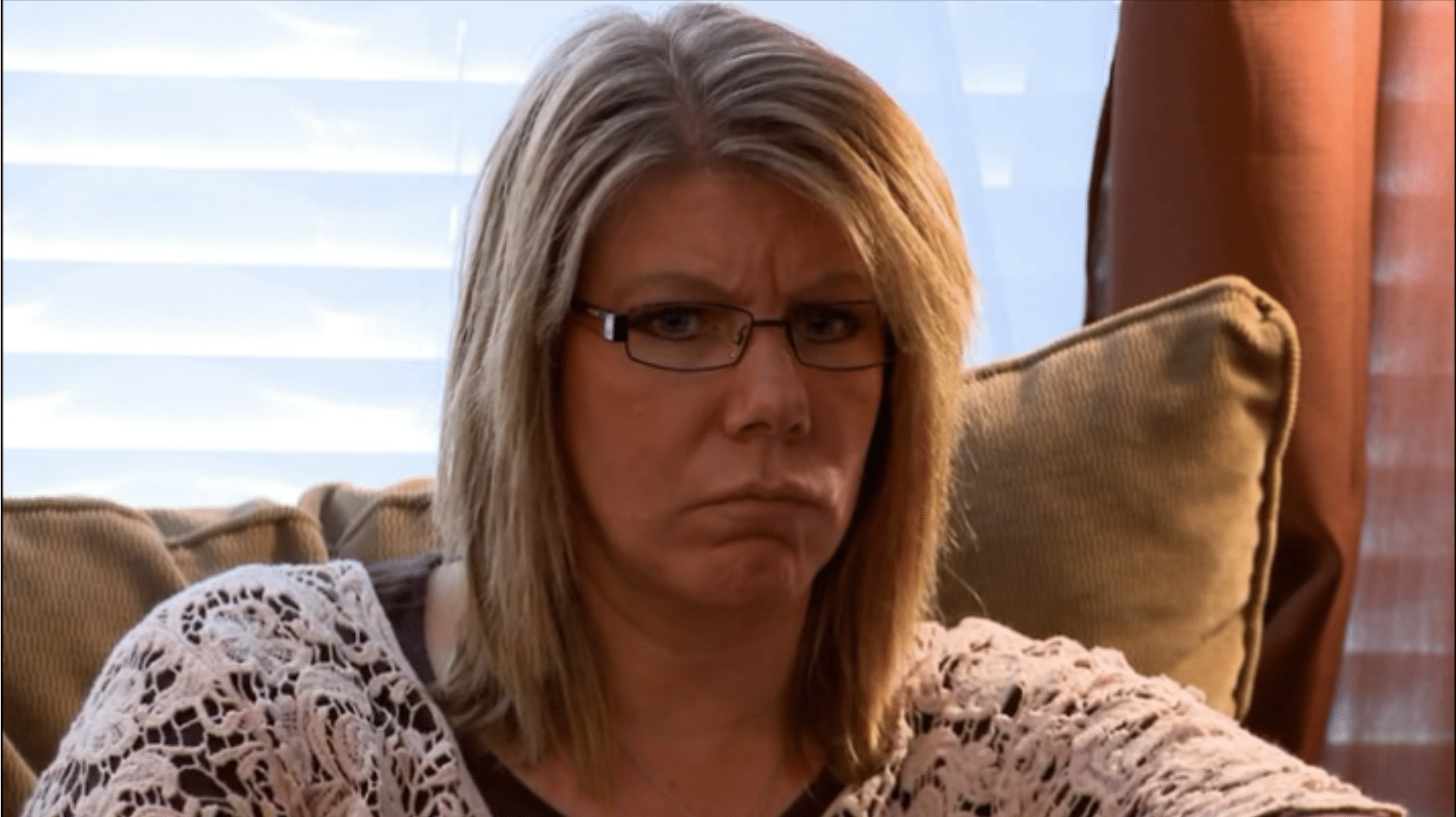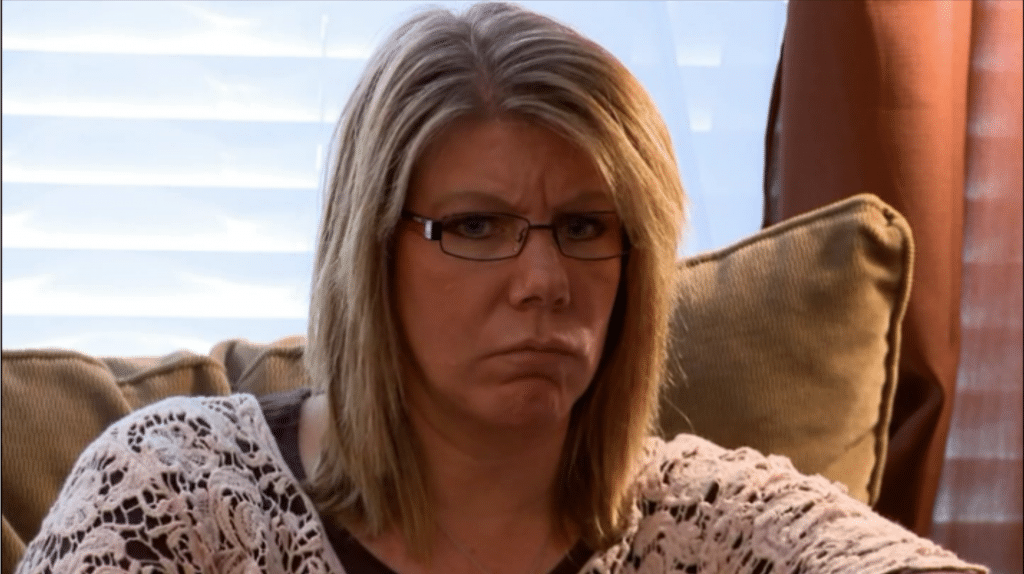 Meri Brown Internet Fame
Over the years, Meri has become quite popular on social media platforms, especially Instagram and Twitter, though she is also no stranger on Facebook. Her official Instagram page has over 185,000 followers, with whom she has shared details from her personal life and career as well, such as her love for dogs, among numerous other posts. You can find Meri on Twitter as well, on which she is followed by more than 160,000 people, using her popularity to promote her work for LuLaRoe, among other posts, all of which you can see on her official page. Meri is also quite popular on Facebook, with more than 40,000 followers, and has particularly used it for the promotion of LuLaRoe clothing company.
So, if you aren't already a fan of this prominent reality TV star, then this is a perfect opportunity for you to become one, just skip over to her official pages and see what she is up to next, both personally and professionally.