Morgan Ortagus (Fox News) Wiki Bio, husband, height, sister, age, body
• Morgan Deann Ortagus was born on July 10, 1982 in Auburndale, Florida.
• She won a college scholarship by competing in multiple beauty pageants.
• She has a Bachelor's in Political Science and Master's in Administration and Business Administration.
• She is a contributor for Fox News and Fox Business, and serves as a US Naval Reserve Officer.
• Her estimated net worth is $3 million.
Who is Morgan Ortagus?
Morgan Ortagus is a former Miss Florida beauty pageant contestant, who currently works as a contributor for Fox News and Fox Business, while she also serves as American policy and national security analyst, and is an active US Naval Reserve Officer.
So, do you want to find out more about the life and work of Morgan Ortagus, from her early childhood to date, including her personal life? If yes, then stay with us for the length of the article as we bring you closer to the American Foreign Policy and National Security Analyst.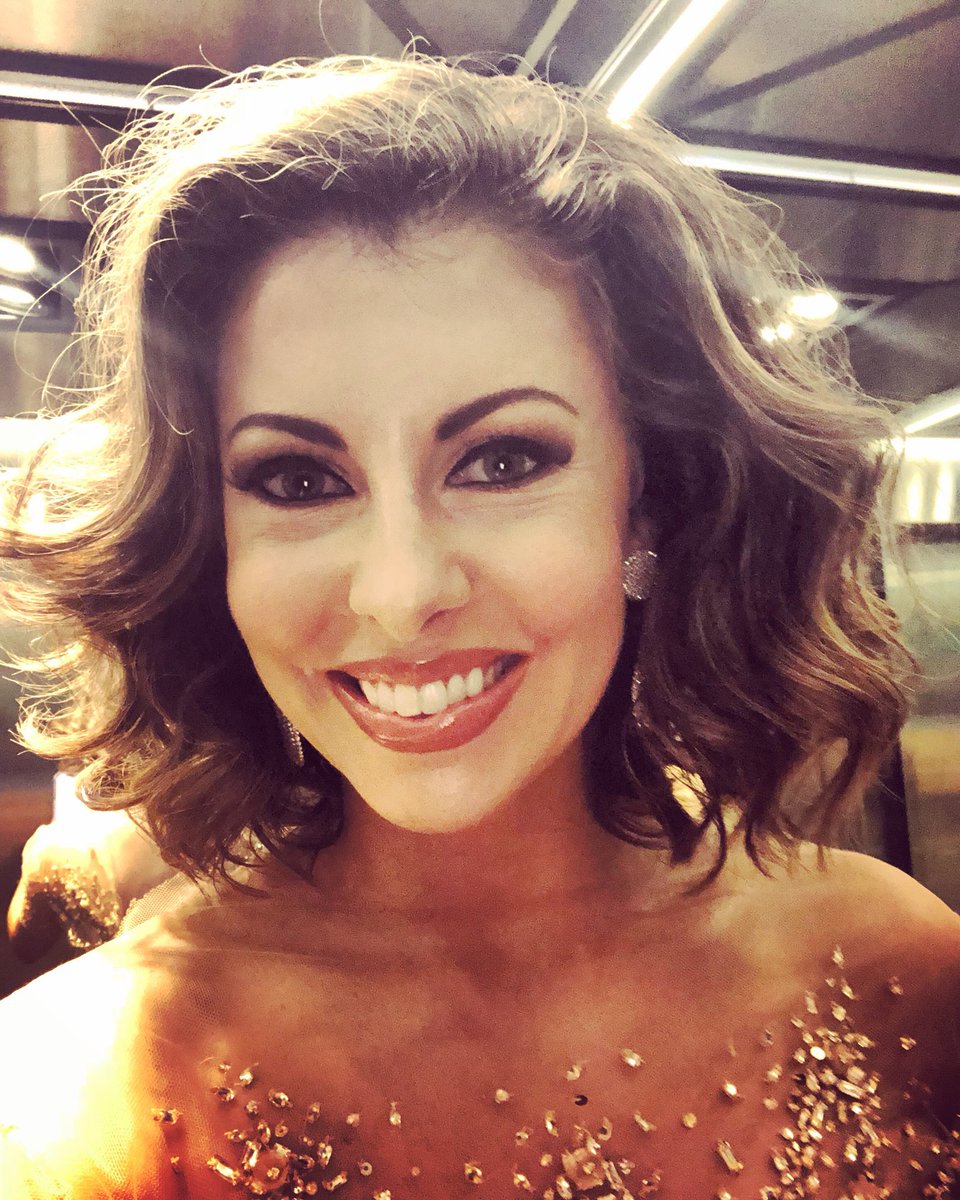 Morgan Ortagus Wiki: Early Life, Parents, and Education
Born Morgan Deann Ortagus on 10th July 1982, in Auburndale, Florida USA, to mother Denise C. Ortagus, an office manager, and father Ronald E. Ortagus, the owner of a clean-up and restoration company named "Service Masters", she grew up in Polk County, Florida with her younger sister. Soon after finishing the high-school, Morgan participated in a beauty pageants in order to get a college scholarship including Miss Teen Auburndale Pageants, Miss Orange Blossom Pageantry, Miss Auburndale Pageantry, and Miss Florida Citrus Pageants.
Ortagus fulfilled her plans by winning $3,000 after coming in the third place in the Miss Florida Beauty Pageant and that amount helped her in college. Morgan graduated from Florida Southern College in 2005 with a bachelor in Political Science; four years later she graduated from John Hopkins University with a Masters of Administration and then completed a Masters of Business Administration from Carey Business School also at John Hopkins University, in 2013. Ortagus worked as a waitress while attending college to support herself.
A career in Politics, Economy, and Journalism
Ortagus began her career as the press secretary for 2006 New York Senate candidate K.T. McFarland, and after that worked in the US Agency for International Development, including a few months working in Baghdad, Iraq. From 2008 to 2010, Morgan worked as an intelligence analyst at the US Treasury in the Office of Intelligence and Analysis – her job was to publicly designate individual terrorists on the United Nations 1267 list. After her service in Iraq came to an end, Ortagus was assigned to Riyadh, Saudi Arabia in 2010, as the Deputy US Treasury Attaché to the Kingdom, in which assignment, Ortagus worked with the Saudi Arabian government, and was the principal liaison from the US Treasury to the banking sector in Saudi Arabia.
Following her return from the Middle East, Morgan worked as a Global Relationship Manager for the Standard Chartered Bank's Public Sector Team. Ortagus then became a part of the multi-national professional services firm Ernst and Young, where she started the firm's initiative entitled Geostrategic Business Group. Soon after, she earned promotion as the External Director of the Unit.
https://www.youtube.com/watch?v=Or2hW1Jjwq4
Journalism
Morgan Ortagus currently works on Fox News and Fox Business as a guest host or contributor, along with Kennedy and Tracee Carrasco. She first appeared in "Lou Dobbs Tonight" in 2016, and since then has appeared as a panelist in "Cashin' In" (2016-2017), and National Security Analyst in "Making Money with Charles Payne" (2016-2018), and "Mornings with Maria Bartiromo" (2016-2018). Most recently, Ortagus worked in "Bulls & Bears" (2016-2019) and "Fox and Friends" (2016-2019), while at the moment she is a guest host of "The Five" (2018-2019) and "Outnumbered" (2018-2019), and as news contributor in "Fox News @ Night" (2018-2019).
Other Activities
Morgan is a Johns Hopkins University Leadership Fellow; a member of the Institute for the Study of War's Advancement Committee; a member of the CNAS Council and Future of Sanctions Task Force; a board member to the Elizabeth Dole Foundation; a board member to the Friends of the American University of Afghanistan; and the National Co-Chair of Maverick PAC. Also, she serves as an Advisor to Concordia, where she contributes to the development of the strategic direction of the organization's Diplomacy and Defense programming.
https://twitter.com/MorganOrtagus/status/1085172098258079745
Morgan Ortagus Net Worth
Morgan Ortagus has worked various jobs in her life through which she has surely earned a handsome amount of money. Although she hasn't made her assets and income public, Morgan has the net worth in millions, as her approximate salary on Fox is now estimated at over $100,000, and that's only from her work on television. So, have you ever wondered how rich Morgan Ortagus is, as of early 2019? According to authoritative sources, it has been estimated that Ortagus' net worth is as high as $3 million.
Personal Life, Husband, and Body Measurements
Morgan was married to a US Marine Officer Joshua Dobbs, whom she met in Polk County, Florida but after a couple of years the couple divorced. She later started dating Jonathan Ross Weinberger, the vice-president of Veedims, a manufacturing company which makes power and data-control systems for cars and buildings, located in Fort Lauderdale. They married in a Jewish ceremony in Georgetown in May 2013, and are currently living in New York, so far childless. Oratgus is active on social media such as Twitter and Instagram, and has around 27,000 followers on Twitter. Her vital statistics are 37-25-37, while she reputedly weighs 130lb (59kg).