The Untold Truth of 'Girl's Day' Member – Yura (Kim Ah-young)
• Kim Ah-young (Yura) was born in 1992 in Ulsan, South Korea
• She is a singer and actress, best known for being part of the K-pop girl group Girl's Day
• Her net worth is estimated to be over $400,000
• She has appeared in several TV shows, dramas, and variety programs, and is the MC of "Beauty Bible 2017"
• She is currently single and has expressed a desire to marry and have children later on.
Who is Yura?
Kim Ah-young was born on 6 November 1992, in Ulsan, South Korea, and is a singer as well as an actress, best known for being a member of the K-pop girl group Girl's Day. Aside from her work with the group, she's also an actress, and has been a host as well.
The Net Worth of Yura
As of early-2020, Yura has a net worth estimated to be over $400,000, earned through a successful career in the entertainment industry. Her work with Girl's Day and her solo projects have all helped in building her wealth.
Early Life, Education, and Career Beginnings
Yura grew up in Ulsan and at a young age she aspired to have a career in the entertainment industry. She loved performing, and attended Ulsan Art High School where she took up a major in dancing. While with the school, she successfully auditioned for Dream T Entertainment, leading her to become a trainee under the company. Later on, she enrolled at Dongduk Women's University, taking up studies alongside fellow Girl's Day member Minah. The university is known for its programs in the arts, and has been operational since 1950.
After training for some time with the company, she and Lee Hye-ri became replacements for two Girl's Day members who had left after just two months. Prior to their official debut, their company promoted them through social media accounts, a YouTube channel, and the creation of an official Fan Café. The group also did flash mob dances in Seoul, which helped in building interest around them. The two joined Sojin and Minah in completing the quartet, although they were initially a quintet with Jihae leaving the group in 2012.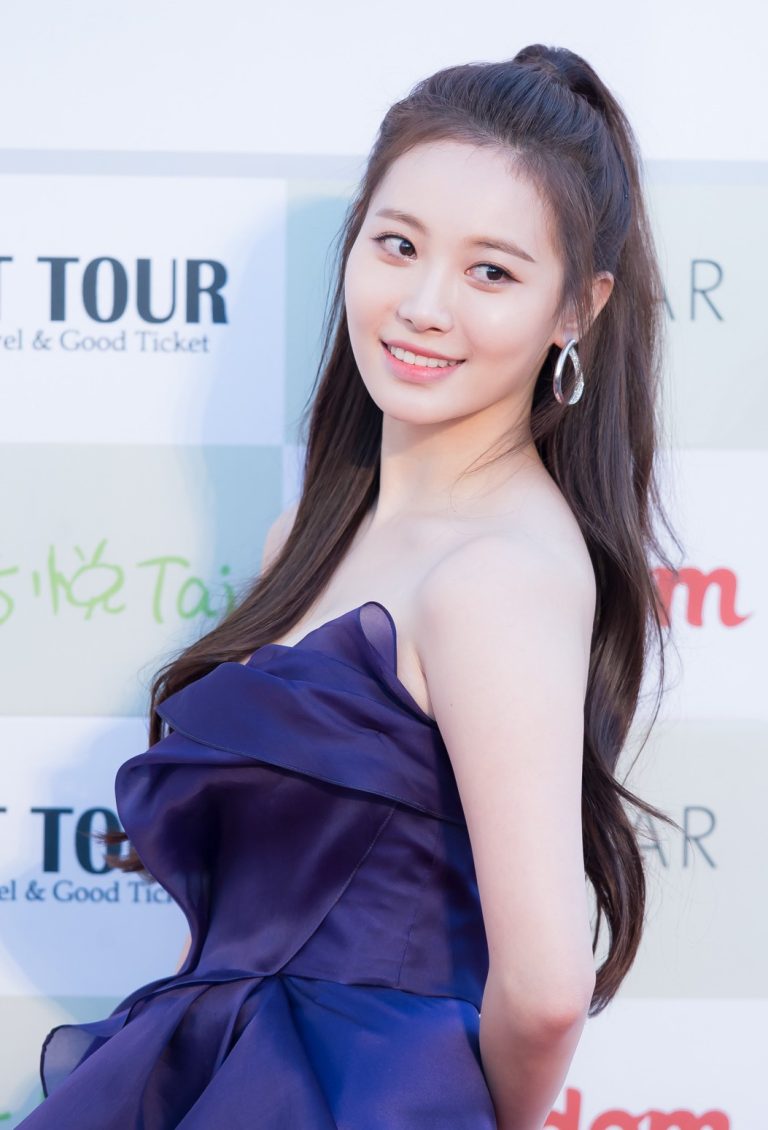 The group began releasing singles, and quickly gained popularity in the country.
Success with Girl's Day
With Girl's Day, Yura performed numerous hit singles, many of which would sell over a million digital copies each, including "Hug Me Once", "Darling", "Ring My Bell", and "Twinkle Twinkle". Their popularity has also helped them gain the attention of numerous high profile brands, and they've endorsed LG Electronics, Pocky, Lotte World, and Nexon.
They were also ranked as the 13th most influential celebrity in Korea by Korea Power Celebrity. Hye-ri in particular, gained a lot of attention, ranking third in 2016.
Around this time, the group went on a 21 month-long hiatus, in which many of the members, Yura included, focused on solo projects. They then set their comeback in 2017 with a new album which was intended to be a part of the "Everyday" series.
This extended play (EP) called "Everyday #5" reached seventh spot of the Billboard World Albums Chart. It contained the title track "I'll Be Yours", which surpassed two million views within 24 hours. This was their last release for Dream T, as all four members declined to renew their contracts, and so went their separate ways in 2019.
Solo Projects
As Girl's Day was lessening their workload and heading into their eventual end, Yura found solace in various collaborative projects. She also did a lot of acting work, appearing in the drama "Secret Angel", before working on the single "I'll Love you" alongside Jevice.
She was also featured in the show "To The Beautiful You", and other projects over the next few years included "Reckless Family 3", "The Clinic for Married Couples: Love and War 2", and "Be Arrogant". She also participated in the variety program "We Got Married", partnering with actor Hong Jong-hyun.
Yura also ventured into host work, in the fourth season of "K-pop Star", working alongside Jun Hyun-moo. She was also the host for the program "Super Idol", which is a Korean-Chinese production.
In 2016, she was the host of "Tasty Road", working with Kim Min-jung, and appeared in "After the Play Ends", and the drama "Iron Lady". The following year, she worked as the MC for "Beauty Bible 2017", and also starred in "Hip Hop teacher" which aired on JTBC. One of her latest projects is "Radio Romance", a television series starring her alongside Yoon Doo-joon and Kim So-hyun.
Personal Life
Yura is single, and while there have been no reports about any past romantic relationships, she has talked publicly about her preferences.
She prefers men who are generous, expressive, loving, and sweet. She often mirrors the personality of the people she's with, so she prefers to be with good people. She answers ambiguously when asked if she has a boyfriend or not, though she has expressed a desire to marry and have children later on.
Now focused on her acting work, Yura lives on her own in a luxury apartment. She once gave a tour of her place for television, and a lot of people were surprised at how clean and tidy she is.