The Untold Truth of LOONA Member – JinSoul
• Jung Jin Sol was born in 1997 in South Korea and is a member of the K-pop girl group Loona.
• She has a net worth estimated to be over $1.6 million.
• She trained at Dream Vocal & Dance Academy before being signed to Blockberry Creative.
• She is the leader of Loona's second sub-unit, Loona Odd Eye Circle, and has released solo albums.
• She is single and enjoys playing the piano, online shopping, and exercising.
Who is JinSoul?
Jung Jin Sol was born on 13 June 1997, in Seoul, South Korea, and is a rapper as well as a singer, best known for being a member of the K-pop girl group Loona. She is the seventh member to be introduced to the group, and is the leader of their second sub-unit Loona Odd Eye Circle.
The Riches of JinSoul
As of early-2020, JinSoul has a net worth estimated to be over $1.6 million, earned through a successful career in the music industry. She's worked on numerous projects as the lead of her subunit, and with Loona as a whole.
200215 | © black avoid pic.twitter.com/86ir6qgqay

— jinsoul pics (@jinsoulpic) February 15, 2020
Her fame has led her to various other opportunities, including partnerships and sponsorships.
Early Life, Education, and Career Beginnings
JinSoul grew up in Seoul, and was raised by her parents alongside an older brother. At a young age, she aspired to a career as a K-pop idol, and began developing her skills while a student at Kwikyung Girls' High School. While completing her high school education, she unsuccessfully attended street casting auditions numerous times – none of the companies she auditioned for called her back.
However, she did not give up, and in 2016 she took lessons at the Dream Vocal & Dance Academy. While training there, a video of her performing was posted on the social media platform Instagram, discovered by Polaris Entertainment which accepted her as a trainee. The company is known for managing numerous recording artists, and is also a conglomerate which works in the arms industry. She was transferred to their subsidiary Blockberry Creative, and continued to develop her skills there.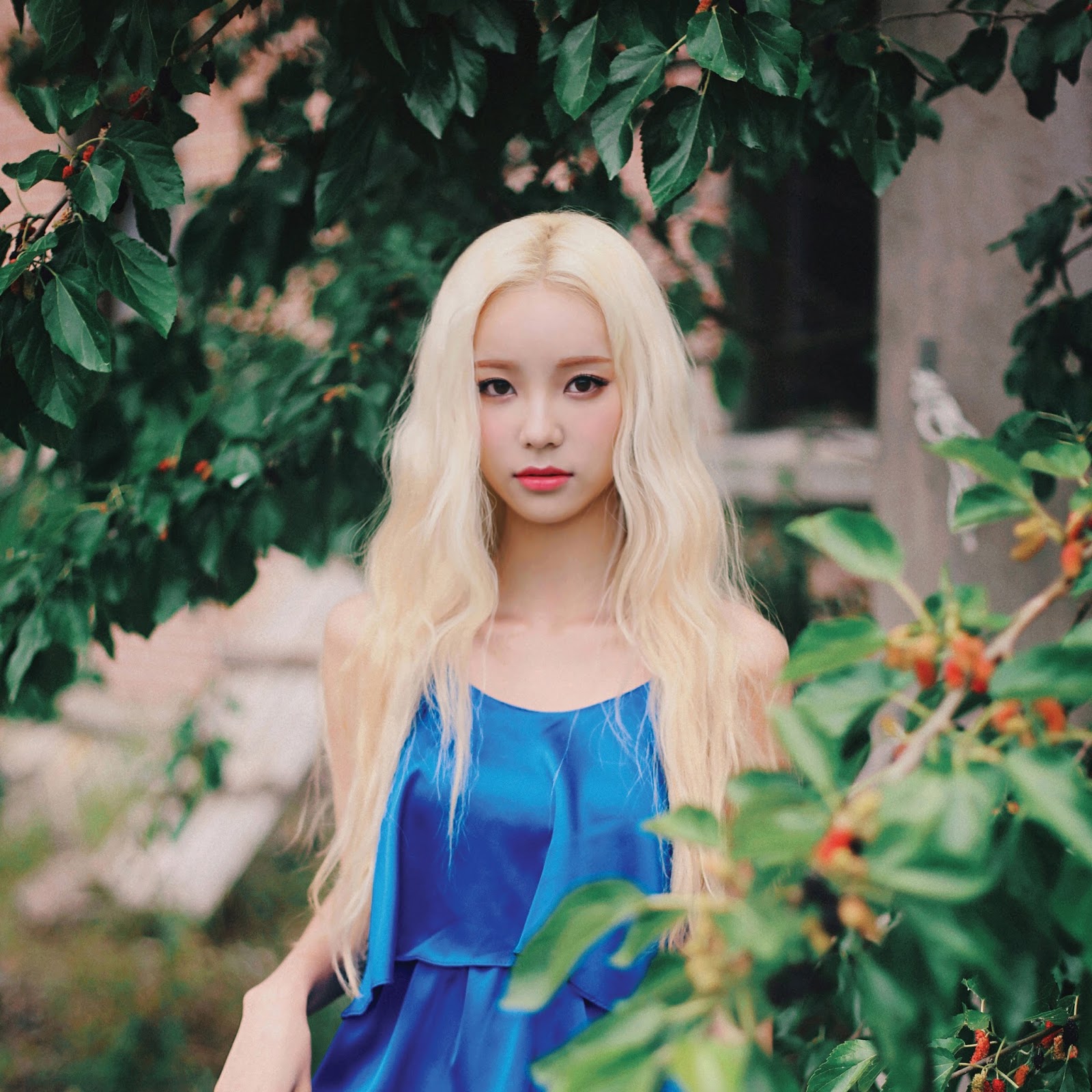 Joining Loona
Around this time, the girl group Loona had already been in existence for a year, a long term girl group project by Blockberry, which had over a year's worth of preparation before its initial four members were revealed. In the group's tradition, each member was introduced with an accompanying self-titled album, which featured the individual's vocal ability, as well as a performance with a larger group. These members would become a part of the first sub-unit called Loona 1/3, which consisted of Heejin, HaSeul, HyunJin, and a new member ViVi.
JinSoul was introduced as a part of Loona in 2017 and is the seventh member to be revealed, releasing her self-titled solo album. Other members were also introduced, including Kim Lip and Choerry, which led to the creation of their second sub-unit called Loona Odd Eye Circle, consisting of these three new members. They released an extended play called "Mix & Match" before making promotional rounds through the show "M Countdown". They later released a repackaged version of their EP called "Max & Match", which contained three new singles.
After their introductions, more members would be introduced, including Go Won, Chuu, and Yves which created the third sub-unit Loona yyxy. The group then worked as a whole for their pre-debut single called "Favorite".
Recent Work with Loona and Other Projects
In 2018, Blockberry released an official tracklist for the full group debut EP of Loona, called
"[+ +]". It was released during the middle of the year with the lead single "Hi High", with the group performing around the country to promote their music.
They later released a repackaged version of their EP called [X X] in the following year, which contained six new tracks. Later in the year, they released a new single called "365", a reference to the days in a year, as an appreciation towards their fans.
The group has done two headlining tours so far, with the last being a comeback concert held in Seoul in celebration of the repackaging of their debut EP.
The group is currently working on a new EP called Hash or "[#]". It is set to be released in 2020, and teasers have been released. There will be an evident lack of group leader Haseul who has taken a break due to health problems.
The group has won several awards since their creation, including a Soribada Best K-Music Award and an MTN Ad Festival Award. They also won a Korea First Brand Award for Most Anticipated Female Rookie Idol.
Personal Life
JinSoul is single, still young and focused on developing her career with Loona. Like many K-pop artists, they prefer to keep their romantic endeavors away from the public, as it is generally frowned upon by management since relationships can have a large impact on their public image.
She admires the group Red Velvet. She plays the piano, having studied it since her youth. During her free time, she enjoys online shopping, as she dislikes hot weather. She also spends a lot of time on her body, and has the goal of obtaining visible abs.