The Untold Truth of 'Wanna One' Member – Park Ji-hoon
• Park Ji-hoon is a South Korean actor and singer, best known as a member of the boy band Wanna One from 2017-2019.
• He has a net worth estimated to be over 400,000 and has gained high profile contracts with his work as an actor.
• He began his career as a child actor, appearing in numerous musicals and television programs.
• He participated in the 2nd season of Produce 101 and finished second overall, making him a member of Wanna One.
• He returned to acting after Wanna One and released a solo EP called "O'Clock".
Who is Park Ji-hoon?
Park Ji-hoon was born on 29 May 1999, in Masan, South Korea, and is an actor as well as a singer, best known for being a member of the boy band Wanna One from 2017 to 2019. He placed second during the second season of "Produce One", leading him to debut with that group. After his work with the group, he has focused on acting.
The Riches of Park Ji-hoon
As of early-2020, Park Ji-hoon has a net worth estimated to be over 400,000, earned through a successful career in the entertainment industry.
His work with Wanna One earned a lot of critical acclaim and commercial success. He's also gained high profile contracts with his work as an actor.
Early Life, Education, and Career Beginnings
At the age of seven, Park moved from Masan to Seoul where he continued his studies. He attended the Middle School of Traditional Arts, taking up a major in musical theatre. He began his career as a child actor, appearing in numerous musicals. He later attended the School of Performing Arts Seoul where he majored in broadcasting arts.
After matriculating, he enrolled at Chung-Ang University, becoming a part of its theatre department.
As a child, he worked on numerous popular musicals including "Peter Pan" and "Radio Star", and also appeared in television programs such as "The King and I", "Jumong", and "Iljimae". In 2006, he was a part of the reality program "SS501 SOS", working alongside the titular boy band. The following year he appeared in "KM Idol War", working alongside Big Bang.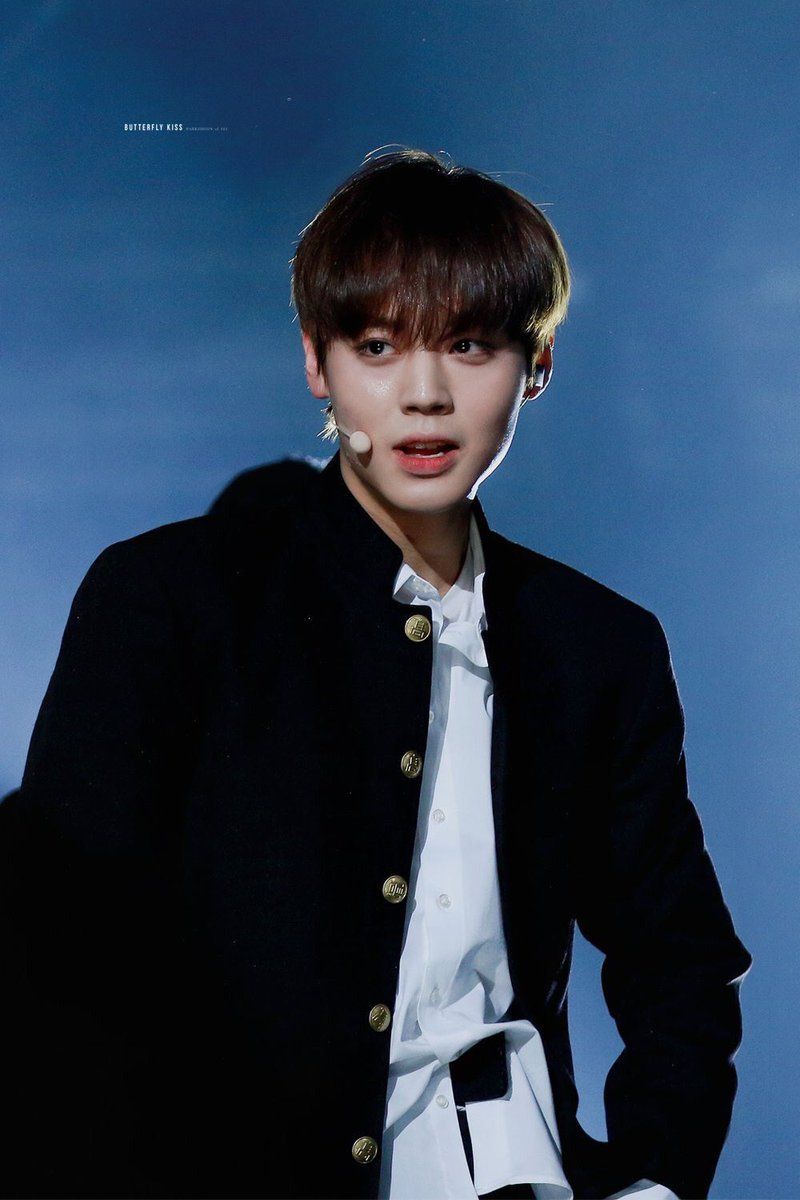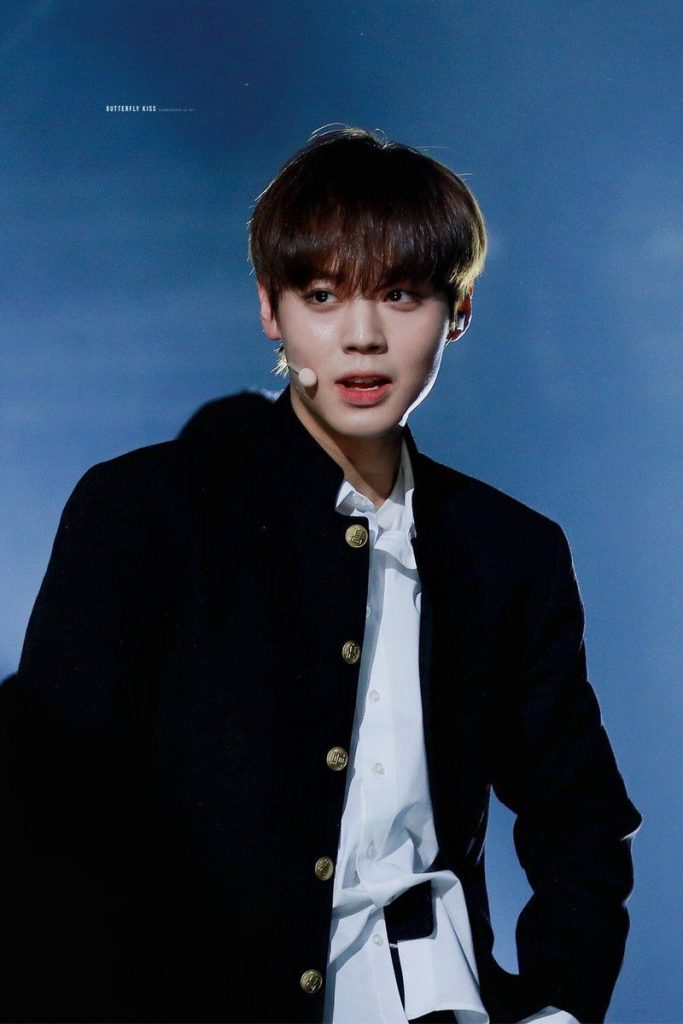 More opportunities opened up for him over the years, and he even became a commercial model.
Path to Wanna One
During his teens, his work in the entertainment industry lessened, one reasons was due to his training to become an idol. He became a trainee for the largest entertainment company in the country, SM Entertainment, though he later moved to Fantagio. He was set to become a member of the boy band Astro, but was cut-out before the final line-up was decided due to suffering a knee injury.
He then moved to Maroo Entertainment, a private company known for managing several popular artists and actors.
In 2017, Ji-hoon represented Maroo and competed during the second season Produce 101, which saw 101 trainees from different agencies compete against each other to become a member of the project boy band Wanna One. Early on, he gained a lot of popularity after featuring in the introduction as the "wink boy". His popularity surged throughout the show, creating catchphrases, and making it to the final selection, finishing second overall.
Like him, numerous members of Wanna One had already found a bit of success in other projects. The group's contract meant that they would not be able to work for projects with their respective agencies, a mistake from the first season they were correcting.
Success with Wanna One and Solo Projects
Wanna One officially made their debut in mid-2017, performing at the Gocheok Sky Dome, before releasing their debut extended play (EP) called "1×1=1 (To Be One)". They then released a repackaged version of their album called "1-1=0 (Nothing Without You)".
Thanks to this release, Wanna One became the third Korean group to sell over a million copies of their debut album. In 2018, they released their second EP "0+1=1 (I Promise You)" which sold over 700,000 copies. They were then split into groups to work for a special album, which was later revealed to be "Undivided".
Later in the year, they went on their first world tour, and then produced their first studio album called "Power of Destiny" which was their first release under new management Swing Entertainment.
The group officially completed their contract by the end of 2018 as originally planned, completing their final concert in January 2019. With his return to becoming a solo artist, Park released his first solo EP a few months later called "O'Clock". He then returned to acting, being cast in the television series "Flower Crew: Joseon Marriage Agency". One of his latest projects is his second EP called "360".
Personal Life
Park Ji-hoon is single and still young, so apparently not focused on a long term relationship, which would have to be approved by management anyway to preserve his image. He is still busy working on his acting career and music as a solo artist. He enjoys wearing clothes of the color pink, and even owns pink underwear. He also loves dogs, dislikes broccoli. During his free time, he plays video games and watches videos. He also spends a lot of time practicing aegyo – or cute movements – typically done by Korean idols.