What about Stephen Hawk's wife, Mina Starsiak from Good Bones? Her bio, age, net worth, wedding, husband, son
• Mina Starsiak is a prominent real estate agent and TV personality
• She was born in Indianapolis, Indiana in 1987 and has seven siblings
• She and her mother, Karen Laine, founded the company "Two Chicks and a Hammer" in 2007
• Mina's net worth is estimated to be around $350,000
• She is married to Stephen Hawk and they have a son named Jack Richard Hawk
Who is Mina Starsiak?
Mina Starsiak has risen to prominence in the last few years by traveling around the USA, restoring old houses and re-selling them for profit. All this is filmed by a camera and shown in the new HGTV series "Good Bones". She is not alone in her endeavors, as she has help from her mother, who goes along her. In addition to "Good Bones", Mina has appeared in other TV shows, but we will talk about those later.
So, do you want to find out more about Mina, from her childhood to most recent career endeavors and her personal life as well? If yes, then stay with us for a while as we are about to bring you closer to this prominent real estate agent and TV personality.
Mina Starsiak Wiki: Age, Early Life, Parents, and Education
Born on the 26th November 1987, in Indianapolis, Indiana USA, she is the daughter of Karen Laine, who is a former lawyer and Casey Starsiak. Her parents divorced when she was still young and remarried later, granting Mina with several half-brothers and sisters; she now has seven siblings in total. After finishing high school, Mina enrolled at the University of Indiana, where she studied business and sociology.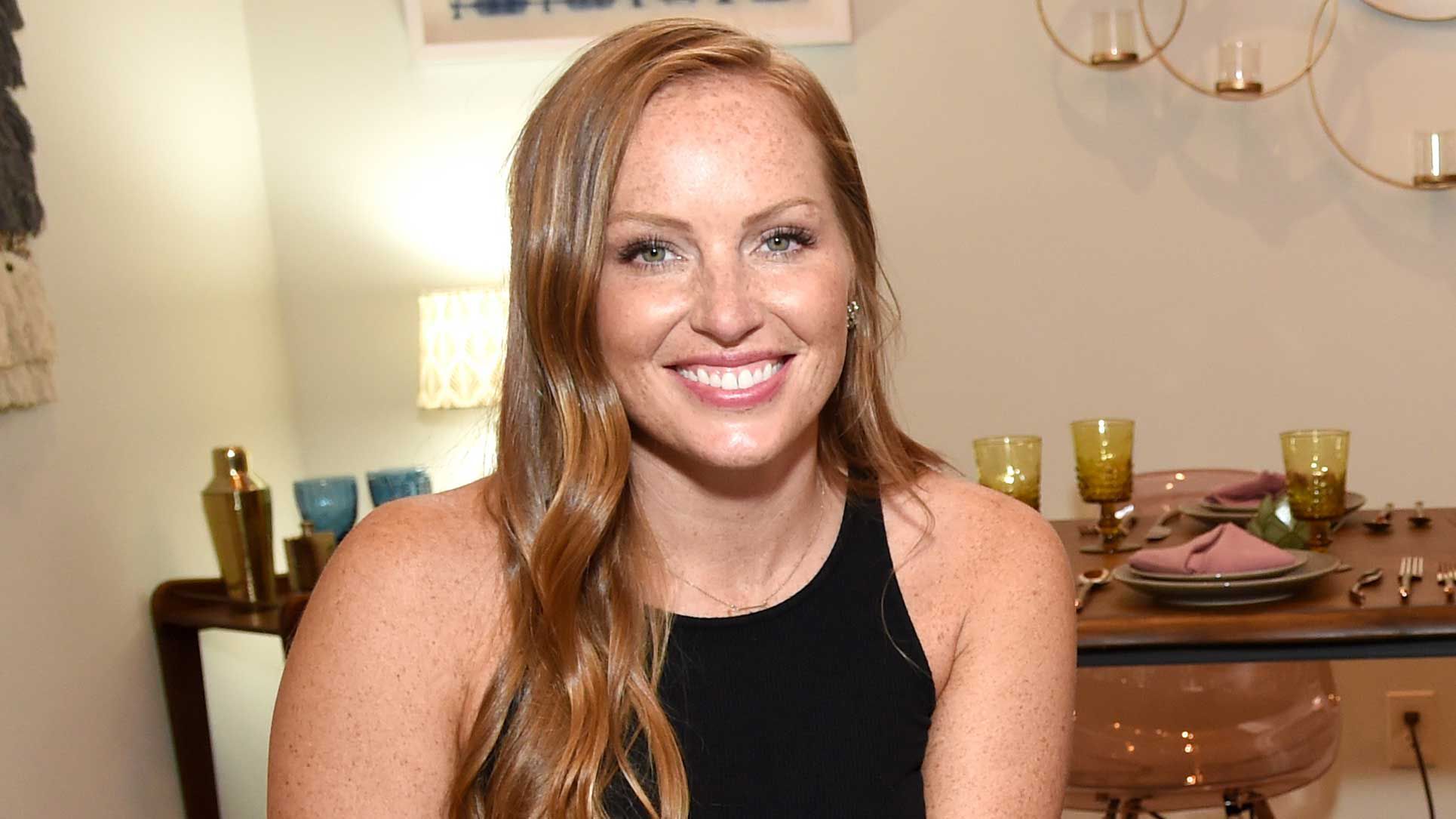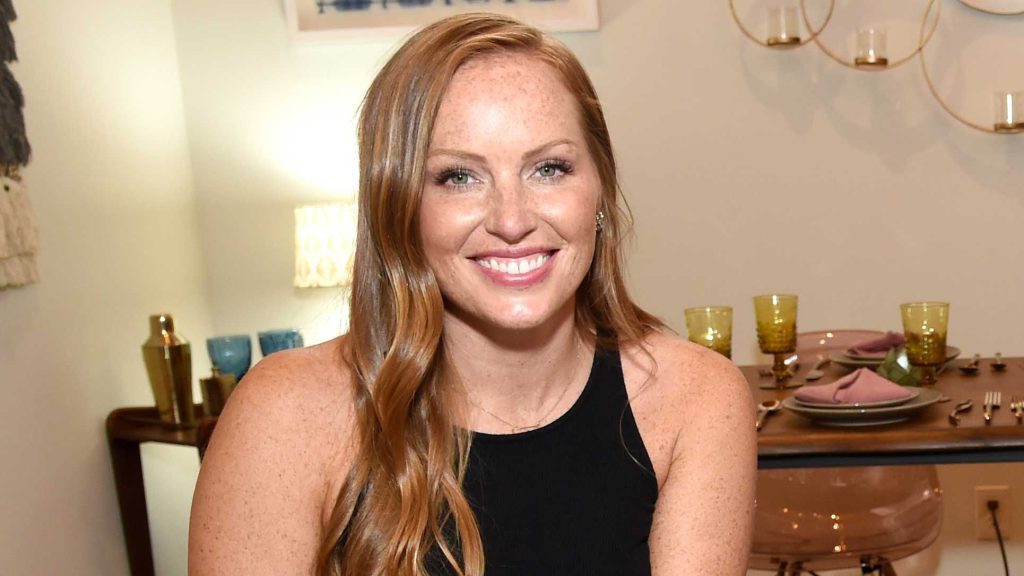 Career Beginnings
It was in 2007 that Mina took on her first task; she was hired to renovate a house, and with the help of her mother the two completed the job, and in no time, the two conjoined their efforts again, and this time founded a company named "Two Chicks and a Hammer". The duo started receiving more offers, which all helped to increase Mina's popularity.
Rise to Prominence and "Good Bones"
In 2015, Mina launched a social media presence for their firm, and after a few more successful projects, Mina received an offer from the casting director of HGTV to start her own show, which Mina accepted, and "Good Bones" premiered on the 22nd March 2016. Since the debut both Karen and Mina have become stars of HGTV, and so far have appeared in 37 episodes of the highly-successful series. In addition to her own show, Mina has featured in several other shows on HGTV, including "Brother vs. Brother", while she also appeared as a guest in the show "Today", following her meteoric rise to stardom.
Watch "MINA AND STEVE" on #Vimeo https://t.co/Fkwxt0qp0K

— Mina Starsiak (@MinaStarsiak) September 17, 2017
Mina Starsiak Net Worth
Since launching her career, Mina has become quite successful, and most importantly richer. Over the years her wealth increased to a large degree, thanks to the popularity of the show "Good Bones", among many other successes.  So, have you ever wondered how rich Mina Starsiak is, as of early 2019? According to authoritative sources, it has been estimated that Starsiak's net worth is as high as $350,000, while her annual income is around $65,000. Undoubtedly, her wealth will increase further in the upcoming years assuming that she successfully continues her career.
Mina Starsiak Personal Life, Marriage, Husband, Children
When it comes to Mina's personal life, she has been very open when it comes to sharing details with her fans. She has been married to Stephen Hawk since the 11th June 2016, since when the two have welcomed a son, Jack Richard Hawk, who was born on the 9th August 2018. Also, Mina was a foster-mother to her two-year-old niece named Julie, whose biological mother and Mina's sister went through a difficult time. This experience changed Mina's life for good, and it was this that encouraged Mina to start her own family.
Mina Starsiak Internet Fame
Mina has become quite popular on social media platforms, especially Instagram and Twitter, though she is also no stranger on Facebook. You can find Mina on Instagram under the moniker "Two Chicks and a Hammer", on which she has over 115,000 followers – this page is used only for business, while her more personal page, "MinaStarsiakHawk" has 100,000 followers, on which Mina has shared pictures of her newborn son, and husband as well. Mina is also active on Twitter, on which she has over 2,500 followers, and you can find Mina on Facebook too, though only through her "Two Chicks and a Hammer" page, on which she has over 50,000 followers.
So, if you aren't already a fan of this prominent real estate agent, businesswoman, and television personality, then this is a perfect opportunity for you to become one, just skip over to her official pages and see what she is up to next.
Mina Starsiak Height, Weight, and Body Measurements
Mina has garnered attention through her unique look; she has a face covered in freckles which many find attractive. However, do you know how tall she is, and how much she weighs? Well, Mina stands at 5ft 7ins, which is equal to 1.7m, but her weight is yet to be determined. Her vital statistics also remain unknown for now, but we know that she has green eyes and light brown hair. She is regarded as quite a beauty by many.