What happened to actress Frances Conroy eye? Her Bio: "American Horror Story", Eye Injury, Net Worth, Married, Car Accident
• Frances Conroy is a stage, television, film and voice actress
• She first attended Dickinson College and then studied drama at the Neighborhood Playhouse and Julliard School
• She was part of the Julliard's Drama Division Group 6 and had her breakthrough with the part of Desdemona in "Othello"
• She won a Golden Globe Award for her work on the TV series "Six Feet Under" and is the main star of the horror-thriller series "American Horror Story"
• Her net worth is estimated to be around $4 million and she is married to fellow actor Jan Munroe
Who is Frances Conroy?
Born Frances Hardman Conroy on the 13th November 1953, in Monroe, Georgia USA, she is a stage, television, film and voice actress, who came to prominence as Ruth Fisher in the TV series "Six Feet Under" (2001-2005), and continues in recent years with her many roles in the horror thriller series "American Horror Story" (2011-2018). Since starting her career, Frances has featured in more than 100 film and television titles, and has won a number of prestigious awards, including a Golden Globe Award for her work on the TV series "Six Feet Under". Do you want to learn more about this prominent actress, from her childhood to becoming a successful actress, and what is the story behind her discolored eye? If the answer is positive, then stay with us for a while, we are about to break it to you, all there is to know about this Golden Globe awarded actress.
Frances Conroy Bio: Early Life, Parents, and Education
The daughter of Vincent Paul Conroy and his wife Ossie Hardman, she is of part-Irish ancestry on her father's side. She first attended Dickinson College in Carlisle, Pennsylvania, but would move to New York, where she got the chance to study drama at the Neighborhood Playhouse, and the prestigious Julliard School, as a part of the Julliard's Drama Division Group 6 for four years, alongside Robin Williams, Kelsey Grammer, Harriet Sansom Harris, and Kevin Conroy. She and Kevin aren't related.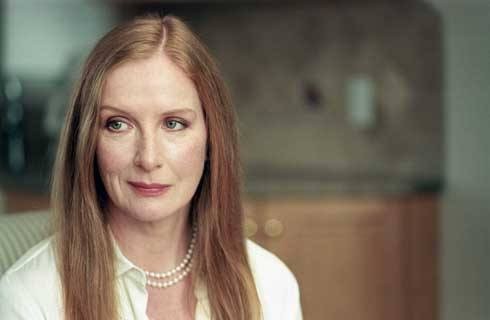 Career Beginnings
Frances' career started in the '70s; she would first appear in theater groups, particularly The Acting Company, but it wasn't until 1980 that she made her breakthrough with the part of Desdemona in the play "Othello", performed at the Delacorte Theatre, next to Richard Dreyfuss and Raul Julia. She would slowly move to screen roles, but has remained true to stage and made numerous stage appearances, even becoming a Broadway regular after her debut in Edward Albee's "The Lady From Dubuque". Some of her most prominent roles on stage include as Mrs. Gibbs in "Our Town", then as Agnes Eggling in "A Bright Room Called Day", Birdie Hubbard in "The Little Foxes", and as Theo in "The Ride Down Mt. Morgan", among many other appearances.
Television and Film Career
Having been focused more on stage than on screen in the first two decades of her career, Frances finally made her screen breakthrough with the role of Ruth Fisher in the TV drama series "Six Feet Under", in which she starred from 2001 to 2005 next to Peter Krause and Michael C. Hall. The series became extremely popular, which made Frances a star. She continued to build a name for herself in various films and TV series, but none of those appearances was close to the role of Ruth Fisher. She had a notable role in the romantic drama film "Bloodworth" in 2010, co-starring Kris Kristofferson, Hillary Duff and Val Kilmer, however, it was in 2011 that she re-emerged on television, starring in the newly created horror-thriller series "American Horror Story", in which she became the main star alongside Evan Peters, Sarah Paulson and Denis O'Hare, among other actors who appeared in multiple seasons of the highly-acclaimed series. Since 2011, her career has been on the rise again, as she has managed to secure a number of prominent roles.
Newfound Fame
Many people asked for Frances to return for the second season of the "American Horror Story", and producers did just that. She has used her fame to secure several other popular roles since then, as Maybelle Carter in the biopic about Johnny Cash and his wife June Carter, entitled "Ring of Fire" in 2013, then as Dara in the film "Chasing Ghosts" in 2014, while from 2015 to 2017 she portrayed Dawn in the TV series "Casual". To speak further of her accomplishments, Frances starred in the drama film "Mountain Rest" in 2018, next to Natalia Dyer and Shawn Hatosy, and is now working on the film "James vs. His Future Self", scheduled for release in 2019.
Frances Conroy's Net Worth
Frances has has become a real star since the start of the 2000s, first with the part of Ruth Fisher, and later in many other projects. So, have you ever wondered how rich Frances Conroy is, as of mid- 2018? According to authoritative sources, it has been estimated that Conroy's net worth is as high as $4 million, which is pretty decent don't you think?
Do You Know The Story Behind Frances' Discolored Eye?
According to reports, Frances was involved in a car accident that caused damage to her right eye, and for which she underwent an eye surgery, but the damage to the cornea of her right eye left it discolored. Now it looks like it is a glass eye and she sometimes wears colored contact lens, though, both fans and producers wanted her to take out the lens for roles in the "American Horror Story". This actually made her even more popular.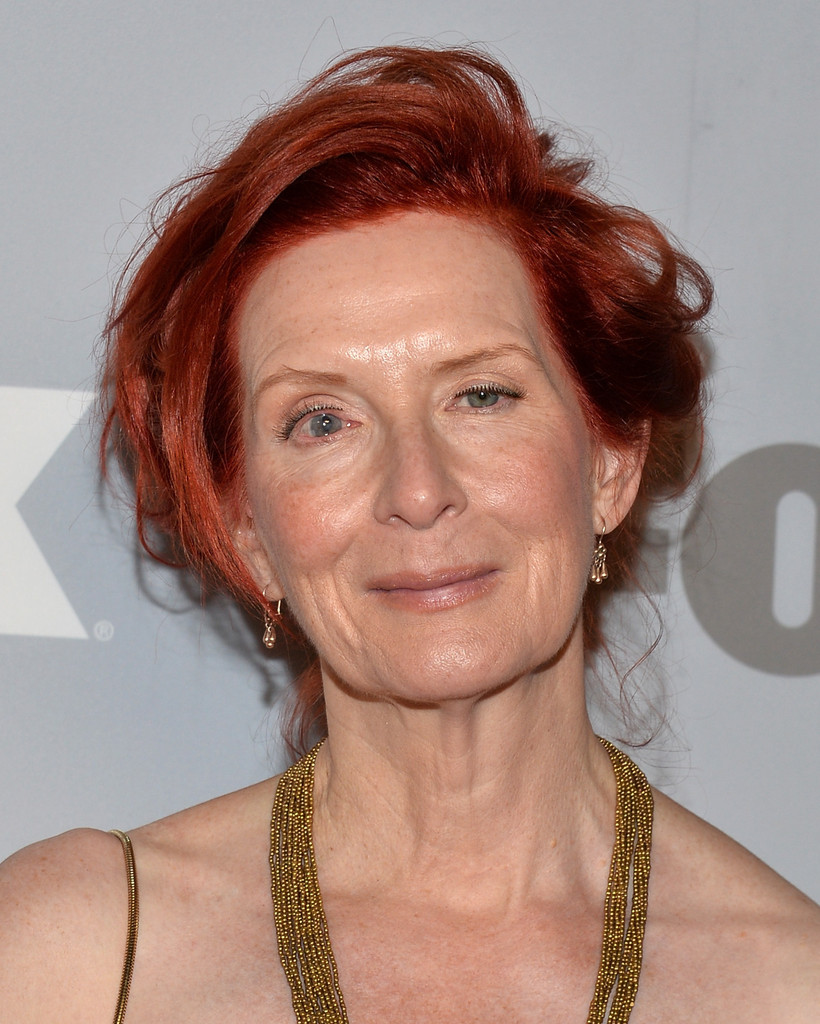 Frances Conroy Personal Life, Affairs, Marriage, Children
What do you know about Frances' personal life? We assume not much as she tends to keep important details hidden from the public eye. Despite her secrecy, we have discovered a few details – she has been married to fellow actor Jan Munroe since 1992; they don't have children. Before Jan, Frances was married to Jonathan Frust. She isn't active on social media, preferring to maintain her privacy away from acting.
Frances Conroy Husband, Jan Munroe
Now that we have covered the life and work of Francis Conroy, let's share some information about her husband, Jan Munroe.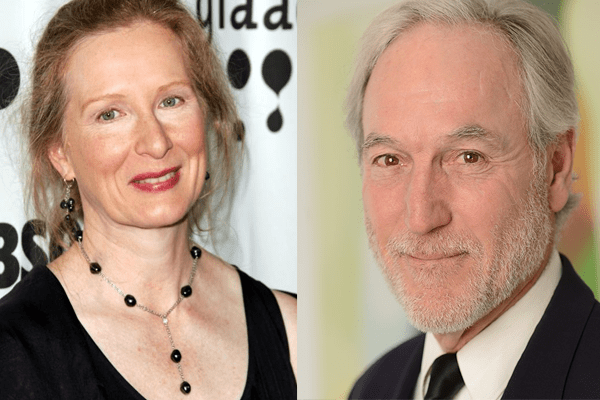 Jan Munroe was born on the 24th June 1952, in Iowa City, Iowa USA, and is an actor, who came to prominence after playing Captain Oliver in the crime drama film "Catch Me If You Can" in 2002, among many other differing roles. His career started in the early '80s, with his first notable role coming in 1992 in the film "A Few Good Men", starring Tom Cruise, Jack Nicholson and Demi Moore. Jan also made notable appearances in "Fields of Freedom" in 2006, "Poseidon", the same year, and "Complacent" in 2012.