Who is Lee Joon (MBLAQ)? Girlfriend, Net Worth, Family – Wiki
• Lee Joon is a South Korean actor and singer, who is best known for being a former member of the group MBLAQ.
• He has an estimated net worth of over $33 million.
• He began acting at a young age, and was trained by singer/actor Rain.
• He left the group to focus more on acting and released one solo song before leaving.
• He is currently in a relationship with fellow actress Jung So-min.
Who is Lee Joon?
Lee Chang-seon was born on 7 February 1988, in Seoul, South Korea, and is an actor as well as a singer, best known for being a former member of MBLAQ, a South Korean boy band. He's worked on numerous films during his career, including "Seoul Station", "My Father Is Strange", and "Rough Play".
The Wealth of Lee Joon
As of early-2020, Lee Joon has a net worth estimated to be over $33 million, gained through success in the entertainment industry. He's earned significant income from his work in a boy band as well as with his acting projects.
Early Life and Career Beginnings
At a young age, Lee had already found himself a good start in acting, with one of his first projects being a small role in the sitcom "That Person Is Coming" in 2008. He also portrayed a teenage Raizo in the film "Ninja Assassin", released the following year, starring Rain as an assassin who is looking for revenge against his former mentor. The film received mixed reviews, but was a mild success in the box office.
After meeting Rain, he became inspired to pursue a career in music, and the singer/actor helped out in training him. He then signed to J. Tune Entertainment which also became responsible for developing his skills – the company is owned by Rain, after he left JYP Entertainment. During his time there, he met other trainees including Thunder, Mir, GO and Seungho, who would later become members of the boy band called MBLAQ or Music Boys Live in Absolute Quality.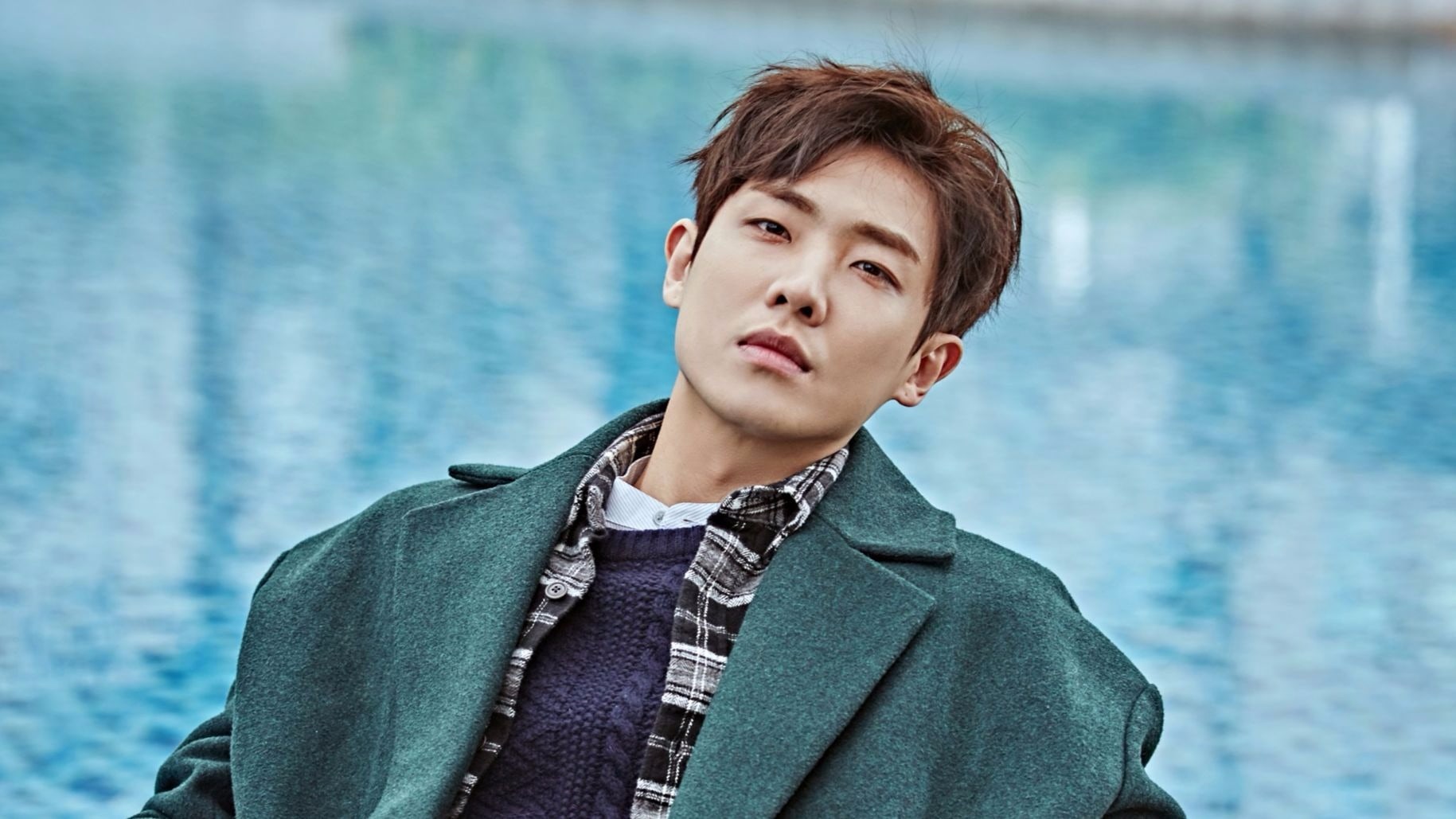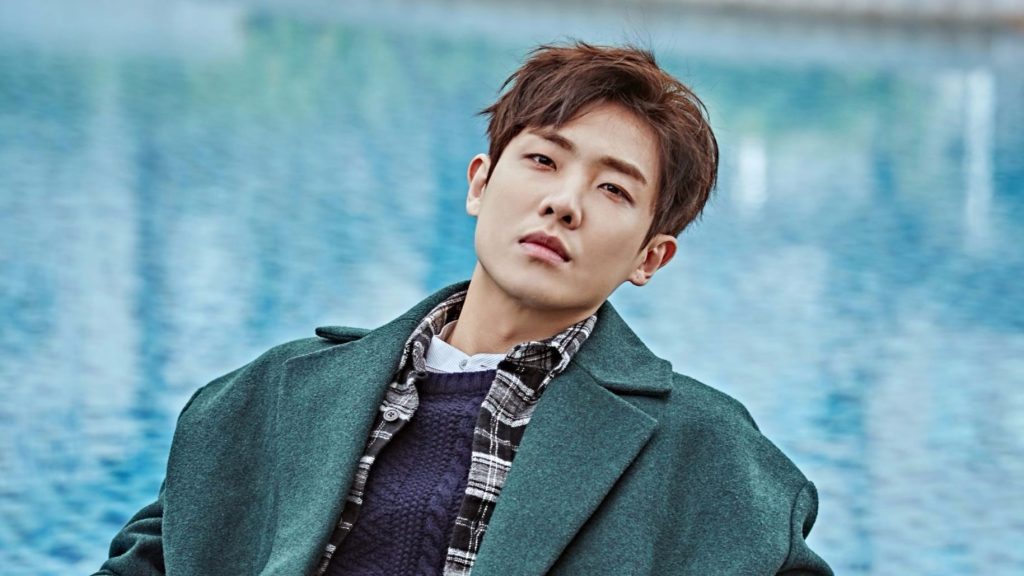 The group officially made their debut in 2009, during the Legend of Rainism concert by their mentor.
Success with MBLAQ
During the concert, the group performed songs which would be the precursor to their first release, an album called "Just BLAQ". Shortly after the announcement of the album, they started releasing music, and a music video to accompany the single "Oh Yeah". They also performed the song on the program "M! Countdown". A few years later, the group held its first event in Japan with 10,000 in attendance at the Kanagawa Lazona Kawasaki Plaza.
They then released their first Japanese single called "Your Luv", which was a success in the country.
Over the years Lee continued releasing music with the group, helping them create two more singles, seven Extended Plays (EP), and one full studio album. After this, he decided to leave the group to focus more on acting. He released one more song after leaving the group, a solo called "What I Want to Give to You", which was written by his former bandmate Thunder.
While working with MBLAQ, Joon continued to enjoy success in acting, which was one of the reasons he left the group – he worked on the drama "Jungle Fish 2", and helped in the creation of the film's soundtrack. He also voiced the Korean-dubbed version of the film "Gnomeo & Juliet".
Acting Projects and Recent Work
Lee was also a part of the sequel to the espionage film "Iris" in "Iris II". At around the same time, he worked on the series "We Got Married" in which he had an on-screen marriage with actress Oh Yeon-Seo, who is known for being a member of the girl group LUV.
He attracted a lot of controversy when he was cast as the star of the film "Rough Play", as it involved him being in numerous nude sex scenes. This was very unusual for pop idols, as such exposure to the public is usually strictly controlled by their managers. His performance in the film gained praise, and he even won the Wildflower Film Award for Best Male Newcomer.
One of his last films while considered a member of MBLAQ was the thriller "Gap-dong".
당신은 어떻게이 새로운 역할과 생각하십니까? pic.twitter.com/YJ2HvOYxAR

— MBLAQ Lee Joon (@MBLAQ_LJ) September 29, 2014
In 2015, he worked on the film "Heard It Through the Grapevine", which performance helped him gain more accolades during the APAN Star Awards as well as the Korean Drama Awards. Other projects he's worked on include "The Piper", "The Vampire Detective", and "Woman with a Suitcase". His latest project is the drama show called "My Father is Strange".
Personal Life
Joon is known to be in a relationship with actress Jung So-min, who is his co-star in "My Father is Strange".
The pair began dating right before he started his mandatory military service. He took up a five-week basic training program in Pocheon, Gyeonggi with 183 other trainees. He was then assigned to the 8th Battalion. However, he suffered a lot of panic attacks while on duty, which led to assessments that he would not be fit for active duty. Instead, he was transferred to serve as a public service officer for the rest of his required time.