Who has Dwayne 'The Rock' Johnson dated? Girlfriend List
• Dwayne 'The Rock' Johnson is one of the greatest modern entertainers and wrestlers
• As a child, Johnson moved around a lot and was often the target of bullying
• He attended the University of Miami and played football, before becoming a professional wrestler
• Johnson had a 7 year marriage with American businesswoman and film producer Dany Garcia, with whom he has a daughter
• Johnson is currently married to Lauren Hashian with whom he has two daughters
If there is a Hollywood celebrity who has not only attracted a crowd because of his humble beginnings, but also through becoming an idolised role model throughout their illustrious career in entertainment, then Dwayne Douglas Johnson would most likely take such honors. As a man who needs no introduction, known unanimously as 'The Rock', Dwayne could easily be considered one of the great entertainers of the modern era.
Johnson is still considered one of the greatest wrestlers to appear on the World Wide Entertainment (WWE) network, and his famous punch line became a familiarity among his many fans and followers. 'The Rock' quickly became a beloved figure, and after making his film debut in 'The Scorpion King', Dwayne earned the title of being the highest-paid sensation of his time.
As well as Johnson's spectacular success in Hollywood, there might be a lot about the former WWE champion that his dedicated followers are not aware of, this could include the man's personal life.
While the ladies might be more interested in knowing 'The Rock's intimate, romantic secrets, most of his fans were too interested in what 'The Rock' is cooking to really notice his life behind the scenes. Though, even as a youngster, Dwayne may have lived a rather interesting life, many fans, and maybe Dwayne himself might not agree that everything was all sunshine as a child.
According to popular theory, many have suggested that Dwayne became the target of bullying in his youth, often suggesting that he suffered from obesity.
However, this seems to be a false rumour going about, as he admitted that the only reason he was ever bullied was because his early life held little stability.
As a child, the son of popular wrestler Wayde Douglas Bowles, known professionally as Rocky Johnson, Dwayne moved around a lot. By the time he finished his education, he'd lived in sixteen states, where attended various schools. As the constant 'New Guy', Dwayne was often singled out as prey for the bullies.
Born on 2 May 1972, in Hayward, California, Dwayne expressed a keen interest in sports early in life. For the first couple of years, Johnson resided in New Zealand with his mother, Ata Johnson, where Dwayne learned to play rugby. On his return to the US, where his teenage life was troubled by a lot of fighting, and some check fraud shenanigans, Dwayne became more interested in American Football.
After choosing a full scholarship with the University of Miami, Johnson graduated with a Bachelor of General Studies in Physiology and Criminology in 1995. In 1991, with his studies only just beginning, Dwayne formed part of the Miami Hurricanes' championship team, however, after graduation Johnson's football career didn't go the way he would have hoped. After going undrafted by the major teams in the States, Johnson opted to play for the Canadian club the Calgary Stampeders, but was cut from the team after the first two months of play.
Following this, Johnson focused on becoming a professional wrestler with WWE, having earned recognition with the McMahons through his father and grandfather, both former wrestlers. Since then, Dwayne has amassed a massive following, and most of the films set to star the iconic action hero of Hollywood are almost guaranteed success.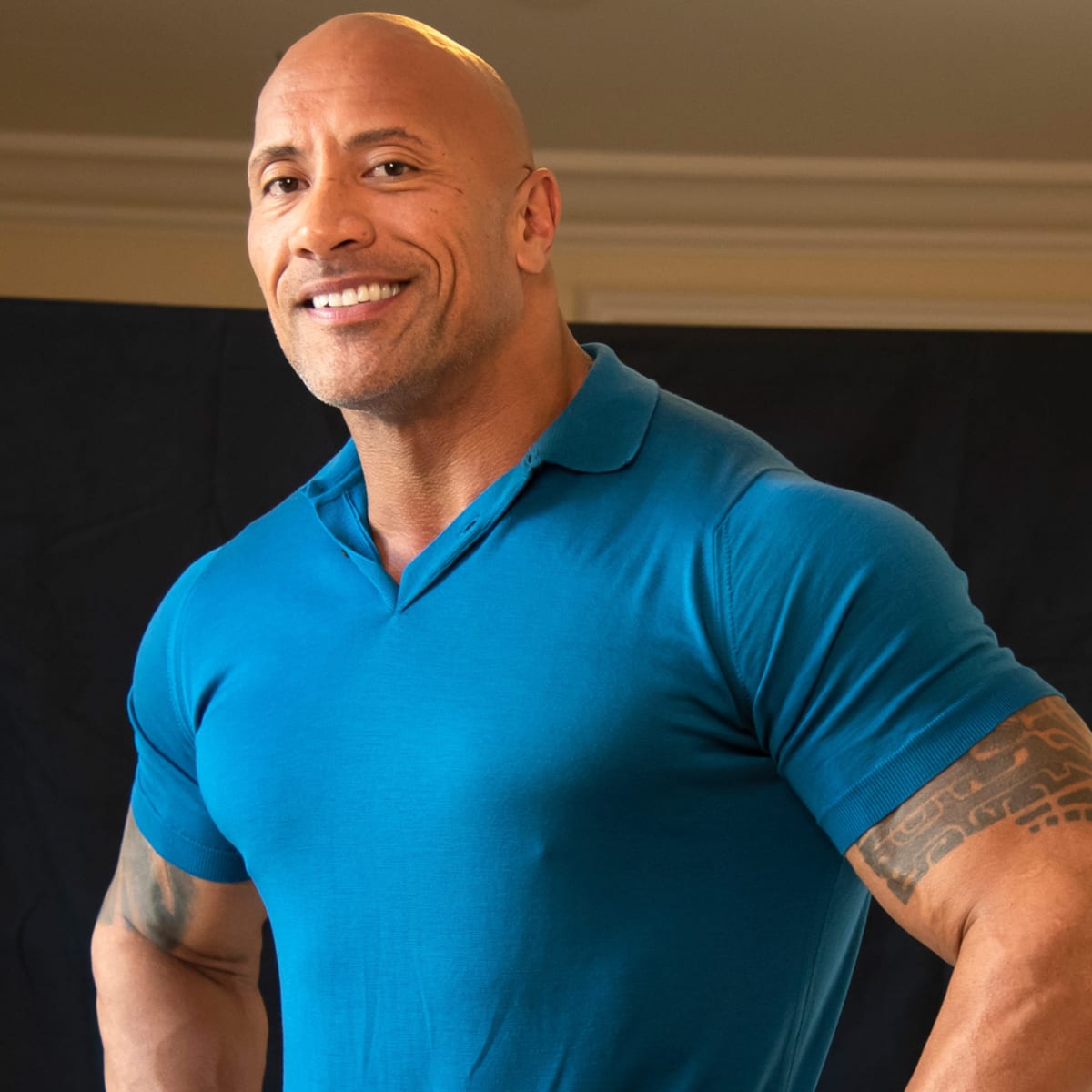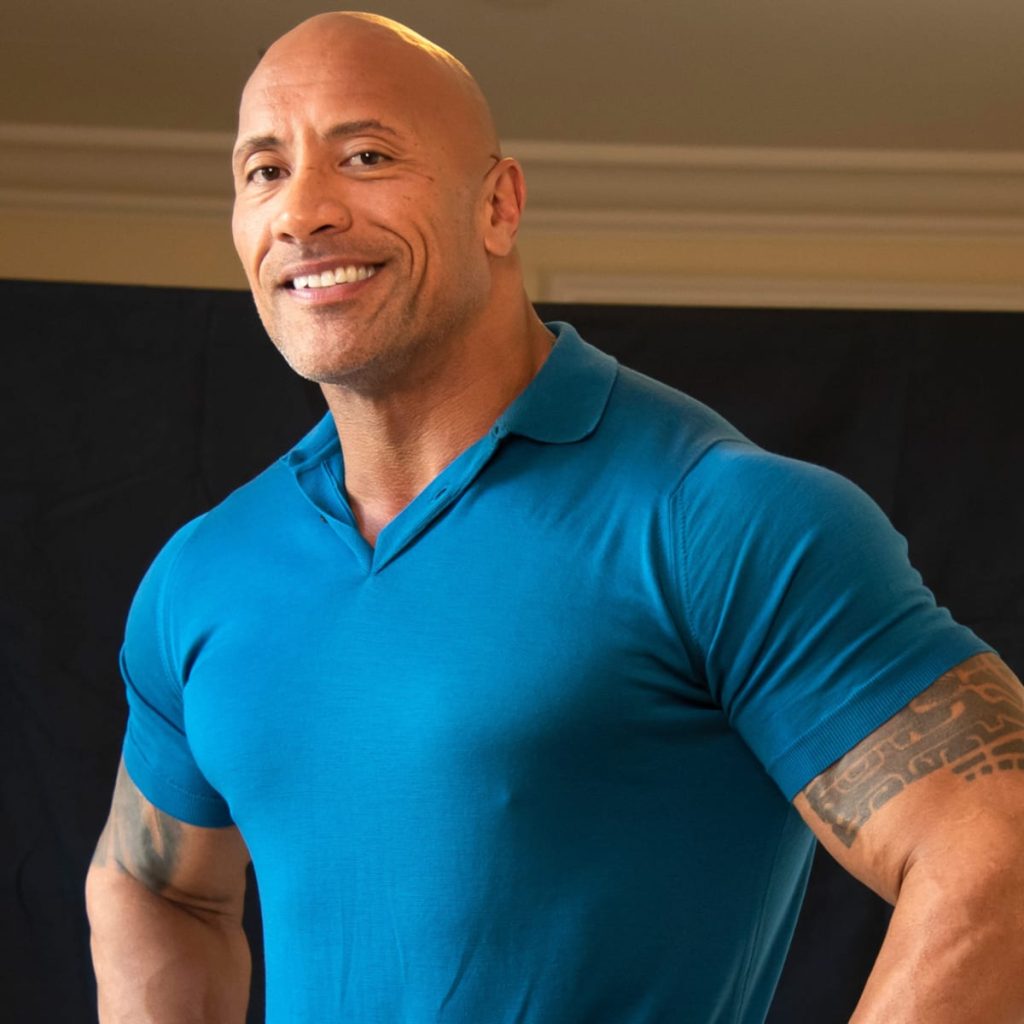 Among his most recent works, Dwayne has starred in the latest remake of 'Jumanji', as well as several excellent comedies.
Now it's been revealed that his oldest daughter, Simone Johnson, might soon make her debut with WWE. Time has certainly passed, and although not considered ancient, 'The Rock' is not quite as young as we might remember him.
With that said, fans will be surprised to learn that Dwayne's fame and fortune didn't lead him on a promiscuous journey, as many might suspect. Since the man has already settled down, quite recently actually, it would be appropriate to discuss the only two known marriages in 'The Rock's rather subtle romantic history.
Under Good Management
Although Dwayne's first marriage and public romance may not have been the most celebrated relationship of Tinseltown, it nonetheless deserves mention, even now after the many years since the couple separated. Dwayne met the American businesswoman and film producer, Dany Garcia, back in varsity before his career as a wrestler took off. Since both were bodybuilding enthusiasts, their chemistry seemed natural and was the foundation of their romance for at least seven years.
According to most reports regarding their relationship, it seemed like a match made in heaven, and for all the years of their romance, the couple seemed very happy with each other. They married on 3 May 1997, a day following Dwayne's twenty-fifth birthday, though the details of their relationship remained private and out of the public eye.
On 14 August 2001, Garcia and Johnson's union saw the birth of their only child, Johnson's oldest daughter, Simone Garcia. While their happy days were celebrated among friends, family and fans, the birth of their daughter brought inevitable change for the couple. Having been enlightened with the new experience of parenthood, both Dany and Dwayne came to the conclusion that their marriage wasn't working.
The sad news of their separation reached the public in 2007, when they released a joint statement that June to inform their adoring fans. According to both partners, no drama was involved in their decision, as it was amicable. Although they never clarified a reason for their divorce, it's commonly accepted that the pair simply grew apart due to hectic schedules and respective careers.
Regardless of their divorce, which reached its conclusion in 2008, Dany and Johnson remained a good partnership, as they both made active efforts to raise their daughter. Dany went on to become a success on her own, while managing her ex-husband's career and maintaining the friendship she once had with Dwayne.
Even to this day, the pair can often be seen being involved in business deals together, as they recently announced that they had become owners of a football club.
By all standards, Dany and Dwayne are not only good examples of a beautiful relationship, but their ability to remain friends and partners in both business and family sets a prime example to Hollywood's more questionable sweethearts.
The Rock's New Foundation
Following his failed marriage, but a successful partnership with Garcia, Johnson didn't take very long to find a new partner. The pace at which Dwayne moved on from his ex-wife had many fans wondering whether his new girlfriend might have played a role in Johnson's sudden divorce.
However, according to Dwayne, there was no foul play by anyone during his separation from Garcia, and said that he simply met Lauren Hashian during this trying time of his life. Johnson added that he learned a great deal from his first marriage, and his relationship with Hashian required plenty of effort, and didn't happen overnight.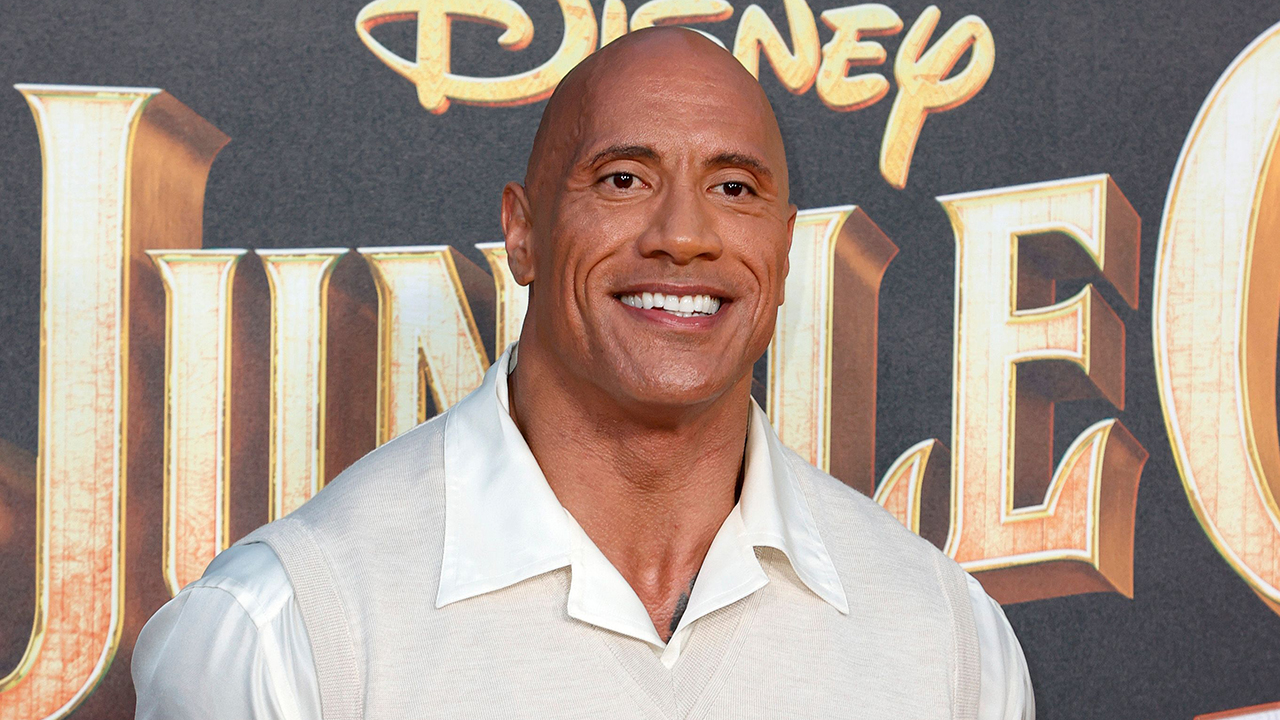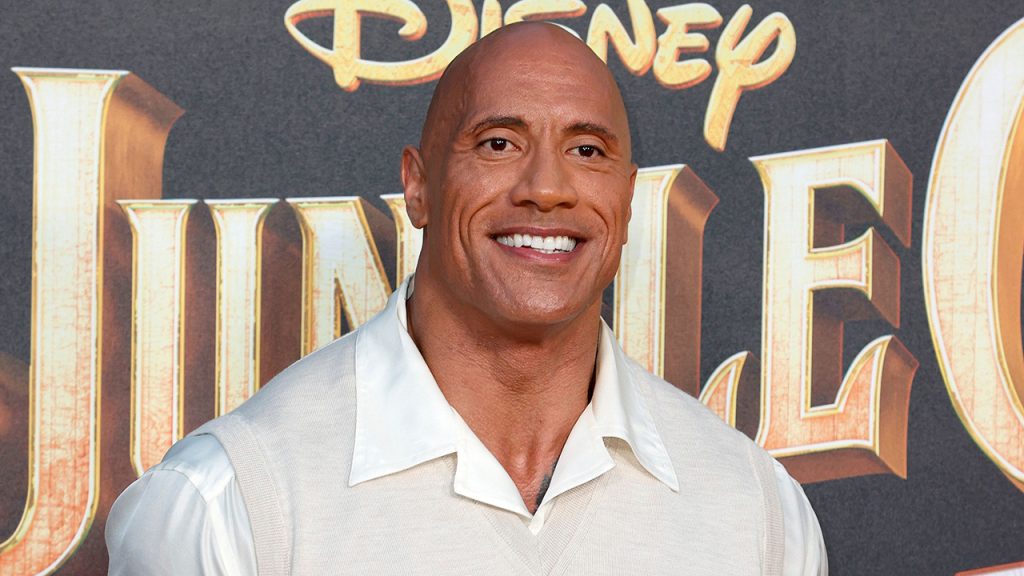 The couple started dating in late 2007, though the two initially met on the set of the 2006 film 'The Game Plan'. Even now, Dwayne would admit that the timing wasn't perfect, but his heart was open to change, and he simply had to listen to the universe. Without much resistance, the couple took their relationship slowly but steadily, and within a couple of years they moved in together.
For the next nine or so years, the couple stayed happily together, with Hashian, the daughter of Boston drummer Sib Hashian, becoming constant support for the 'Jumanji' actor as he reached the peak of his success in film.
On 17 December 2015, Lauren gave birth to their first daughter, Jasmine.
On 17 April 2018, the couple welcomed their second daughter, Tiana, but there was still no mention of marriage. Despite appearing happy together, The Rock's fans kept their hopes up that the couple would one day soon tie the knot. Of course, the couple would leave it a surprise, and like most of their life together, they kept the details of their wedding private.
On 18 August 2019, Dwayne and his long-term girlfriend, Lauren married in a secret ceremony hosted in Hawaii. To all his fans' surprise, Johnson never made a big deal of the moment, hoping to keep their special day unique, though nonetheless 'The Rock' didn't neglect to celebrate with his followers.
After so many years together, Dwayne has publicly stated that his family – Lauren and his daughters – will always be his number one priority, but that didn't seem to be the case during Dwayne's latest film premiere. Although it seemed like innocent teasing in front of the camera, the media had a field day after 'The Rock' kissed his 'Hercules' co-star, Irina Shayk, while on the red carpet together.
Naturally, all kinds of rumours surfaced, some suggesting the end of Johnson's marriage, but in all honesty, nothing serious seems to be developing between Irina and Dwayne.
As for Johnson's future, fans are now looking forward to seeing Simone take up her father's reins, and wishing the whole family the very best.