Who has Kevin Hart dated? Girlfriend List, Dating History
Born Kevin Darnell Hart in Philadelphia, Pennsylvania USA, on 6 July 1979 under the zodiac sign of Cancer, he has achieved enormous success from being a stand-up comedian and actor, known for landing such roles as Cedric in "Think like a Man", Ben Barber in "Ride Along", and Fridge in the "Jumanji" film series, among many others. He is also been named one of the 100 most influential people in the world by Time magazine.
Regarding his personal life, it seems that he has been a topic of conversation ever since he made his debut. His charming personality and great sense of humor has helped him to win millions of hearts of ladies, including those who are famous. The handsome comedian is known for having a rather messy dating history, so if you want to find out more about it, just keep listening and you may discover something interesting!
Before he achieved enormous success in the entertainment industry, Kevin Hart fell in love with Torrei Lorin Skipper. They met while they were attending the same community college in Philadelphia, actually attending the same class, but never spoke to each other inside the classroom. During an interview with Necole Bitchie, Torrie recalled the moment they met – "Kevin was in the cafeteria one day and he's just standing on the table – and I guess he was standing on the table because he's short – so he's gotta make his presence known. And I walk over to the table and I was just looking at him like, 'This little guy is funny.' So you know, and when he got off the table I was like, 'Yo, you are so funny. And you need to be doing comedy. Why aren't you doing comedy?' And he's like, 'It's funny you say that because I actually am going to do comedy, and I have a show and why don't you come to the show?' And he invited me the show," she said.
The young teenagers soon fell in love and started dating in June 2001. It didn't take long for them to drop out of school and to move to Hollywood, Los Angeles, to pursue their careers there. It was his first long-term relationship, and after dating for four months, Kevin popped the question and they became engaged. The proposal was quite informal as Torrie told Necole Bitchie, "He wanted to move in together after four months of being together. And I was just like, 'My parents have been married for 40 something years and I don't just shack up.' So you know, that's just not what I was gonna do. So, he was like,'Ok.' So he went and got a ring and was like, 'Alright, well we are together now. And you're my fiancée.' It wasn't like no formal proposal or anything. It was like, 'Here's the ring. You belong to me.' And you know, me being so young, I'm like, 'Ok. I belong to you. Put the ring on my finger. Let's do it!'"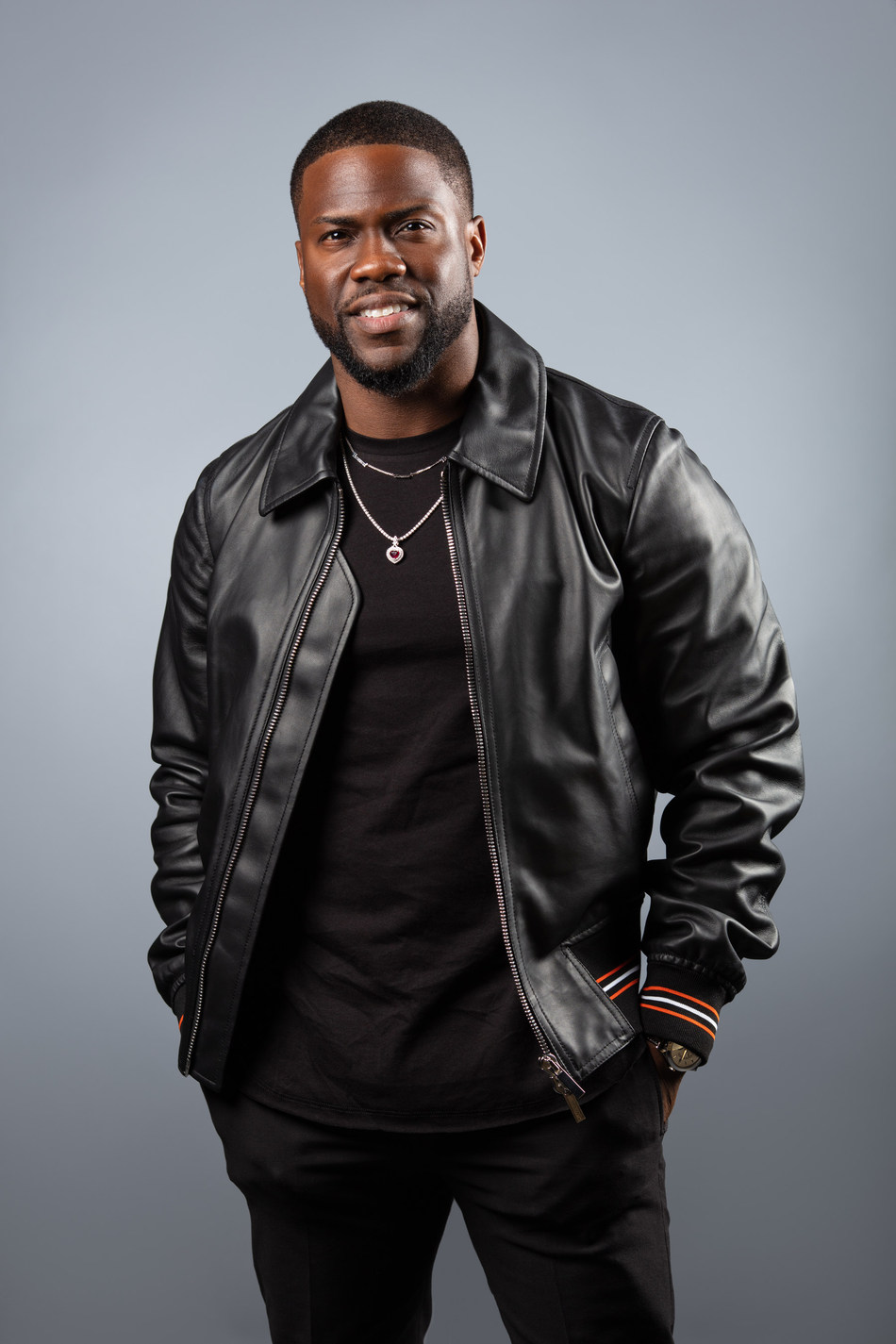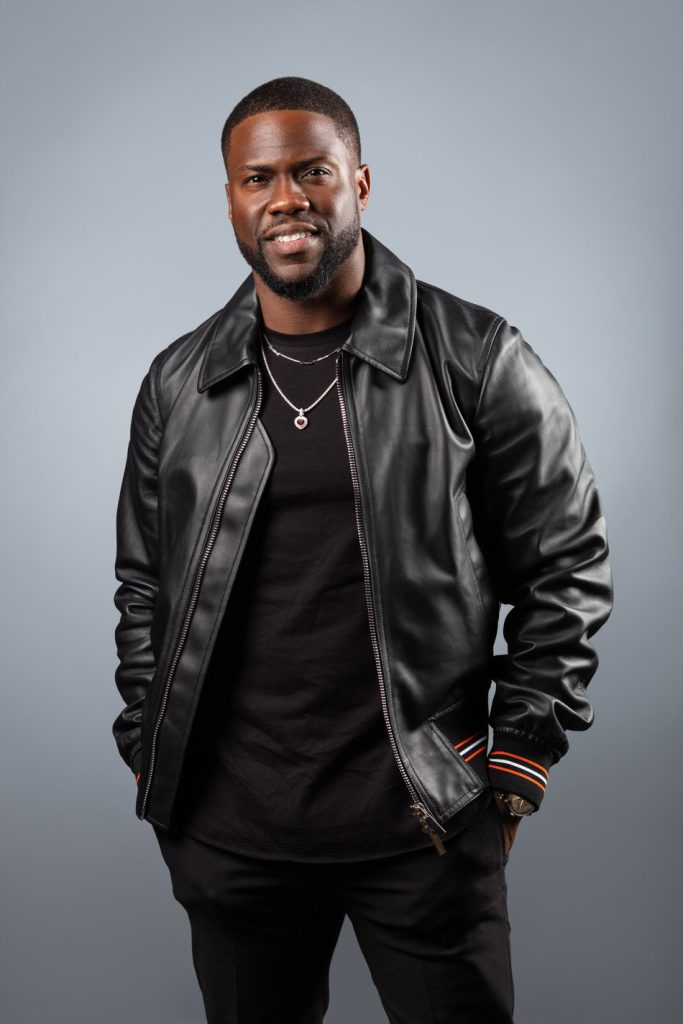 The couple eventually exchanged their wedding vows at a ceremony on 22 May 2003. In the following year, Kevin's career took off, and to make things even better, Torrie gave birth to their first child, a daughter they named Heaven on 22 March 2005, while they welcomed their second child, a son they named Hendrix on 8 October 2007. Just when everyone thought that was it, their marriage began to fall apart. She would later tell Inside Edition magazine, "When I met him, he was selling sneakers. He starts to get fame and I'm feeling, okay, well, a little left behind. We grew apart." Moreover, she also said that she neglected her career because she was completely dedicated to taking care of him and their children.
To the great surprise of fans and the public, it was Kevin who filed for divorce in February 2010, citing irreconcilable differences, and even requesting joint legal custody of their children. The divorce was eventually finalized in November of the following year, with shared custody.
Kevin would later admit in his 2013 comedy special entitled "Kevin Hart: Let Me Explain", that his infidelity was actually the main reason for their split – he told the audience, "I'm a f–king liar. I just am. Understand something people, lying will ruin your life… lying ruined my marriage." He continued, "Yes, people, I cheated. Am I ashamed of it? No, no I'm not. Do I wish I could take it back? No, no I don't." He also said, "Cheating was not the problem; Lying about cheating was the problem." Moreover, Kevin would open up about that in his 2013 cover story for the April issue of Ebony magazine, saying "When I was married, I definitely went through a lying period," but adding, "I just turned into a liar, but you learn from your mistakes. Being that guy once upon a time has helped me develop into the man I am now, and I approach relationships in a completely different manner."
However, Torrie also eventually opened up about their divorce, and accused the famous comedian of cheating on her with his current wife Eniko Parrish. During her 2014 interview with Entertainment Tonight magazine, she said, "I never lashed out. I never tried to punch her in the face, even though I've had moments where — trust and believe — I wanted to K.O. her ass," and added, "It does hurt that my kids have to be around a woman who broke up a marriage." In turn, Kevin tried to defend Eniko in his post on Twitter, writing, "My woman has nothing to do with my past marriage problems in any way, shape or form. It's almost 7yrs total of me not being with my Ex." Shortly afterwards, Torrei told TMZ magazine, "Despite what Kevin has said, and the time frames he is trying to establish, she was his mistress and was one of the reasons that broke up my family," but adding, "Show some respect, show some compassion, take ownership. Don't run to Twitter like you're in 12th grade. Be a grown man, own up to your s***."
In his 2016 interview with Chelsea Handler, Kevin provide more details about his first marriage, saying, "I was young on my first marriage, Chelsea. I'm not ashamed to say it, guys. I got married at the age of 22. I was still all over the place. I didn't really understand the definition of marriage. I wasn't ready for it, so I take responsibility. I can say I messed my first marriage up." He also revealed that they remained on good terms, saying "I will say that me and my ex-wife, regardless of the problems we went through, are in an amazing place now where we're friends, we're great parents, we're co-parents."
Following his divorce from Torrei Hart and start of his romance with Eniko Parrish, the handsome comedian was also romantically linked to attractive glamour model Simply Jess. It was rumored that they hooked up in 201, however, we believe that these rumors were false since there is no more public information about it.
#EnikoParrish and #KevinHart are sharing their new baby photos https://t.co/37OMYoQUqY

— ET Canada (@ETCanada) October 6, 2020
Even though there is no official date when the successful comedian became romantically involved in a relationship with Eniko Parrish, Kevin once mentioned that they met back in 2009. Moreover, it's been alleged that they started dating during the same year, which means that his ex-wife's allegations were true that he cheated on her with Eniko. The couple made their first joint public appearance after Kevin's divorce from Torrei was finalized in 2011. Three years later on 18 August 2014, they hit the headlines when he announced their engagement via an Instagram photo with the caption, "She said YEEEEESSSSS……,". He decided to surprise the love of his life with an engagement ring for her 30th birthday. A source confirmed the news to US Weekly magazine, saying "Kevin popped the question. They're both thrilled. He knows she's the right girl."
Kevin and Eniko walked down the aisle on 13 August 2016, in a wedding ceremony near Santa Barbara, California. The bride soon posted their photo on Instagram with the caption, "Love conquers ALL!" Earlier that week, the groom exclusively told US Weekly magazine, "I honestly can say that I'm lucky enough to have an amazing woman." He also said, "I'm looking forward to getting married. We got seven years under our belt, been engaged for two. It's time." Moreover, the renowned comedian revealed that he wanted to expand his family with her, saying, "I really looked in the mirror the other day and I said, 'I need to put more people on this earth that look like me. I'll say two more. I'm not going past two."
On Mother's Day 2017, the happy couple announced Eniko's pregnancy with their first child, saying in a joint statement to People magazine, "We are overjoyed about our new addition to our family."
Kevin also shared the news on Instagram, posting their photo with the caption, "We are laughing at the fact that this time next year we will be celebrating her 1st actual Mother's Day."
In August 2017, the attractive model posted her and Kevin's wedding photo on her official Instagram account for their first anniversary, and wrote in the caption that they had been together for the past eight years – "8 years together..1 year married..Forever to go!" According to People magazine, one of their fans pointed out the inconsistency, since Kevin and Torrie divorced six years ago, on which Eniko responded, "Their marriage was broken way before I came in the picture. They were separated living in separate homes. I was never a secret." She reportedly wrote that the cheating rumors were spread by his ex-wife Torrie since "she wanted to play the 'victim' and not own up to her wrong doing as well." She also added, "I never wrecked any home."
Torrie couldn't stand those alleged lies, so she replied to Eniko, writing, "Eniko sweetheart normally I don't feed in to this, but when you addressed me directly, you forced my hand to respond. We have made successful strides to become a loving co-parenting family, but you have now left it open for my character to be questioned. You, Kevin, and I know the truth." Eniko eventually deleted all comments.Following the online incident, Torrie went on to tell TMZ magazine, "Numbers don't lie." She also added, "I told them before I'm happy for them," she said. "They're about to have a baby. My kids are very happy that they have siblings on the way. I'm honestly happy for them, so I don't understand where all this is coming from."
In the summer of 2017, Daily Mail magazine reported that Kevin became pretty close to Miami-based singer Monique 'MoMo' Gonzales. The duo was spotted and photographed having fun and getting cozy in a car at 5am, which sparked dating rumors.
However, Kevin denied it by posting a meme photo of himself with the words, "At the end of the day, you just gotta laugh at the BS."
In September of the same year, Kevin uploaded a video to Instagram in which he admitted that he'd made some bad decisions, and publicly apologized to his wife and kids from his previous marriage. He allegedly cheated on pregnant Eniko with a woman named Montia Sabbag during his trip to Las Vegas, and their sex tape was used in a sextortion plot in which he was extorted for $10 million dollars. However, she denied that she was involved in that, and decided to sue him. She told Daily Mail magazine, "I want to set the record straight. I'm not a home-wrecker, I'm not an extortionist." It was later found out that Kevin's friend, Jonathan Todd Jackson, was guilty, and was locked up.
On Power 105.1 FM's "The Breakfast Club", Kevin said, "Regardless of how it happened and what was involved, the s**t that I can't talk about, I'm guilty. I'm wrong."
He continued, "You don't plan to f**k up. You f**k up and then you go, oh s**t, I f***ed up. I'm gonna go home, I'm gonna address it, I'm gonna make my wife fully aware of what's going on in the situation that I have now put us in, and I'm hoping that she has a heart to where she can forgive me and understand that this is not going to be a reoccurring thing, and allow me to recover from my f***ing massive mistake."
Eniko would later open up how she found out about the affair in his 2019 documentary web television series "Kevin Hart: Don't F**k This Up". She said, "How I found out was a DM. I don't know who it was. They sent me an edited video of Kevin and, you know, another woman." She continued, "I was pregnant at that time, I was about seven or eight months pregnant. I was having breakfast, I opened my phone and immediately I just lost it. I called him, I'm crying, I'm like pissed. Right then and there, I kept saying, 'How the f– did you let that happen? You publicly humiliated me. Your whole everything's on Instagram, everything's on social media. It was an ongoing fight all the time. Every single day, I kept questioning him, like, 'If this is what you're gonna do, I don't want to be a part of that.'"
Apparently she got over it, and forgave him.On 21 November 2017, Eniko gave birth to their first child, a son named Kenzo Kash. The proud father immediately shared the news with the world, tweeting "God is truly amazing….Kenzo Kash Hart was born at 1:45am. He is Healthy & already smiling. Thank you all for your prayers!!!! We love & appreciate ya."
In March 2020, Eniko announced her pregnancy with their second child by showing off her baby bump in an Instagram photo. She wrote in the caption, "BABY #2 in the midst of all of this we're counting our blessings and couldn't be more grateful! soon to be a family of 6!" Moreover, they revealed the gender of the baby, and it's a girl! They are expecting her in the summer of 2020. We can't wait to meet her!
So, is Kevin Hart in this marriage for the long-haul? Fans hope so, but as usual, only time will tell.