Who has Mario Williams dated? Girlfriends List, Dating History
• Mario Williams was born in 1985 and is a retired professional American Football player
• He played for the Houston Texans, Buffalo Bills and Miami Dolphins
• His first known-to-public relationship was with Erin Marzouki, whom he was engaged to until January 2013
• His second relationship was with Torie Porter, with whom he had a son in 2016
• After the two broke up in 2019, Mario was accused of entering Torie's house without permission and a restraining order was issued against him
Mario Jerrel Williams was born in Richlands, North Carolina USA, on 31 January 1985 under the zodiac sign of Aquarius. He is a retired professional American Football player, who came to prominence for playing in the position of a defensive end for the Houston Texans of the National Football League, the NFL. Before being drafted as the first overall pick by the team in 2006, Mario played college football for North Carolina State University. During his successful playing career, Mario also spent four seasons with the Buffalo Bills and one with the Miami Dolphins before retiring in early 2017.
While the handsome athlete is very open regarding his professional life, he is just the opposite when it comes to his private life. Little is known about his past relationships and hook-ups since he successfully manages to keep it far away from the eyes of the public. However, Williams couldn't hide the information that he was once engaged, besides which, it's also known that he has a son.
So, if you would like to hear more details about his love life, just keep listening 'til the end and you will find out everything we've managed to discover!
Mario Williams' first known-to-public relationship was with a woman named Erin Marzouki. The public isn't aware of how long their romance lasted, but it's believed that the two were romantically linked in the early 2010s. As time passed, things between them became quite serious since he popped the question, and they became engaged on 19 February 2012. They even made their public appearance at an NFL football news conference in Orchard Park, New York in March of the same year.
Unfortunately, they called off their engagement in January 2013 and eventually parted ways. According to ABC News magazine, Erin was the one who ended their romance, but kept her 10-carat diamond engagement ring apparently valued at over $785,000. Since Williams wanted her to return the ring to him, he filed a lawsuit against Marzouki in Harris County Court in Houston, in May 2013.
He declared in his lawsuit that she never intended to really marry him, adding that she used him only for his money since she spent a lot of it.
He allegedly gave her his American Express credit card to which she charged over $100,000, and also that he gave her gifts worth more than $230,000 while they were together. Moreover, the lawsuit alleged that there was an agreement between the two that she would return the ring if the engagement was called off.
During the same month, USA Today magazine reported that Erin Marzouki filed a countersuit calling Mario's claims "patently false" and "ridiculous".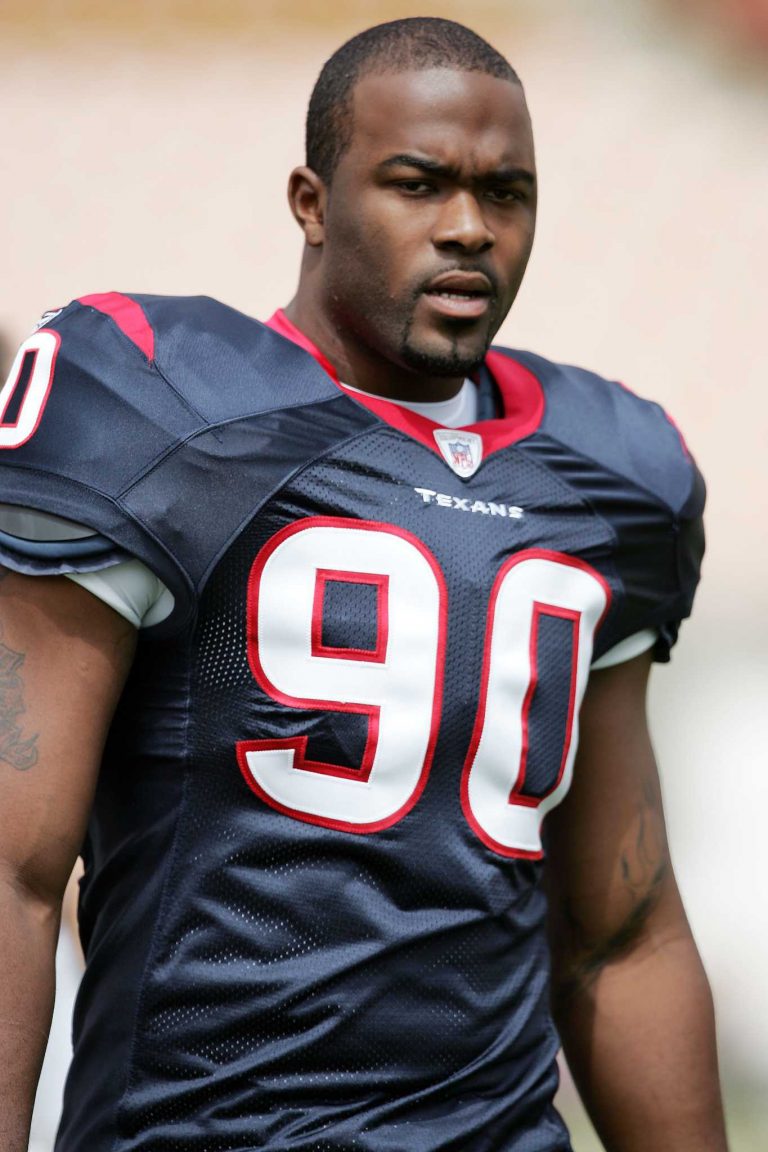 She then claimed that he was the one who called off their engagement and added that "Mario made it abundantly clear in writing' that he wanted her to keep the ring following the last of their many breakups" in December 2012. Moreover, her attorney released text messages Williams sent to her, in which he wrote that he had "suicidal thoughts." Williams would later deny those allegations.
In January 2014, Williams and Marzouki released a joint statement that they finally settled their differences.
According to Houston's Culture Map magazine, the statement said, "Mr. Williams apologizes for initiating the lawsuit. Ms. Marzouki did not deserve the media backlash she received as a result of the lawsuit, because it in no way describes her good character. Mr. Williams believes that Ms. Marzouki is a great person, and he regrets how their engagement ended."
It added, "Ms. Marzouki regrets that after the lawsuit was filed, certain text messages were released by her lawyer without her knowledge that were taken out of context by the media. Ms. Marzouki believes that the media reports do not reflect the good character of Mr. Williams."
After he ended things with his ex-fiancée, Mario Williams became romantically involved in a relationship with Torie Porter. She is a treatment co-ordinator by profession, and works at Katy Orthodontics in Houston. It's unknown when the couple started their romance and how long it lasted, but it's known that Torie is the mother of Williams' son, named Mario Williams, Jr., having given birth to him on 10 June 2016 in Houston.
The couple eventually parted their ways in early 2019, following which they didn't remain on good terms, since the alleged reason their romance ended was because Torie Porter was caught sex webcamming without his knowledge, while they were living together in his mansion.
Reportedly, she promised him she would never do it again, however, she didn't fulfill her promise, so they broke-up and launched a custody battle.
In May 2019, Torie filed a restraining order against the NFL star; a few months later, it was reported that Mario was accused of entering her house without her permission and confronting her – he'd allegedly made a copy of her garage door remote. TMZ Sports magazine released the video of their quarrel. Williams accused Torie of using their son's iPad to hack his iCloud in order to find anything she could use against him in their custody battle.
He was eventually arrested on a $100 bond, and ordered to mental health or intellectual disability assessment.
Torie Porter initially denied his allegations, but later that year claimed that she hacked his iCloud because she though Williams was cheating on her. Moreover, she wanted to drop the charges since they were trying to work things out. According to the magazine, she said, "It's my desire that the Harris County District Attorney's Office not pursue these allegations against Mr. Williams."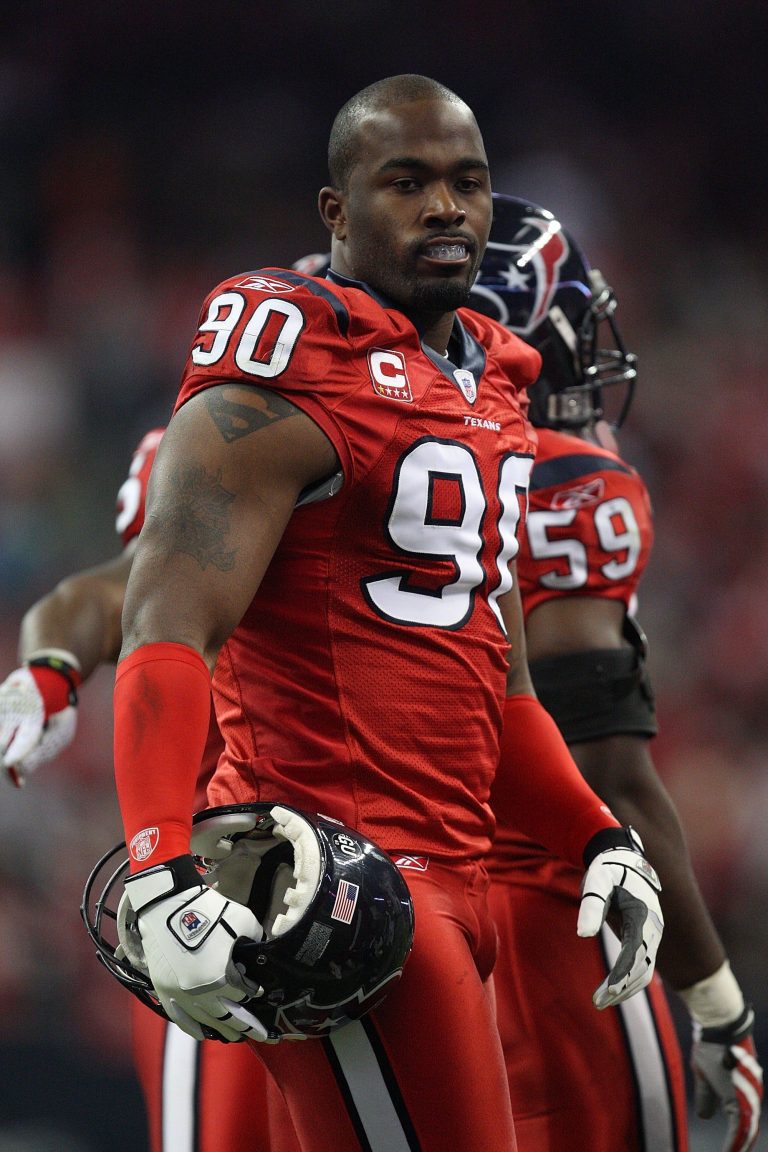 She continued, "Mr. Williams and I are trying to reconcile because we believe it is in the best interest of our child." Torie also added, "I don't feel physically threatened by Mr. Williams in any way, he has never been physically abusive toward me."
Whatever really happened between the two, we hope they are on good terms now, at least because of their son. It is believed that the NFL star is currently single. We wish him well in amicably settling the dispute, finding 'the right one', and settling down in the near future!